I love the Proenza Schouler pre fall collection. The colours, textures and pieces go so well together and are just so wearable. The lace up ankle boots really complete the look.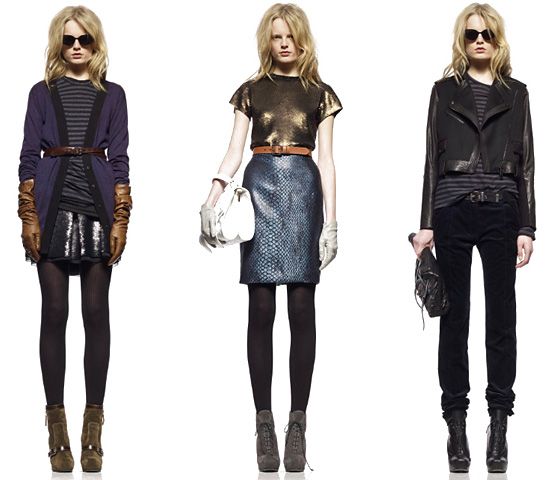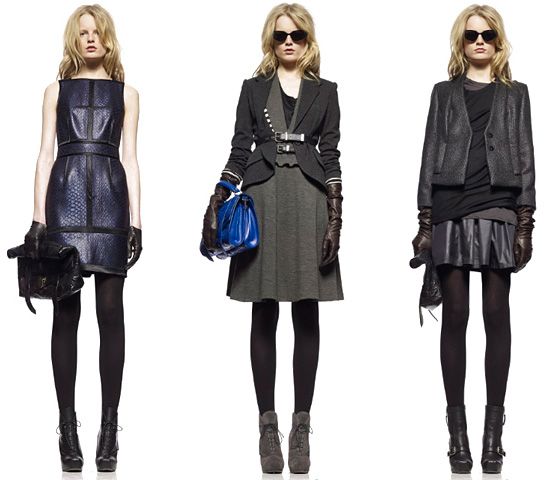 Images courtesy of style.com
I have been deciding between the Guess 'Maeve' boots and the Ugly Duckling 'Nadia' boots. Went with the Nadia's and have no regrets: they are gorgeous, versatile and very comfortable. Also compiled a mini
ankle boot lookbook
on flickr.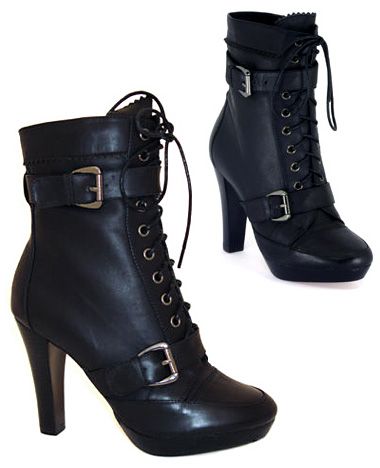 Ugly Duckling 'Nadia' ankle boot, $140

Guess 'Maeve' ankle boot, $220