Hello lovelies, apologies for the lack of posts - I have been so busy with assignments and have just come down with a bad cold too. I very much appreciate all the sweet comments and will reply asap.
I am also very excited about a new project of mine! In June I will be setting up a stall at the
Gilles Street fashion markets
and selling Marc by Marc Jacobs accessories (which I also sell on eBay), customised denim & vintage pieces and a small range of clothing I am currently designing and sewing myself.
Will post about it more when I have some samples to show. In the meantime, here is the striking Freja Beha for Vogue Italia.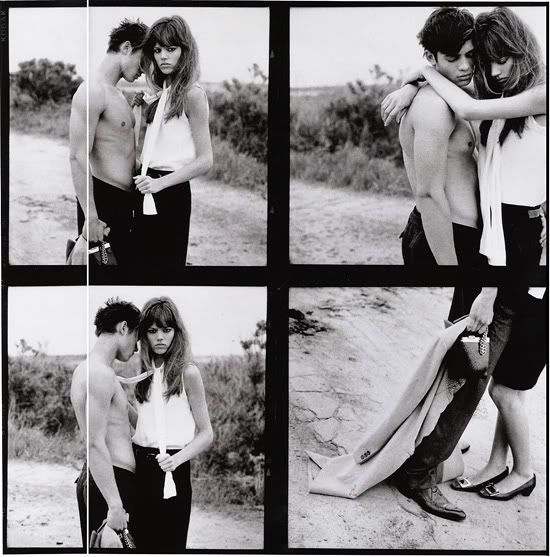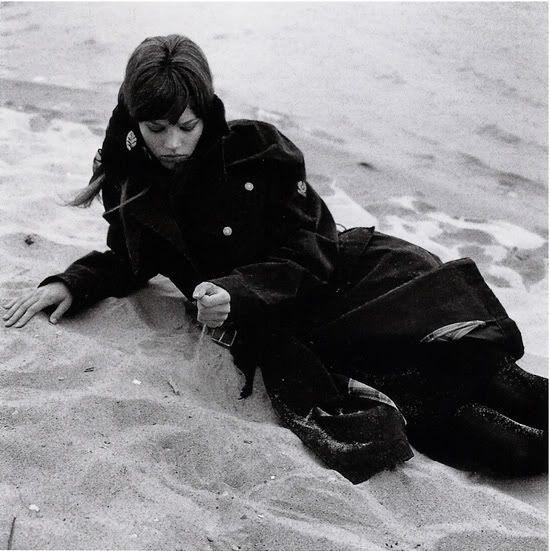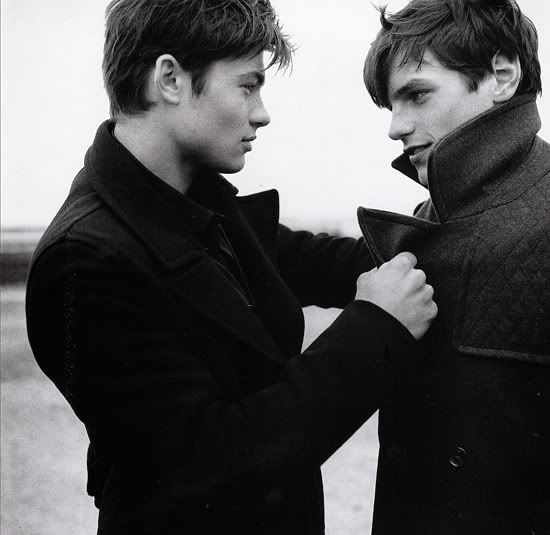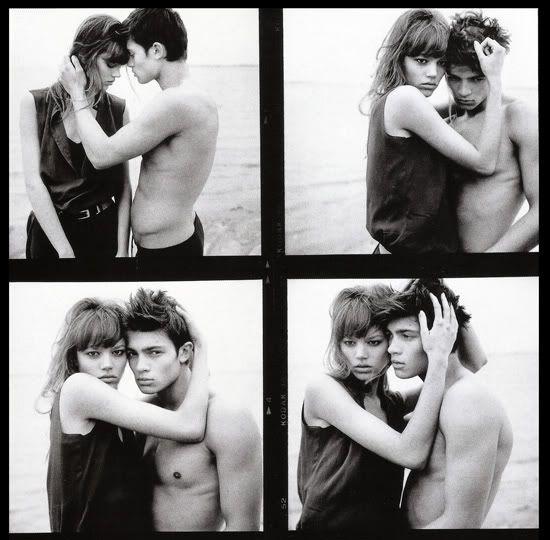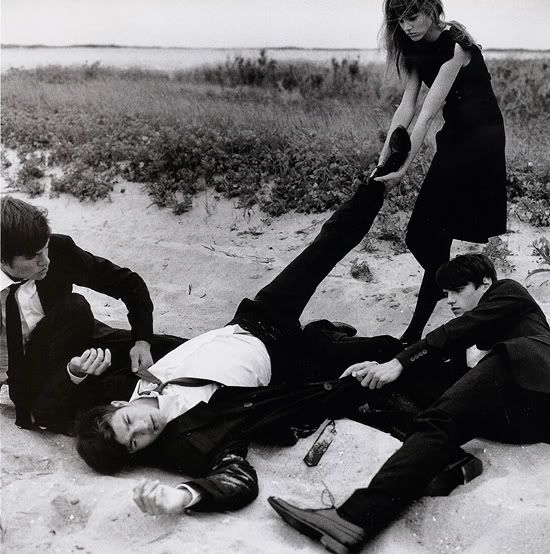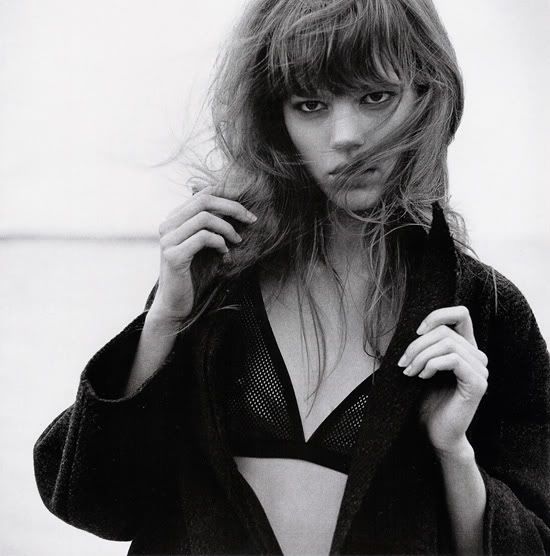 Images courtesy of community.livejournal.com/fakingfashion