The obsession continues... First these beautiful tights were found at Forever New, the splitting image of the patterned Chanel fall 08 tights.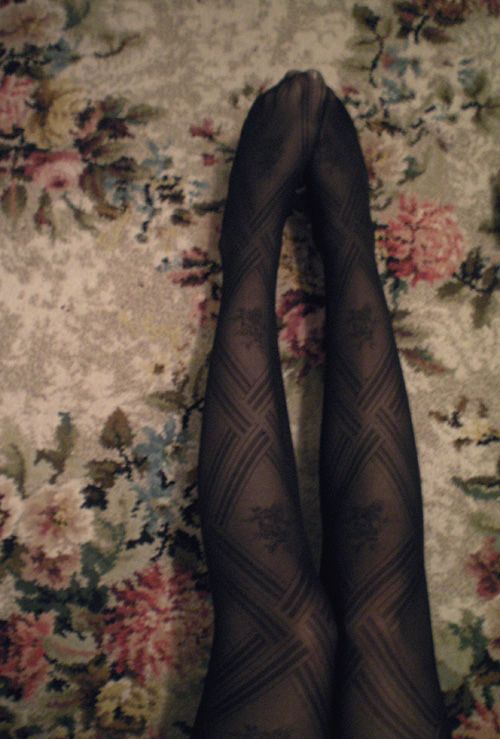 Forever New
patterned tights, AUD $15 |
Chanel original
Second, I saw this pair in the shop window a few days ago and just had to have them. While the pattern differs to the original it is still very pretty, and they have the black back which the Forever New ones do not.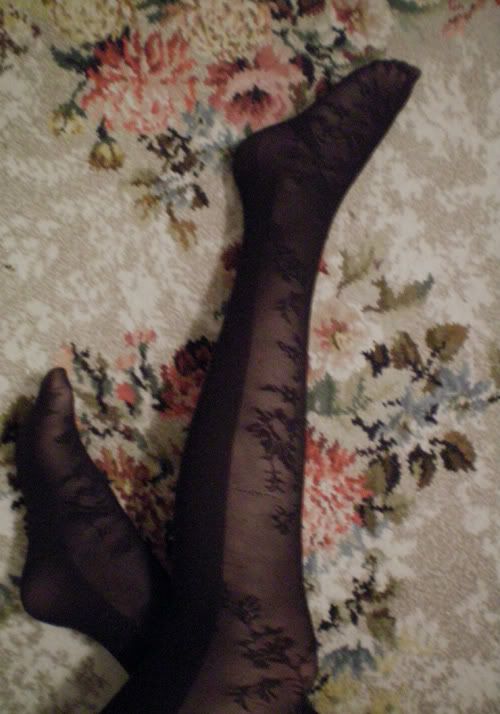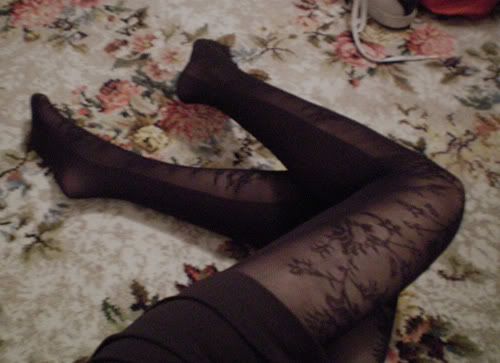 Bardot
patterned two-tone tights, AUD $20 |
Chanel original
And third, to top it all off, I came across these Asos two-toned tights that come in black & white and black & nude. I ordered the black & nude earlier in the week and they are now in the post!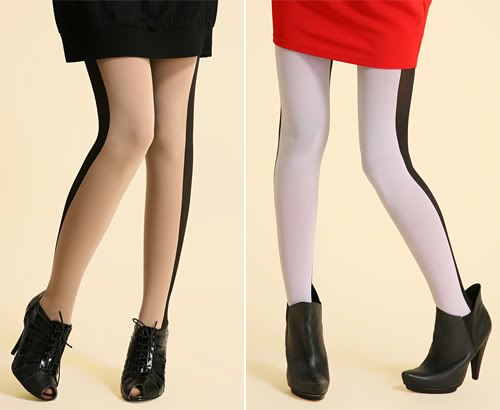 Asos
two tone tights, AUD $30 (inc. shipping) |
Chanel original