What is your current obsession
?
Berets
What songs are currently on constant repeat
?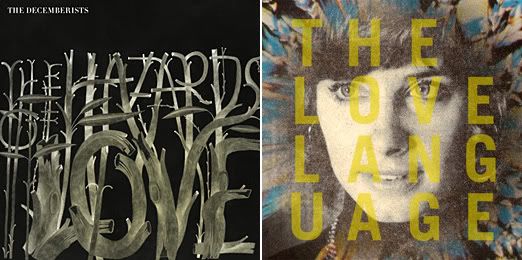 The Decemberists Hazards of Love album
The Love Language (self titled album)
What is your favorite food
?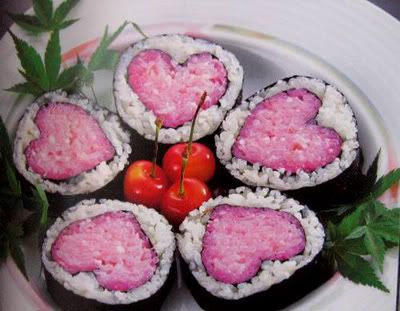 Sushi
Favorite scent
?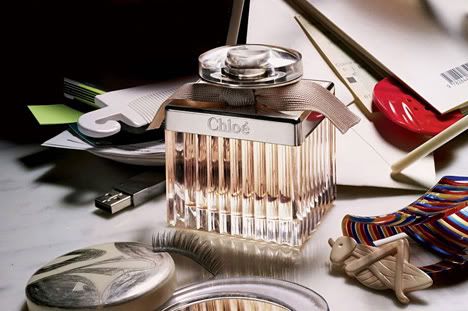 Chloe EDP
What are you wearing today
?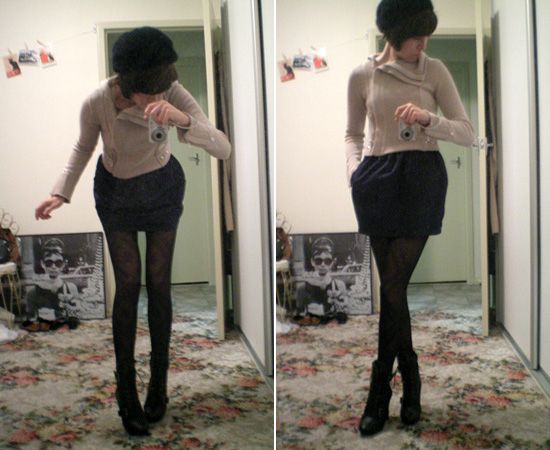 Something very similar to this
What would you like to learn to do
?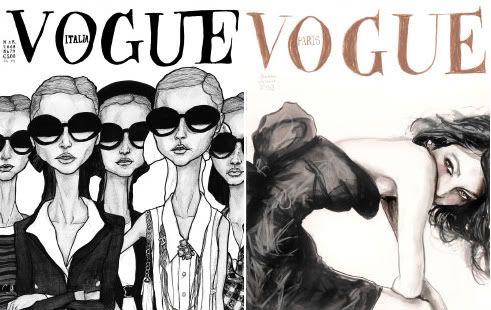 Fashion illustration
What's the last thing you bought
?
Skinny leather look trousers
What is your most challenging goal right now
?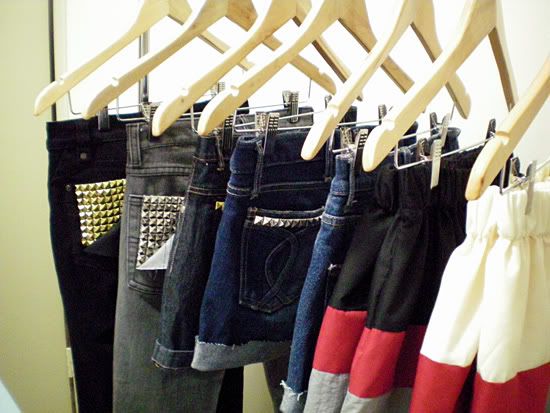 To finish making everything for the markets next month
What did you want to become as a child?

A ballerina
If you could have a home totally paid for, fully furnished anywhere in the world, where would you like it to be
?
An old fashioned apartment in France or Italy
What's your must have piece for spring/summer
?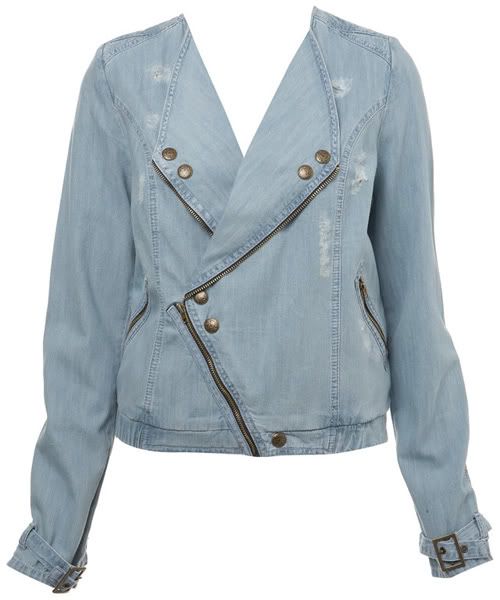 Light wash denim jacket
What would you like to have in your hands right now
?
A Canon EOS 50D camera please!
If you could go anywhere in the world for the next hour, where would you go
?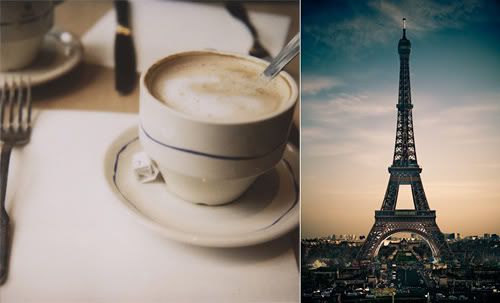 Paris for a coffee and croissants
What are your plans for the future
?
Move to Japan with my fiance to teach English then travel around Europe
Who is your favorite model
?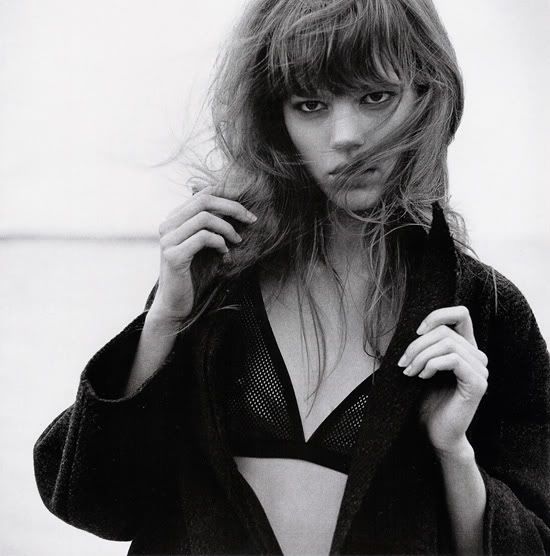 Right now, Freja Beha
One thing that is inspiring you right now?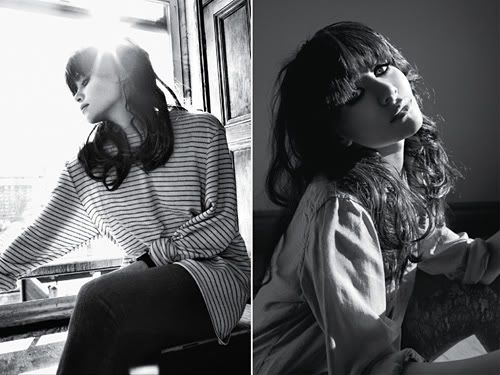 Ashley Olsen for the Row men's collection
What is your favourite piece of clothing in your own closet
?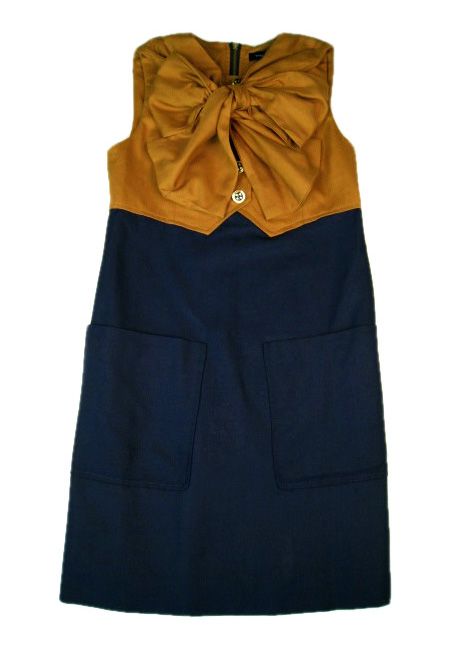 MBMJ Alessandra dress - one of my favourites
Do you admire anyone's style
?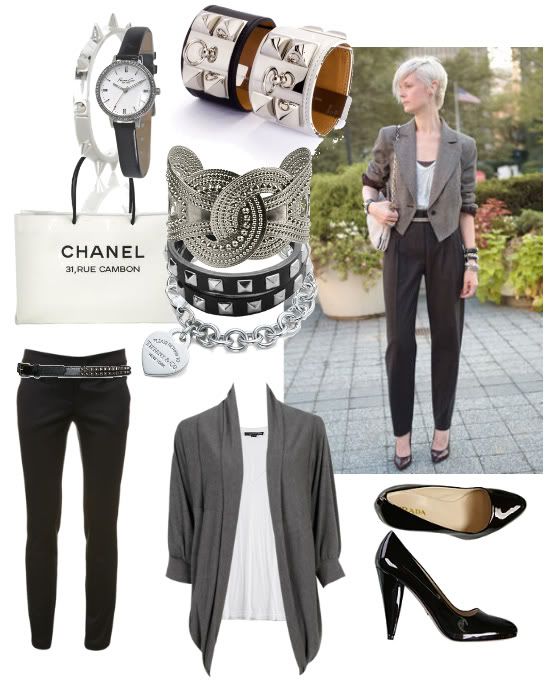 Many people, particularly Kate Lanphear
What are you going to do after this
?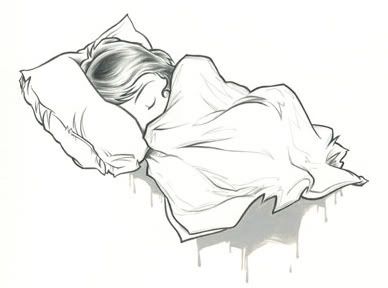 Sleep
What would you love to see come back in fashion
?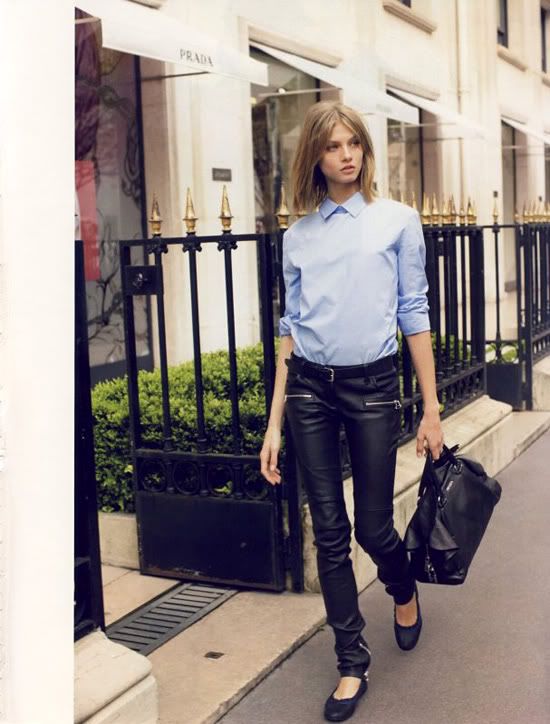 Skinny leather trousers
What do you think about the person who tagged you
?

Natalie - I admire how you have redefined the direction of your blog and I really love how down to earth and sweet you are!
Rules
:
Respond and rework; answer the question on your blog, replace one question that you dislike with a question of your invention, and if you want -add more questions of your own!
Tag 4 other bloggers.

I tag: cocorosa, camerafilmrroll, SeaOfGhosts, & kittentails.