Images courtesy of ashley-greene.com

I love the styling of this photoshoot and didn't realise this was the actress who plays Alice in Twilight until I googled her name. This may sound strange, but I think she has the cutest nose! She is so stunning, which makes it even more terrifying what a bad 90's haircut and frumpy clothing can do...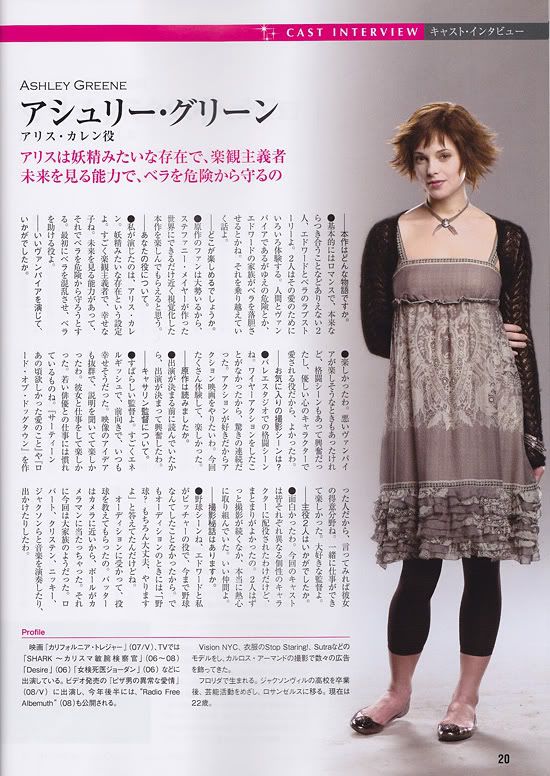 Image courtesy of ashley-greene.com
I hope everyone had a good weekend. I am so excited because my new camera arrived today! Keep an eye out for lots of sewing DIY's and more outfit posts coming soon.