I'm kind of freaking out because I haven't finished packing yet, it's eleven at night and my plane goes in less than 12 hours! This will be my last post until I get back on Friday 7th. Promise I'll take millions of photos and post everything when I get back.
I went out to dinner with my family to celebrate before the trip tomorrow. We went to a traditional Japanese restaurant and the food was so, so delicious.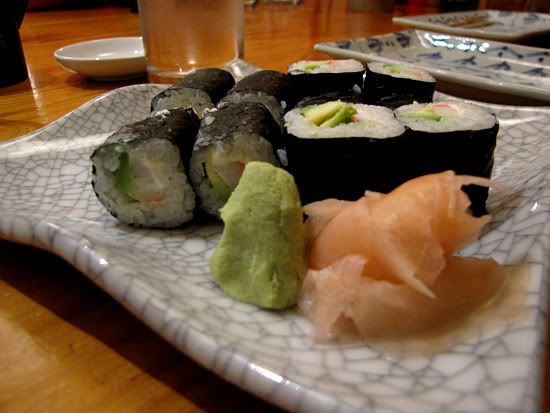 I wore my new Mink Pink 'Tied & Twisted' dress (after altering it to fit properly).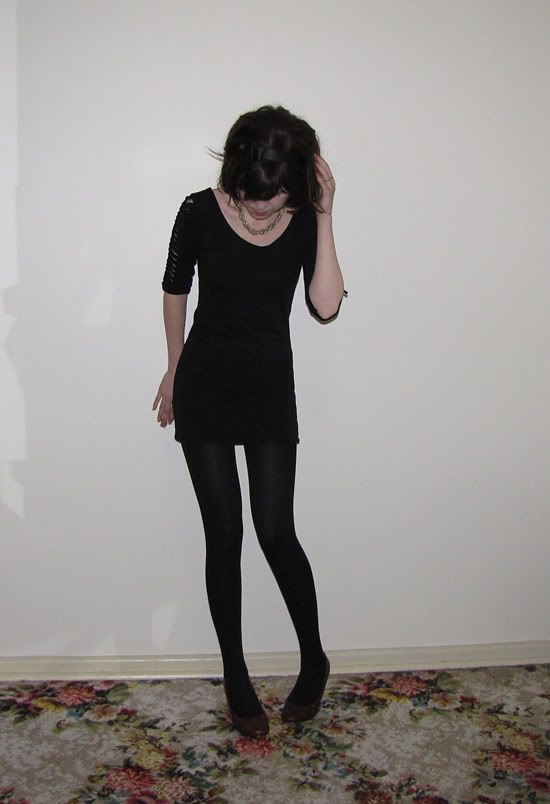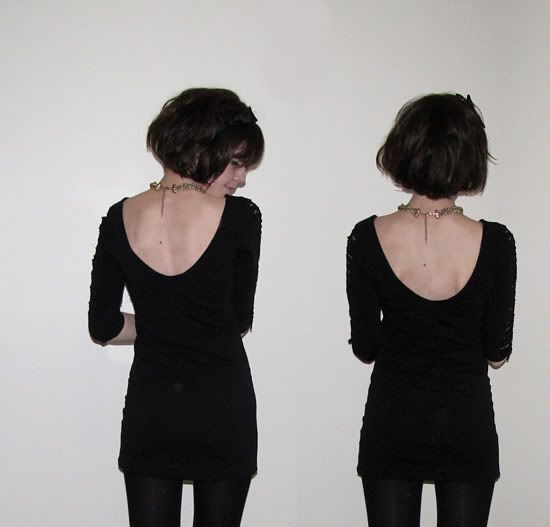 ♥ Mink Pink 'Tied & Twisted' dress
♥ Diva satin bow headband
♥ Diva gold link necklace
♥ Scooter wedge heels
See you all next week!