Just a reminder that the giveaway is closing tonight, Monday 6th at 10pm ACST time. So enter asap if you haven't already! Winners will be announced tomorrow.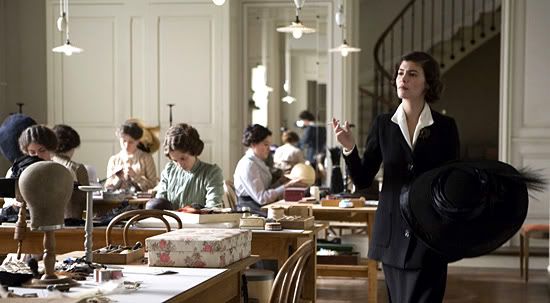 Image courtesy of thebadandugly.com
Also, I saw 'Coco Avant Chanel' yesterday and it was really well done, very inspiring. Audrey Tautou was perfect in the leading role.