These beautiful photos, featuring
Cocorosa
modeling my Miu Miu inspired skirt (super mini 15inch version) were snapped by the talented photographer Maya of
turnedout.tv
. Thanks very much to both of you!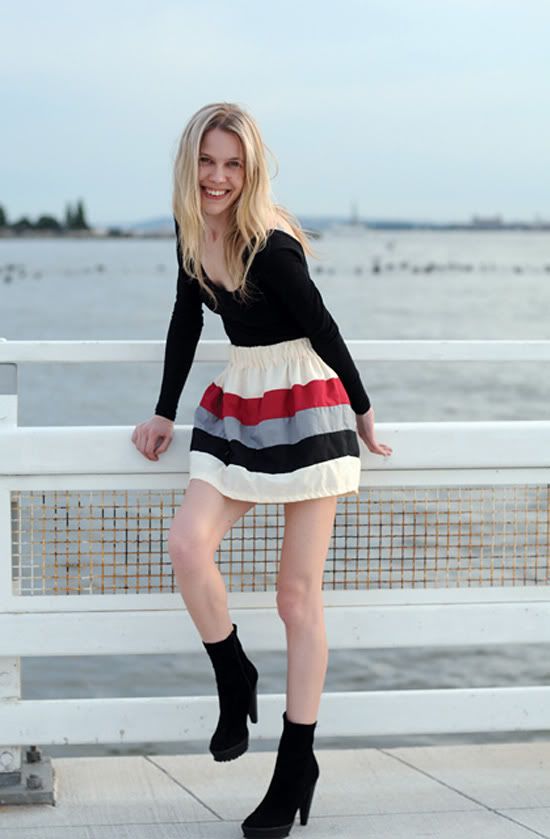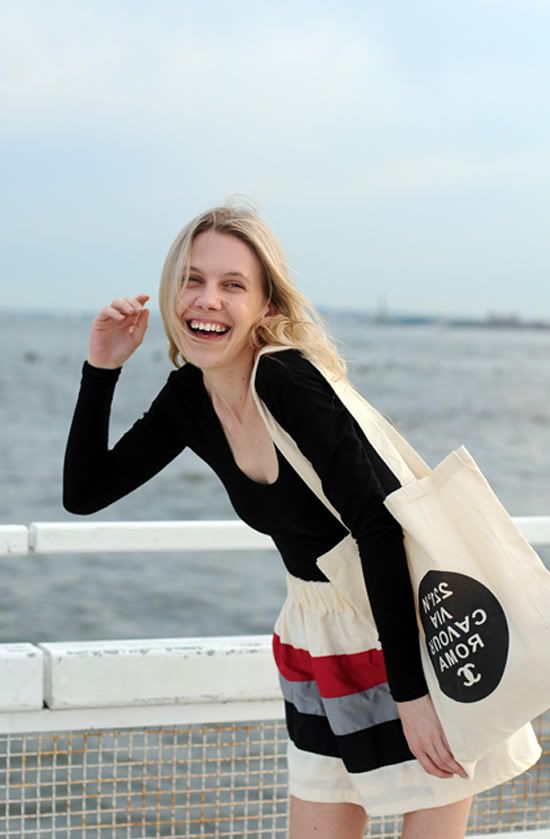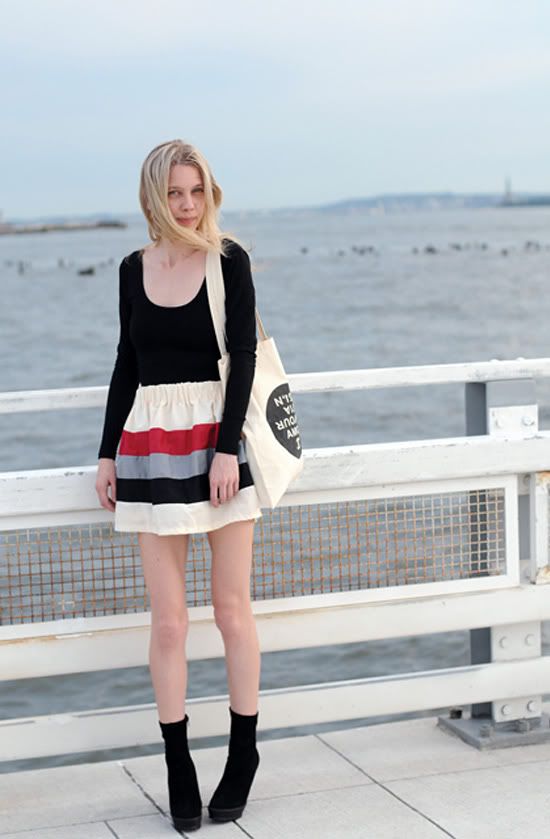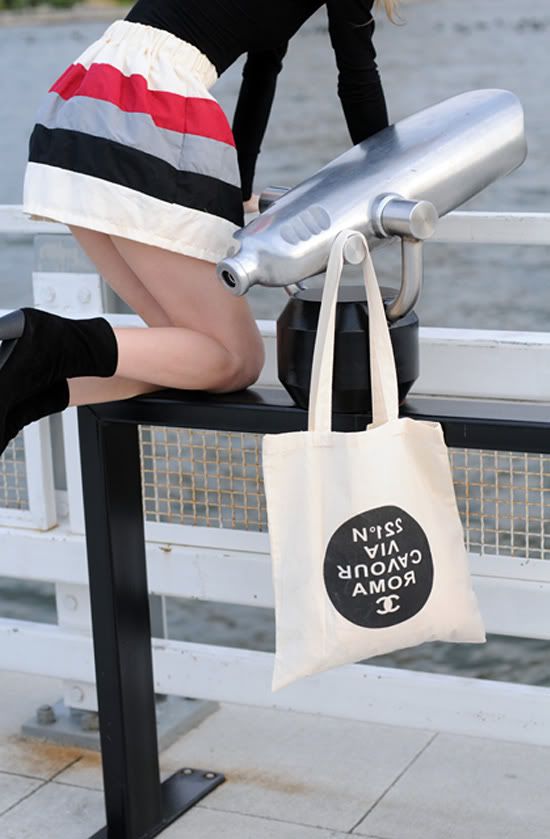 If you're interested, the skirts can be pre-ordered
here
, and the tote bags are available at my brand new
Etsy store
. It's looking a bit empty at the moment but I am planning on adding more DIY and hand sewn stuff soon.
I fell in love with so many of the inspiring photos on turnedout.tv! Here are a few of my favourite favourites: