Today I went thrifting with a friend, then shopping and had some luck! I found a Tosca leather satchel and two skinny waist belts in an old church op shop.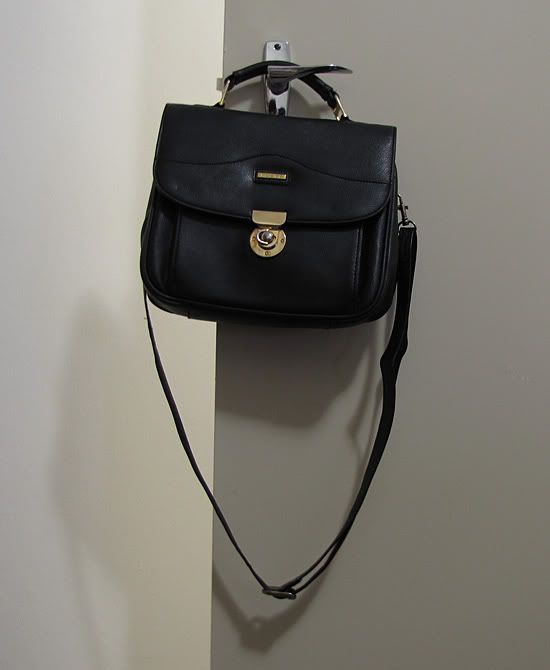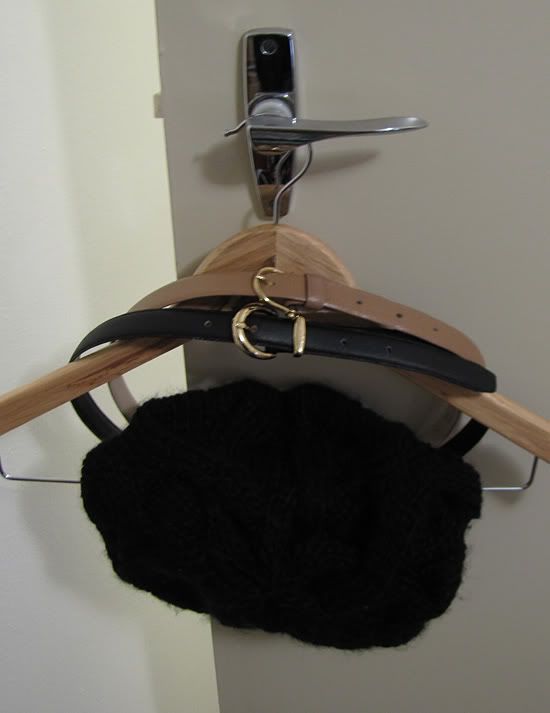 Some other recent purchases I've made include (another!) chunky knit beret, a
YSL 'downtown'
Alexander Wang 'Trudy' inspired bag from Dotti, a lace tank, loose cotton tees and harem pants.
The reason I'm shopping for summer clothing in the middle of winter is because I'm going overseas at the end of this month to Singapore and Abu Dhabi! I normally wouldn't even consider wearing harem pants but in Abu Dhabi it's respectful to cover up in public, and they are a very comfortable alternative to the decent maxi dress I couldn't find.