I wore this to town today to meet a friend for coffee/shopping and organise this semester's classes. I managed to get into the jewellery workshop class at the last minute, so looking forward to that tomorrow!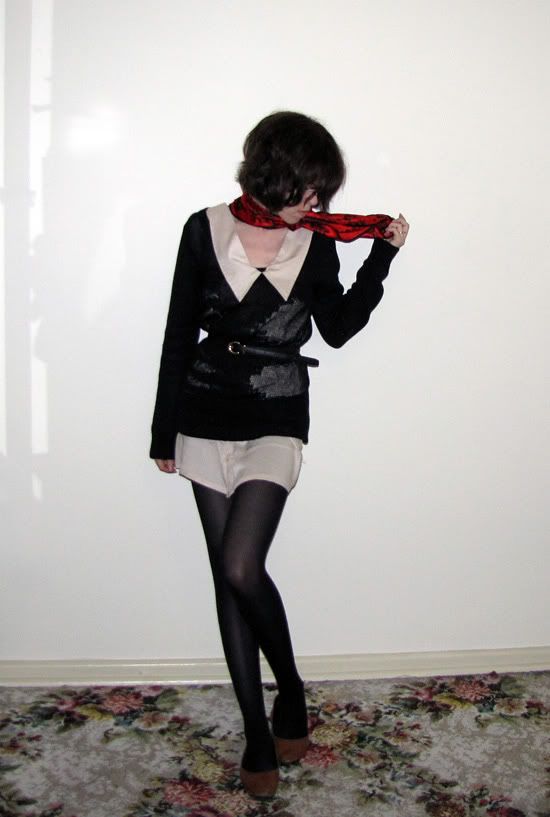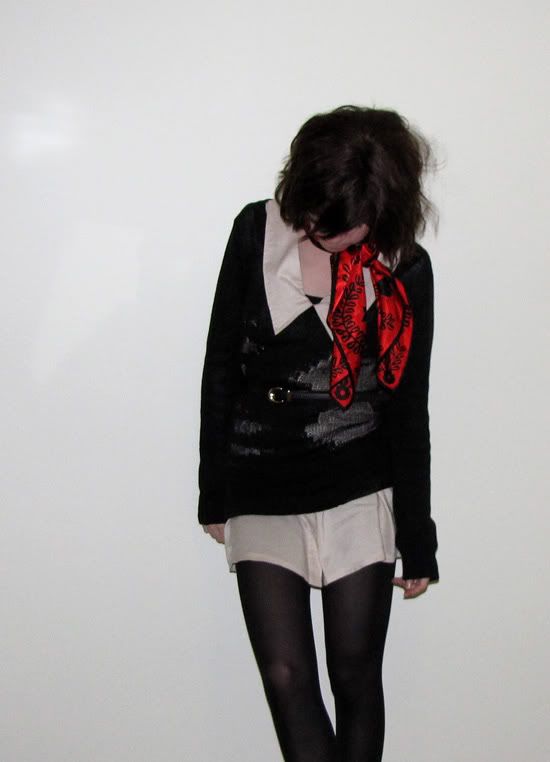 ♥ Supre shirt dress
♥ Bardot 'Alexander' jumper dress
♥ thrifted belt & scarf
♥ Joanne Mercer leather ballet flats
♥ Mimco turnlock bag (not pictured)
Please ignore the face that the belt slid around without me noticing in some of these photos. The Alexander Wang inspired jumper is actually dress length, but I wore it folded up. Grabbed it at the
Bardot sale
marked down to $28.00 after eying it for a month or so!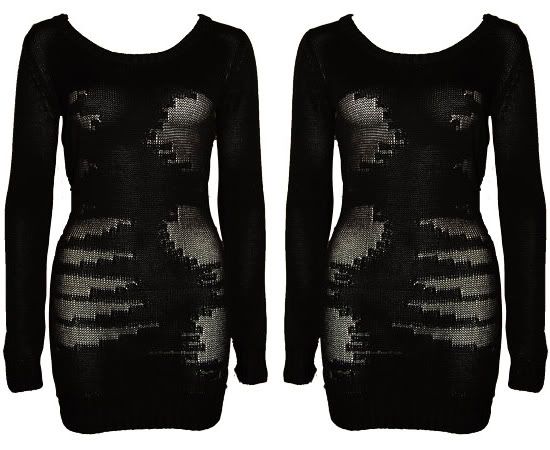 Image courtesy of bardot.com.au