I came across these amazing tights in the Tsumori Chisato 09 collection the other day. Love the touch of the mini rockets amongst all the stars - in fact every time I look at them, I like them more.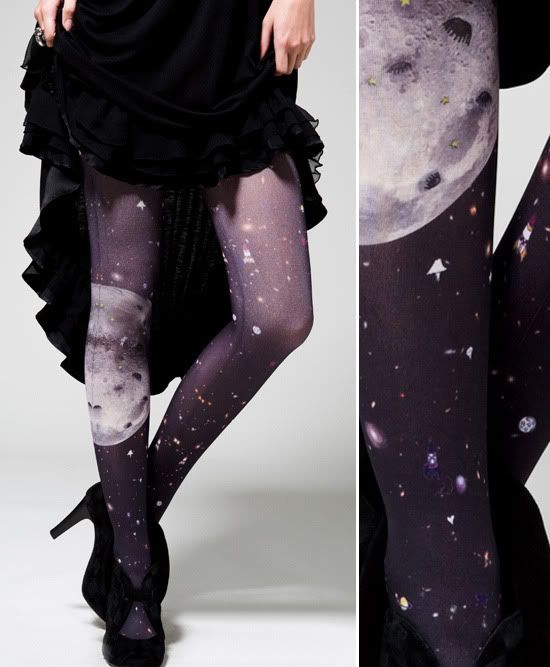 Tsumori Chiatso space print tights |
available here
Image courtesy of nasa.gov
I also went through the photos from backstage the Dolce & Gabbana F/W 09 collection that I saved a few months ago, and have been coveting it all. All the elements really come together - the classic makeup, luxe headbands, clutches and detailing, killer wedges and little red riding hood-esque coats (something about that first photo just reminds me of that story).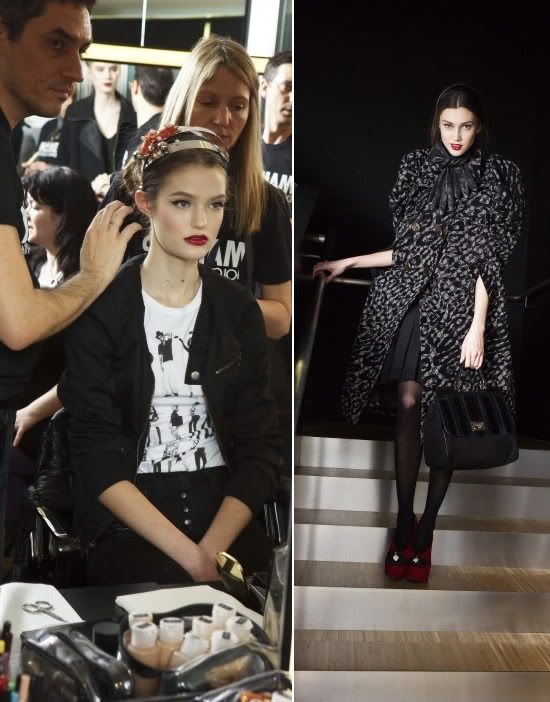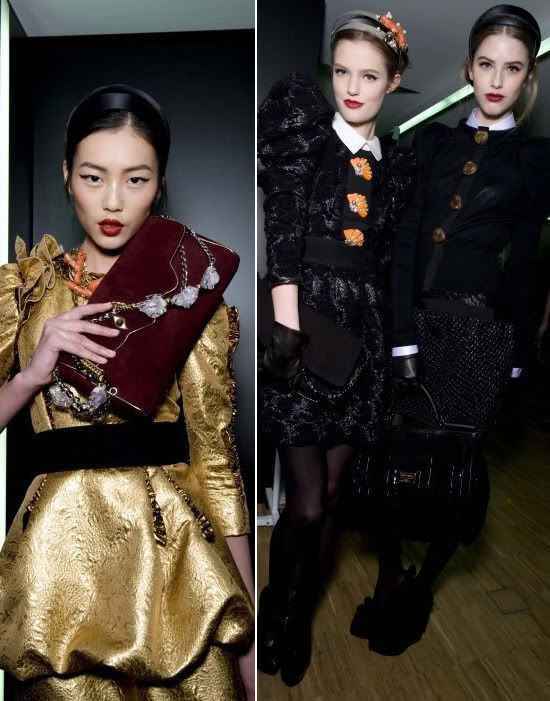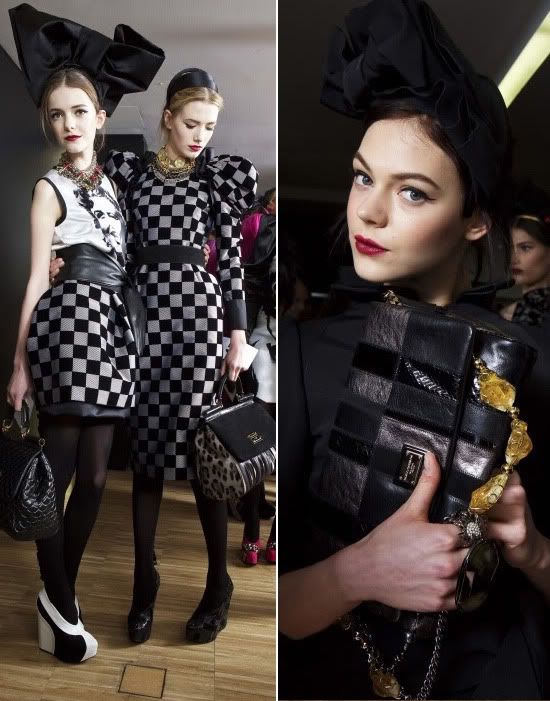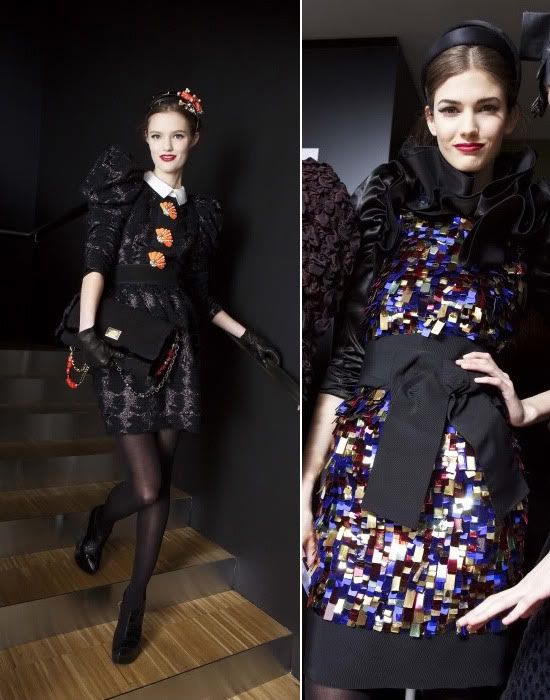 Images courtesy of livejournal.com