So I'm back! My plane got in very early on Friday morning and I've mostly been sleeping since then because I've been so, so jet-lagged. As promised, here are some photos from the trip. And I'll post the photos from the second part of the trip in Abu Dhabi soon.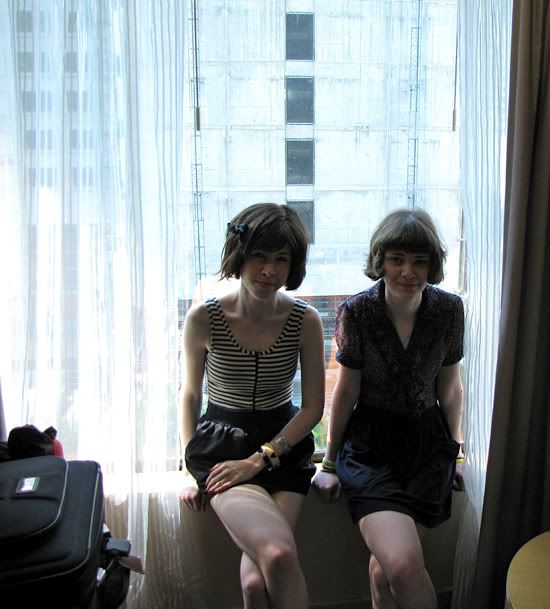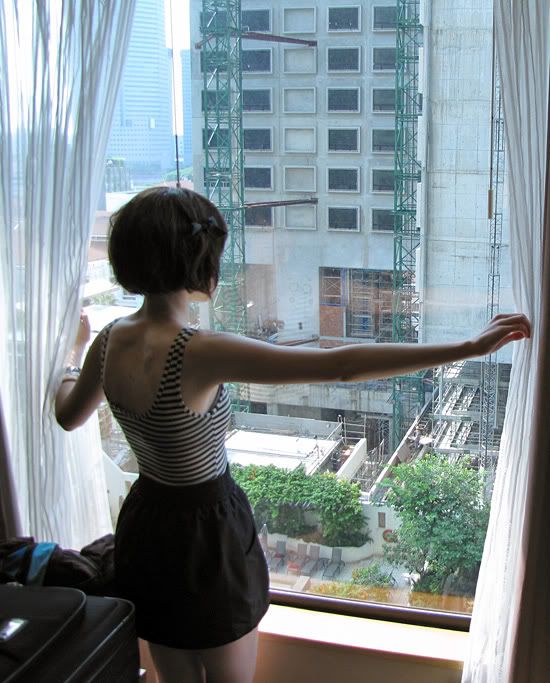 My sister and I at the hotel we stayed in at Singapore.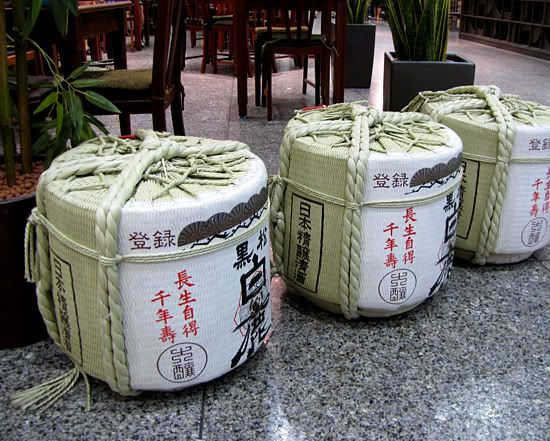 A cute little cafe where we had dinner the first night.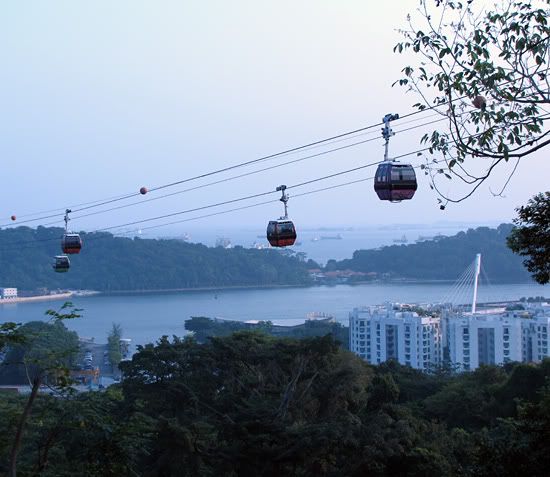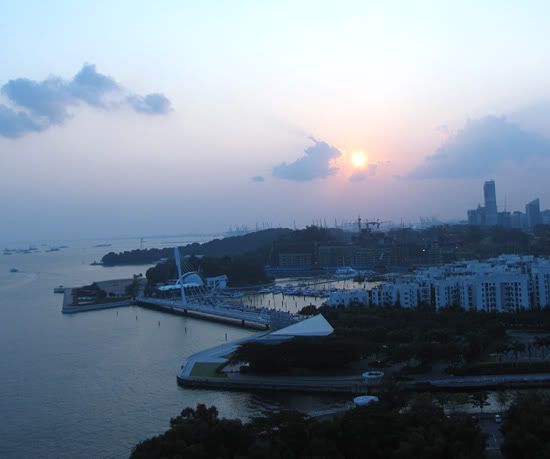 We took the chairlift over to Sentosa island as the sun was setting and got delicious ice creams!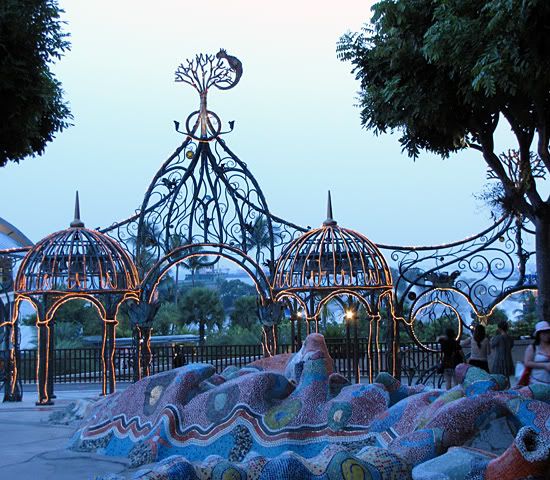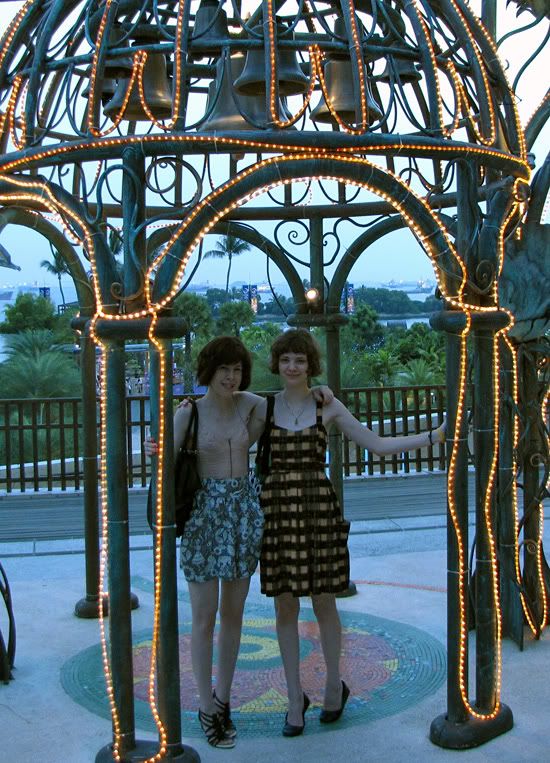 Ah I really loved Singapore. It was very humid (I've never seen an ice cream melt so fast!), but bearable, and everything looked so modern and clean but still very green.
My sister and I couldn't get enough of the sushi from the cafe, and spent hours in Topshop when we went shopping. We joked about being a walking advert for Topshop as all the clothing in the last two photos is from there!