A few months ago I got very fed up with not being able to purchase at all from sites like Urban Outfitters and Amazon, and being charged ridiculous shipping fees by Forever21 and Saks to get a few light pieces of clothing to Australia.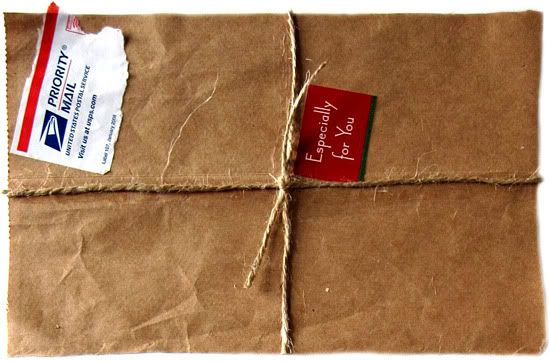 Finging a trustworthy parcel forwarding business isn't the easiest thing to do: even after finding around fifteen sites that looked ok, there were confusing fees to calculate, inflated shipping costs, forms to print and send overseas, and some required monthly fees on top of their service fee costs.
After a lot of emailing, research, and stalking discussion boards and forums, I narrowed my search down to the following five business based on pricing, customer feedback and communication. I personally decided to go with Games For Canada and have so far made one and a half very smooth orders with them.
Don't be fooled by the name - JJ of Games for Canada offers his services for all online shopping. Very friendly and frequent communication, super low fees, charges actual shipping costs and buyer can choose shipping method. GFC used a forum thread which is frequently updated to keep buyers updated using their order status.
GamesForCanada.com
|
How to order
|
Order updates/feedback

Forward It is the US buying associate of PriceUSA (below). A good, inexpensive service to use for most shoppers except those in Australia. Forward It will pass on all Australian orders to PriceUSA, which is a little pricier. Will also purchase for the buyer from auction sites such as eBay.com.
ForwardIt.us
|
FAQ
|
Customer feedback

Reasonably priced and good communication with a professionl and easy to use website featuring a price estimator to work out the total before placing your order. Will also purchase for the buyer from auction sites such as eBay.com.
PriceUSA.com.au
|
FAQ
|
Customer feedback

Fiona of Shopaholiques specialises in shipping to Australia, offers a range of shipping options and is New Jersey based, which means no tax on clothing and footwear purchases.
Shopaholiques.com
|
Customer feedback

A bit pricier, but with good communication and accepts PayPal and Google Checkout. Allows customers to purchase the goods themselves and have them shipped to LilShoppa or will purchase items for you.
LilShoppa.com
|
FAQ
If you're worried about ordering for the first time from a parcel forwarder, email them first with any questions, make an inexpensive first time purchase, pay a little extra for insurance and search forums for experiences others have had with the same business.