I fell in love with this mini collection as soon as I saw it. This is Luella's second Fall/Winter RTW collection, presented as a lookbook instead of a runway show (apparently Luella releases two collections each season!).

Images courtesy of nylonmag.com
I also love the Luella 'Wayfarer' sunglasses from a season or two ago too. They are so cute and the pink/black/cream combination is perfect.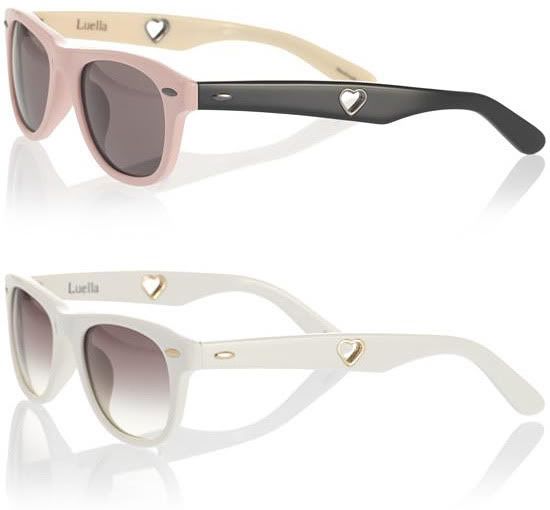 Images courtesy of bagborrowsteal.com