You may (or may not) remember when I first posted about these Bronx 'Shani' wedges,
way back in June
. After searching for a pair for months I happened accross them in the perfect colour (Corda) and size on eBay yesterday. Got them for a great price and just in time for the warmer weather too!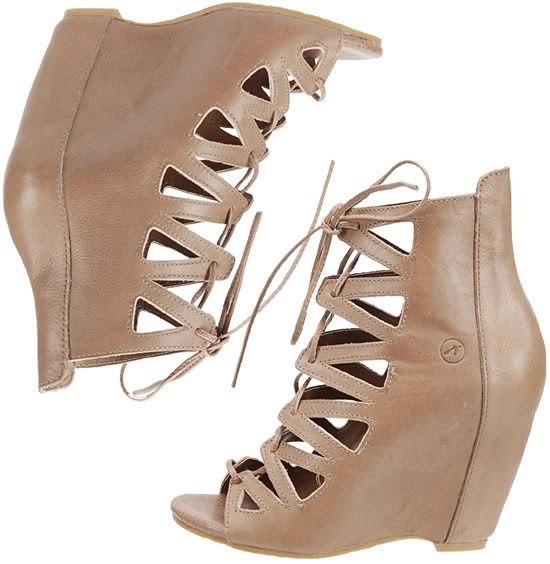 Images courtesy of butyk.co.uk
Blue is in Fashion did
a great post
about these shoes a month or two ago too, which I'm finding very inspirational. Also, keep an eye out for another Le blog de Sushi giveaway that's coming very soon!