Recently I had my eyes opened to the wonderful, cheeky, feminine designs of Sretsis. Their last few collections,
School of Rebellious Sweethearts
(SS '09) and
Metamorphosis
(AW '09), have been absolutely stunning. Sretsis have also just released their SS '10 collection,
Make My Heart Melt
, which is well worth a look.
My favourite pieces from the SS '09 collection are the Bow Blouse and Double Bow dress. I just can't resist the lace ruffles, subtle stripes and beaded bow detail!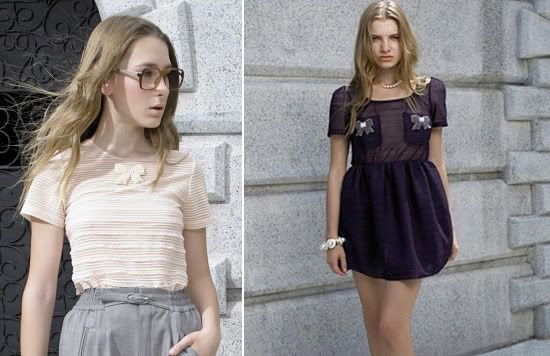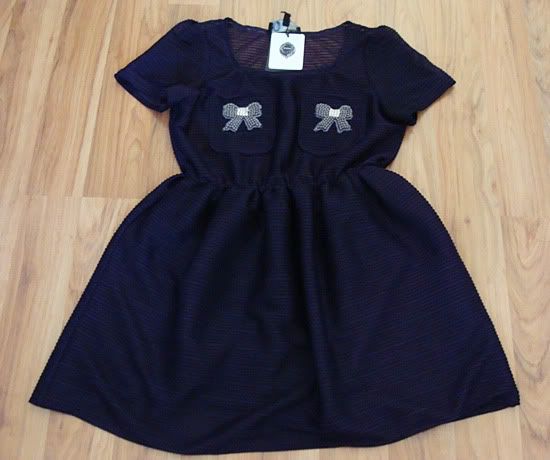 Images courtesy of wikifashion.com & flickr.com/tsilli
From the Sretsis Metamorphosis collection, the stand out pieces for me are the gorgeous Diamond Organza skirt (shown in full-on rainbow print and black sketch diamond print), Kiki Velvet dress and the Lala Ruffle skirt in faded rose.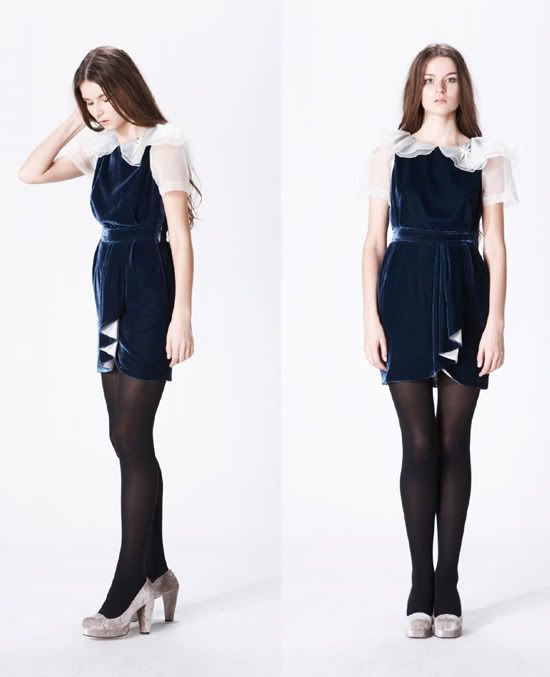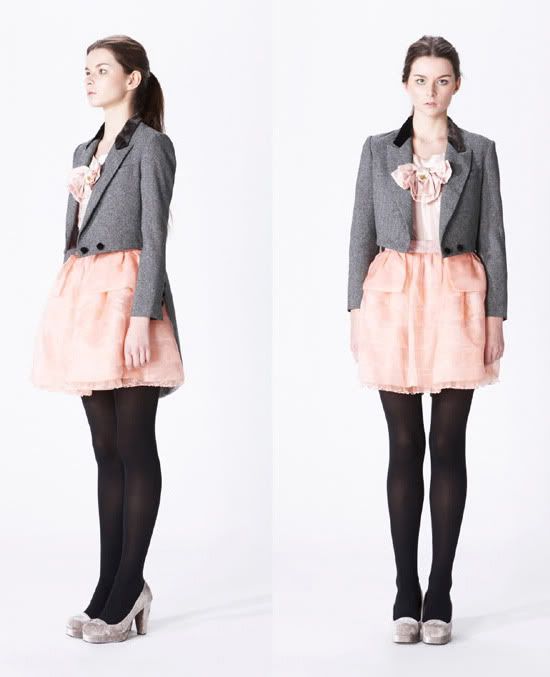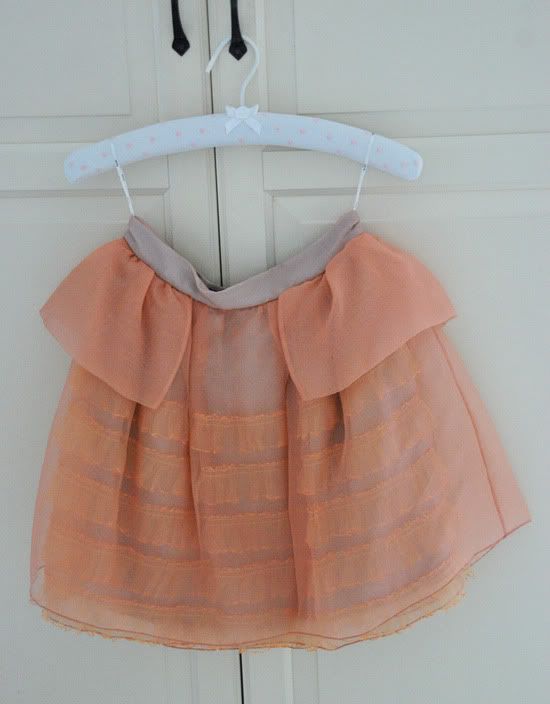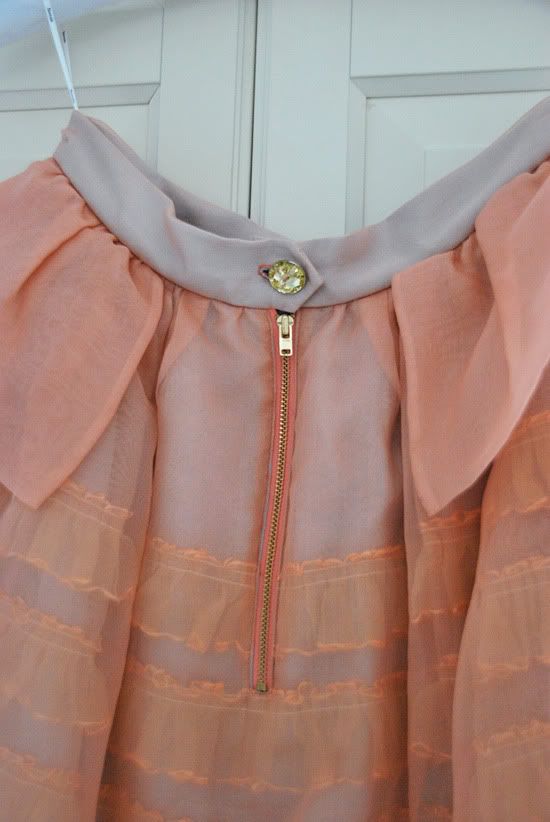 Images courtesy of wikifashion.com & flickr.com/wen-