Part of the reason I'm looking forward to autumn is so I can try play around with wearing (and possibly making) a cape or capelet. Althought I found the shorter length ones more appealing at first, seeing
Pandora
and
The Blonde Salad
wearing the longer styles makes me want to try both.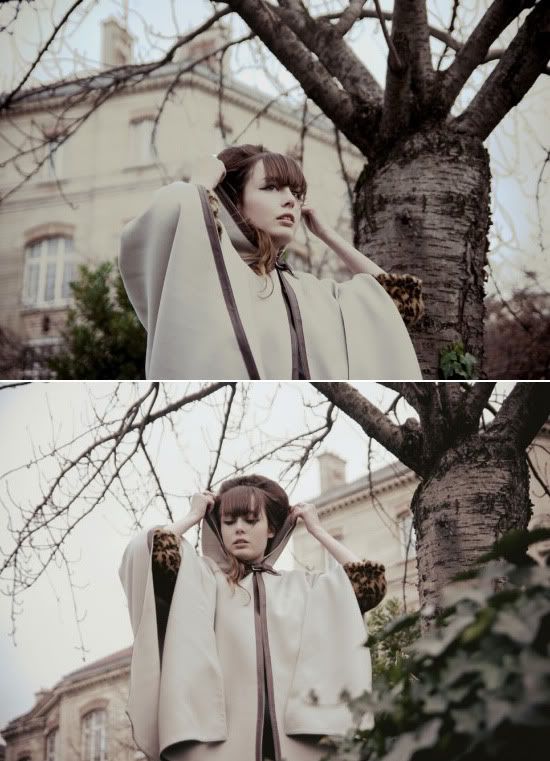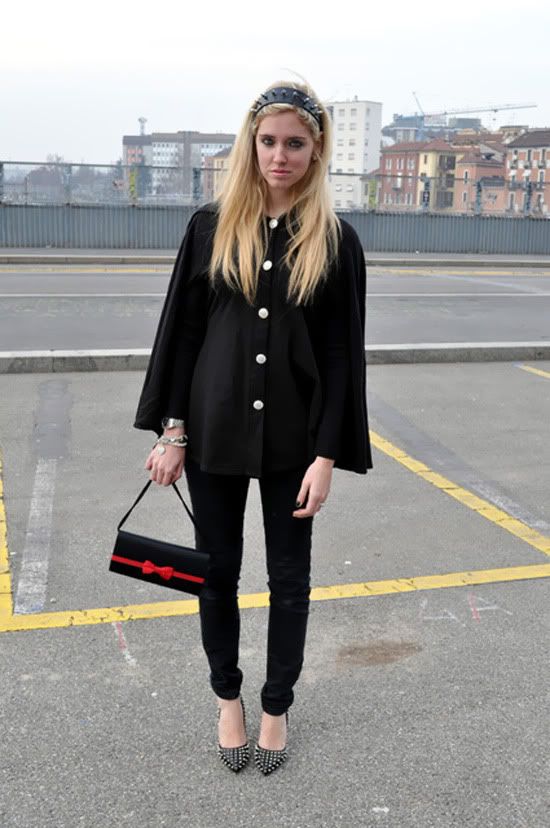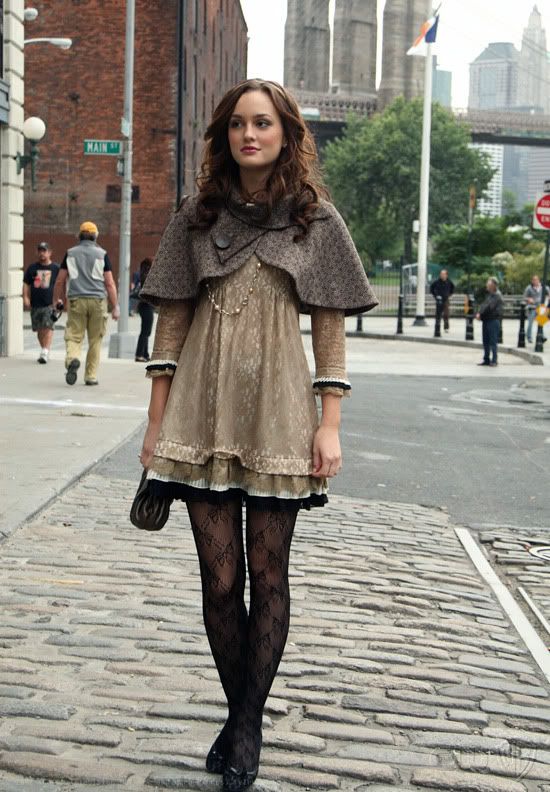 Images courtesy of misspandora.fr and theblondesalad.com
I also found some sewing tutorials that don't look too hard. There's one by
Ruffles & Stuff
on how to make a Blair Waldorf capelet. And on another site I also found a tutorial on making an
opera-style cape
and a pattern for a
hooded cape
. Has anyone tried making a cape before?