Happy new year to everyone! I think now is a good time to say thank you to everyone who reads, comments on and follows my blog. After finishing my degree and not being tied down to this place any longer, I hope 2010 will be a year of change and adventures.
These beautiful photos, taken near the Notre Dame in Paris, are by Eleonore of

Le blog de la méchante
, one of my favourite blogs.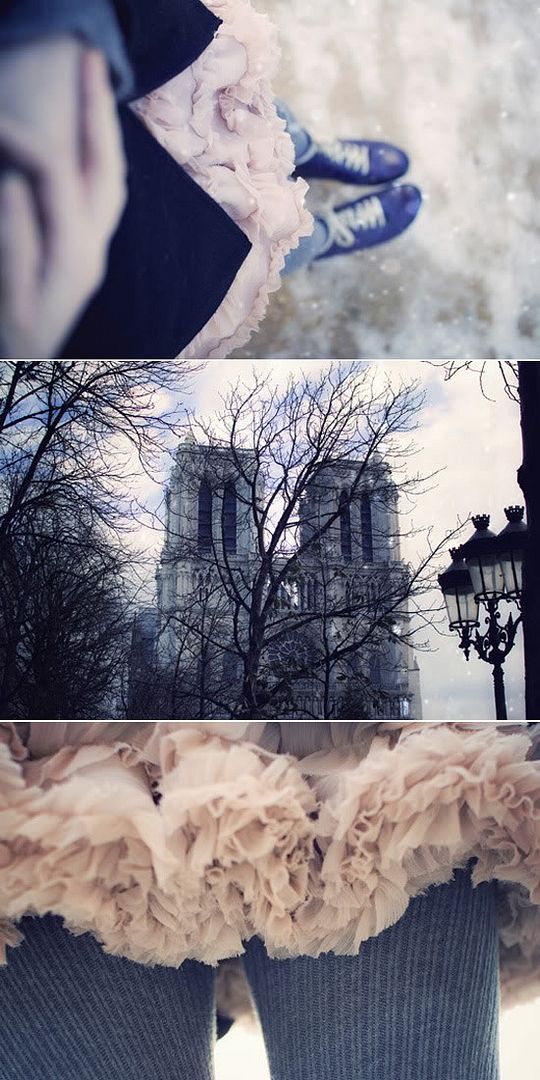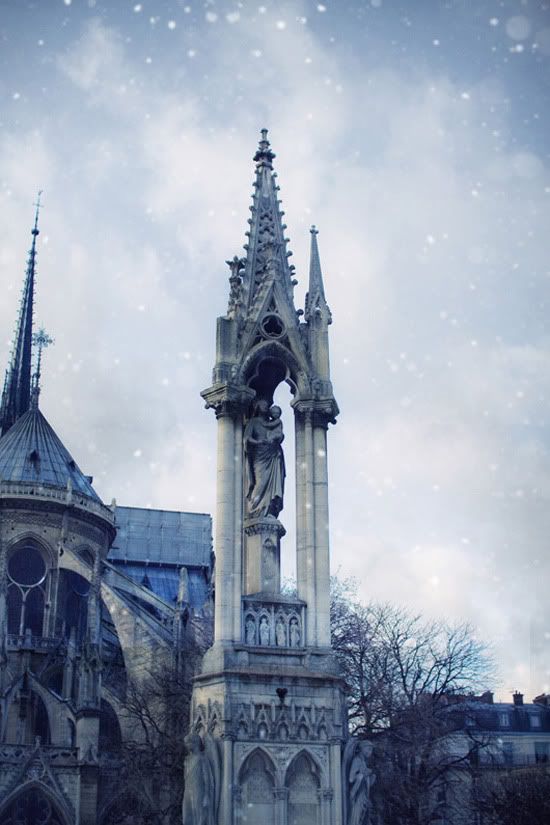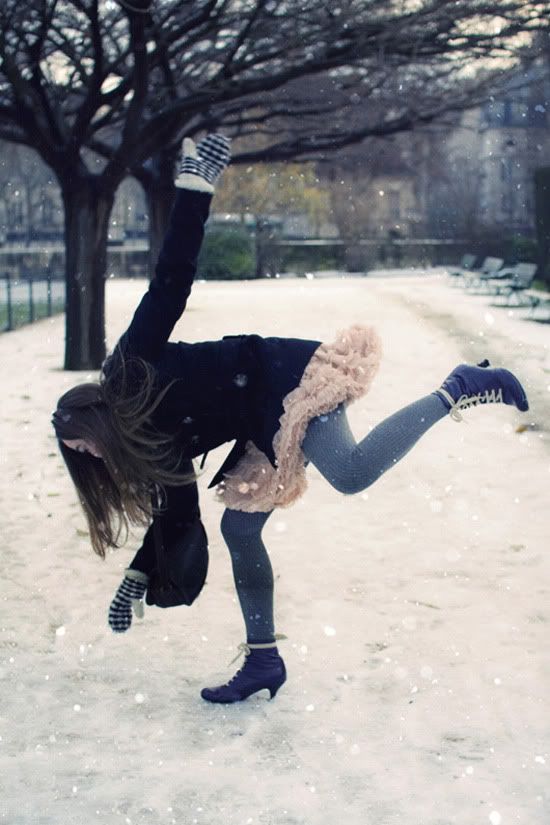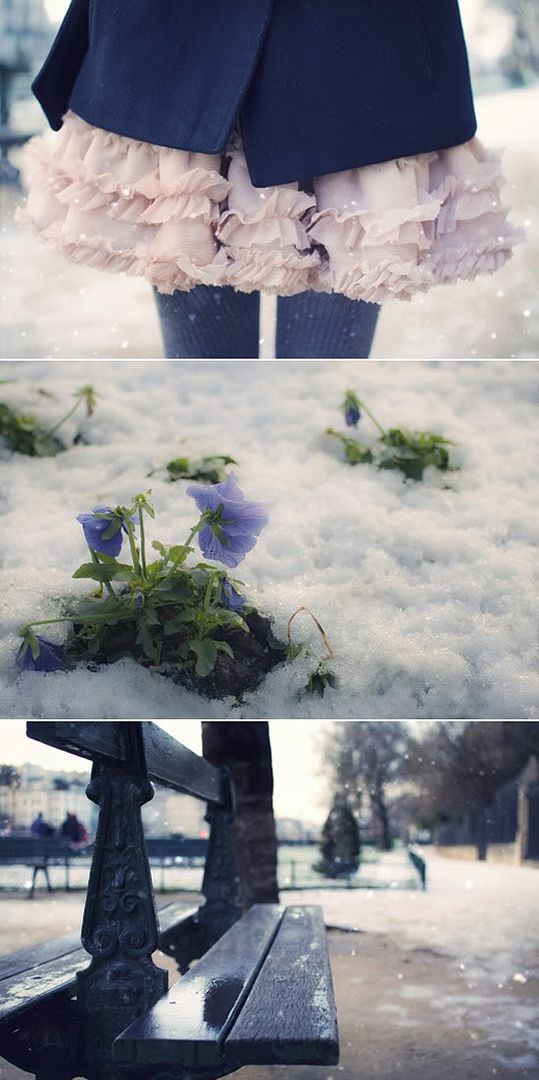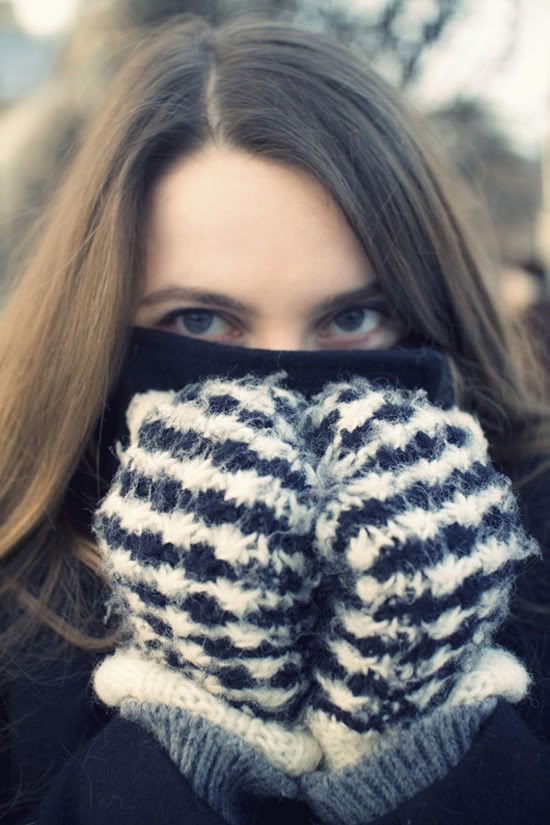 Images courtesy of leblogdelamechante.fr