I went out for a few drinks in the hills a few nights ago and thought it was a good time to uncover the beauties that are my newly acquired Chloe Silverado booties! I also tried out this double layered tulle petticoat I found on eBay. I love how it looks peeking out from a dress or skirt and it adds more volume under heavier layers.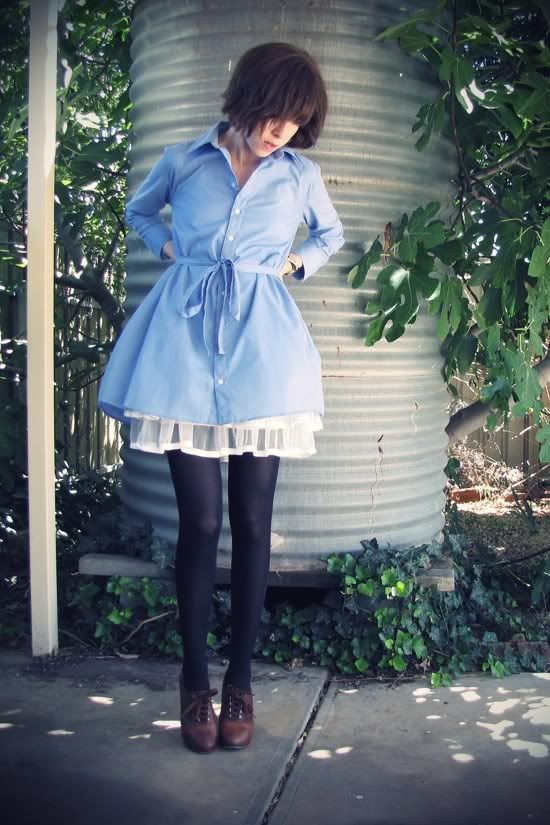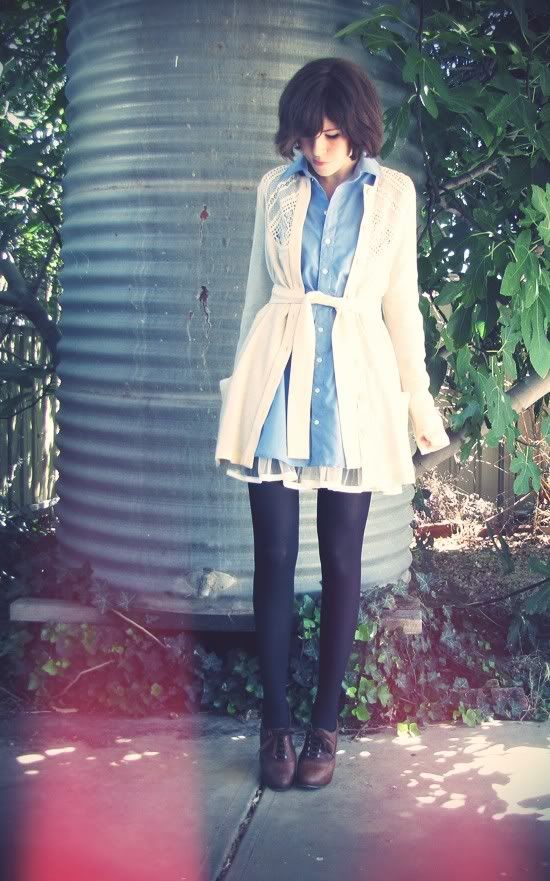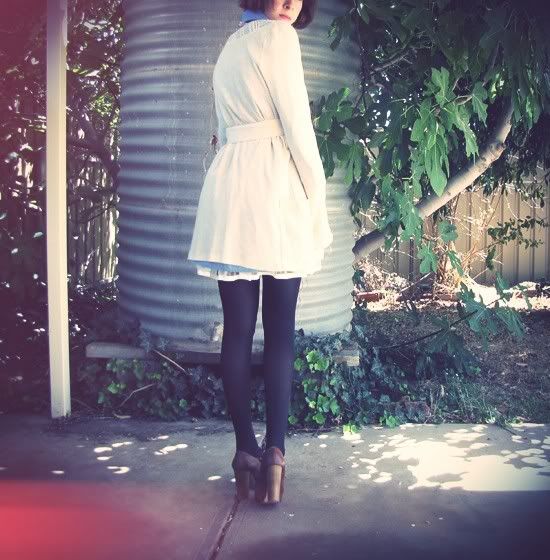 I've also been using my new Luella Military Disco bag non stop since it arrived a week or so ago. I'm going to take better photos soon because it's hard to see the detail and gorgeous heart padlock in these photos. It's surprisingly heavy for such a small bag but the leather is amazingly soft.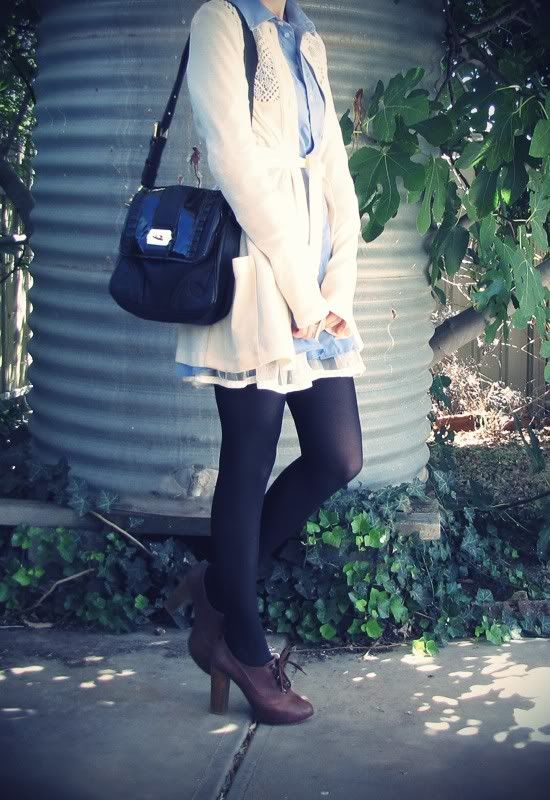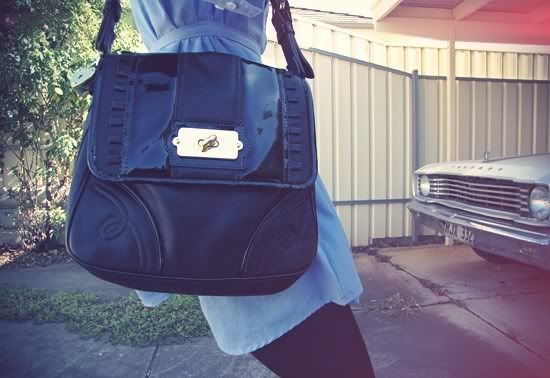 It was also cool enough that night for me to wear my Thurley Felicity wool cardigan. It's so soft and cuddly (and has pockets, which is always a plus!).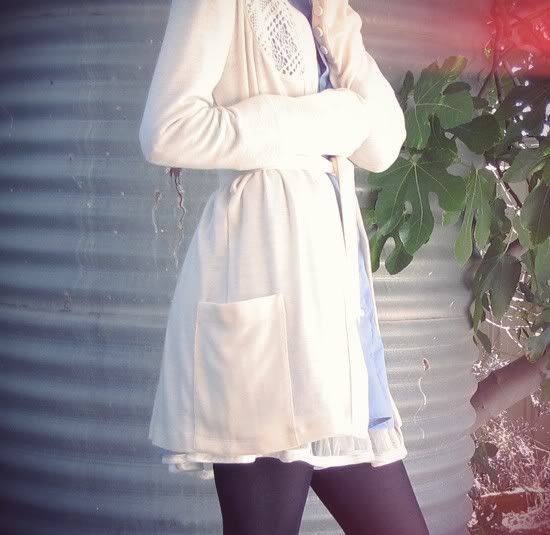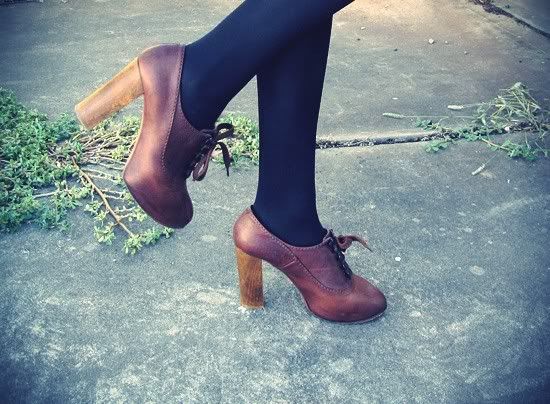 ♥ Thurley Felicity wool cardigan in cream
♥ American Apparel oxford shirt dress
♥ eBay tulle petticoat
♥ Chloe Silverado booties
♥ Luella Military Disco bag
Oh only one more day until Valentines! Hope everyone has a lovely day tomorrow.