I was tagged by
Tinned Peaches & Cream
with the Sportsgirl summer lovin' badge. Thanks hon!
♥
What are you wearing right now?
Mostly black & white: H&M striped cardigan over black blouse with a peter pan collar that's tucked into a black floaty layered skirt. I'm also wearing tights, a tan belt and a black bow in my hair.


♥ What are your fave piece/s of clothing from the Sportsgirl summer collections?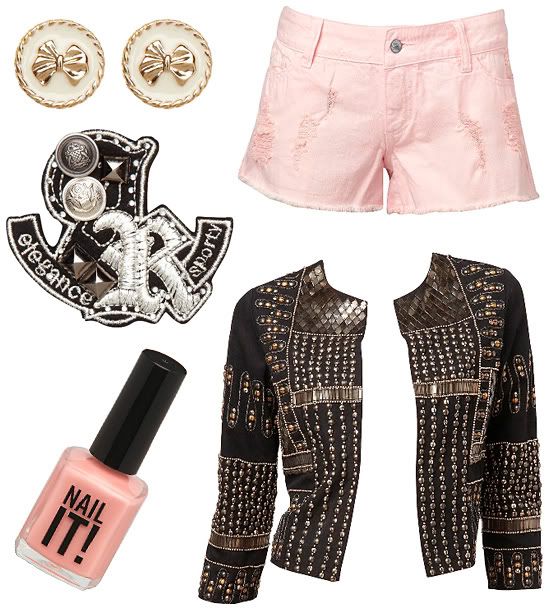 ♥ Post a picture that means "summer" to you.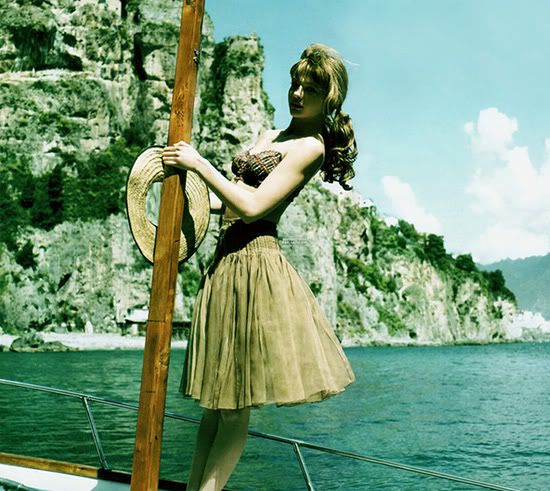 ♥
What tracks are essential on your summer play list?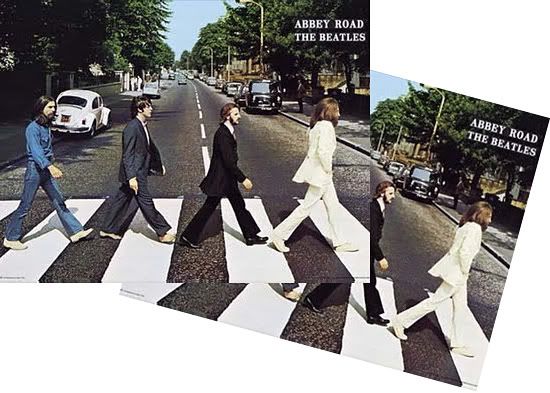 ♥ Describe your perfect summer.
Gelati, movies, picnics, the beach, cool nights, sushi dinners, good books.