Freez is giving two lovely Le blog de Sushi readers a chance to win your choice of any product storewide. And, yes, the giveaway is open to everyone wordwide!
Freez stocks affordable, on-trend brands such as Ladakh, Mink Pink, Anise, Living Doll and Sunnygirl. Below are some of my favourite picks from the Mink Pink A/W 2010 lookbook. There's a huge range to choose from on the
Freez
e-store so get shopping for your chance to win!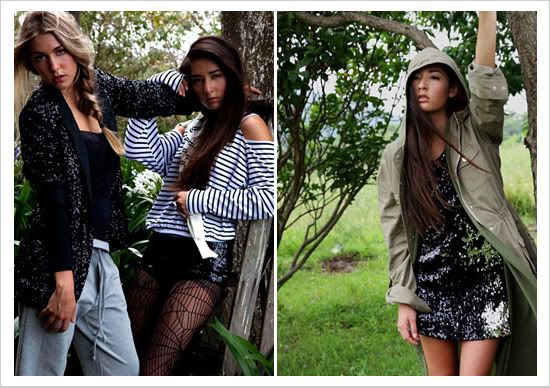 Black Magic jacket $139 | Peep Show top $39 | Central Parka jacket $110
Cheet'n Heart cardi $59 | Time Will Tell dress $29 | Pussy Galore coat $89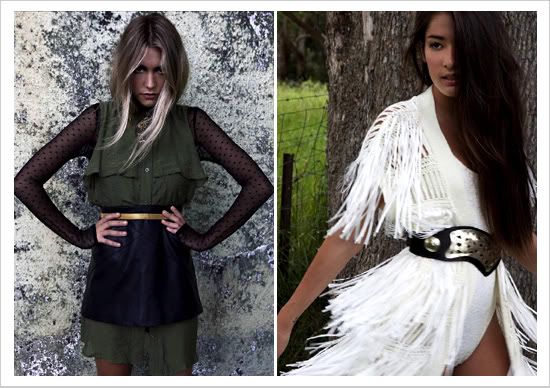 Chelsea Girl skirt $69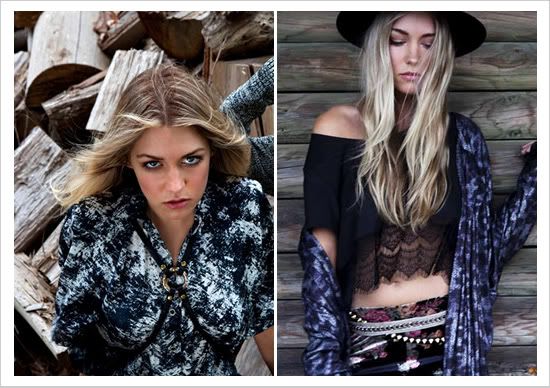 Overture lace cropped top $29 | Ziggy Stardust cape $59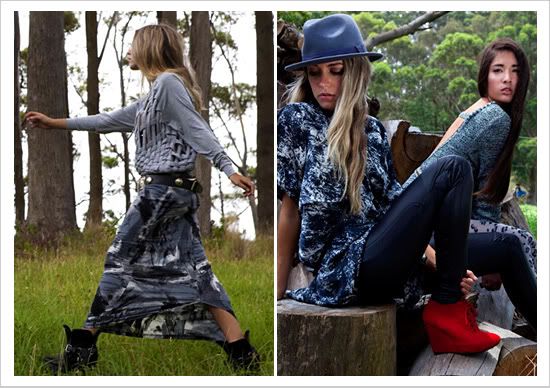 Basket Case jumper $79 | Moto leggings $39 | Frost Bit dress $69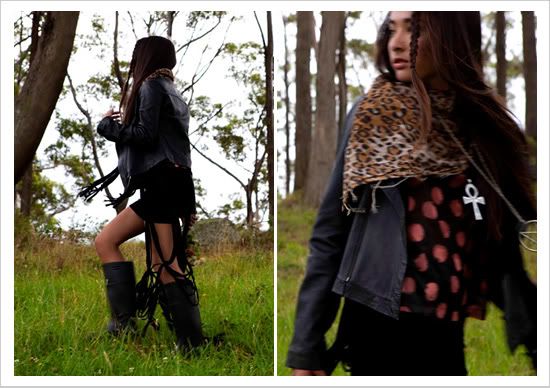 Off Duty coat $110

Go window shopping at the
Freez
online store! Once you've found an item you love, leave a comment with the following info filled out:
Size:

Email:
♥
The giveaway is open to WORLDWIDE readers!
♥
One entry per person.
♥

If chosen item/size isn't in stock at time of giveaway close, winner will be asked to pick a second choice.
♥
Giveaway closes Monday 7th June and the winners will be picked randomly.
Good luck to everyone who enters and please spread the word!