Last night Le Blog de Sushi hit 1000 google followers and, as promised, here's a fantastic giveaway to celebrate and say thank you to all my lovely readers! Up for grabs are 3 excellent prizes courtesy of Gosh Celebrity Fashion and Jewel Me Pretty by Rin.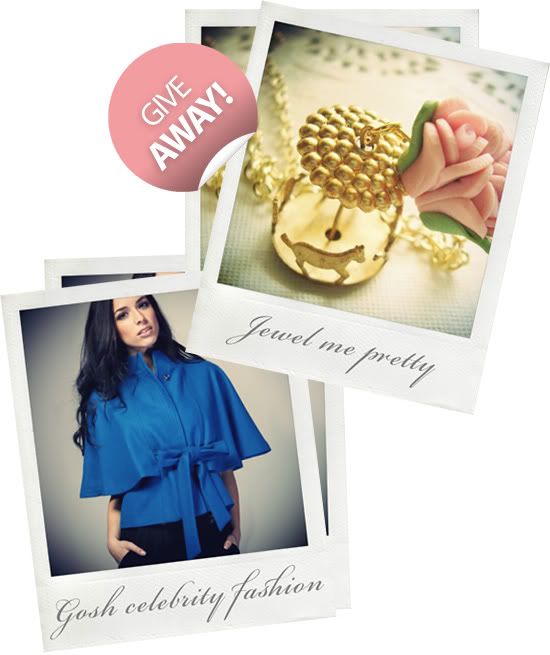 First up are the 1st and 2nd prizes by
Gosh Celebrity Fashion
: two lucky readers will win their choice of any product storewide (excluding 'Accessories' and 'Red Carpet Dresses' categories). Gosh Celebrity Fashion stocks affordable, celebrity and designer inspired clothing & accessories as well as great brands such as Miss Patina, Honey & Beau and Pink Ruby. Below are some of my favourite picks from their current range.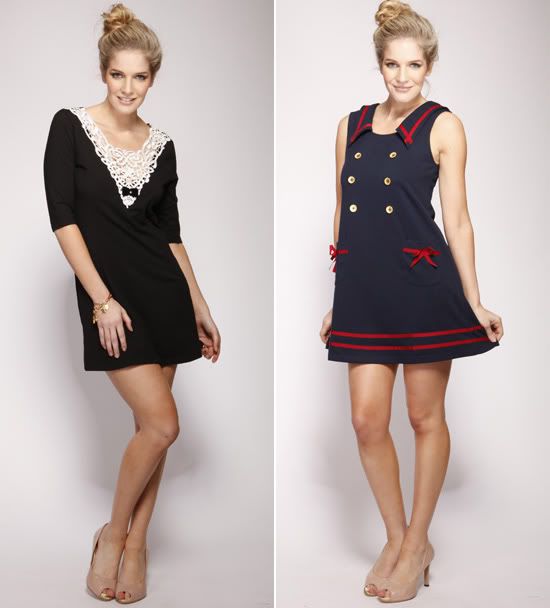 Miss Patina lace me dress $89.95 | Miss Patina riviera dress $109.00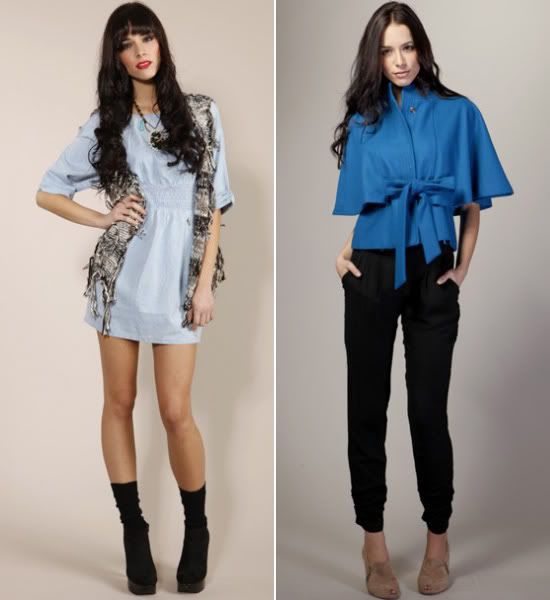 Mandie dress $75.00 | Shaggy vest $55.00 | Honey & Beau jacket $159.00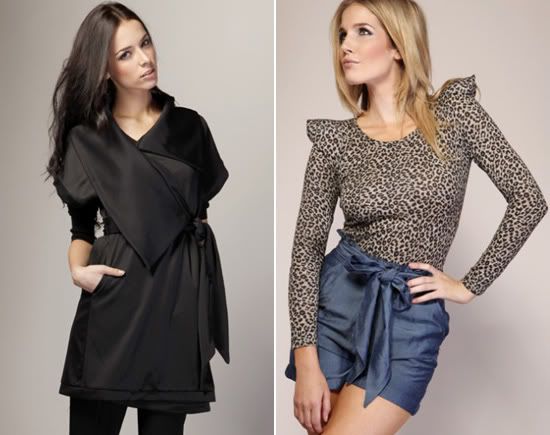 Pink Ruby jacket $179.00 | Leopard tunic $60.00 | Waisted shorts $70.00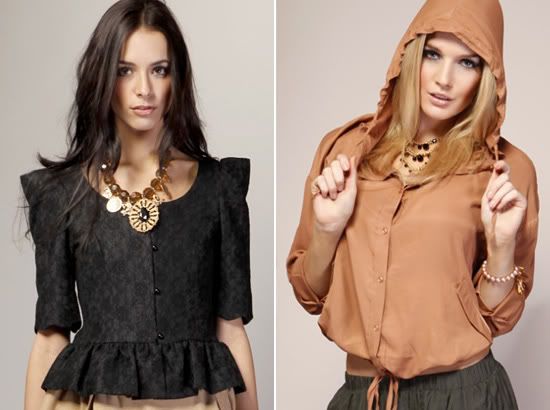 Purple Ginger wool jacket $95.00 | Chloe inspired blouse $74.95
Next up is the 3rd prize offered by
Jewel Me Pretty by Rin
, a beautiful Etsy store specialising in cute and girly jewellery. Rin is giving one lucky reader a $25.00 gift voucher to spend on whatever their heart desires at the Jewel me Pretty e-boutique. Below are a few of my personal favourites!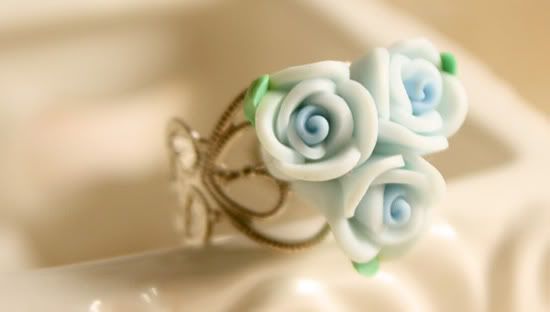 River of Tears rose ring $12.00 by Jewel Me Pretty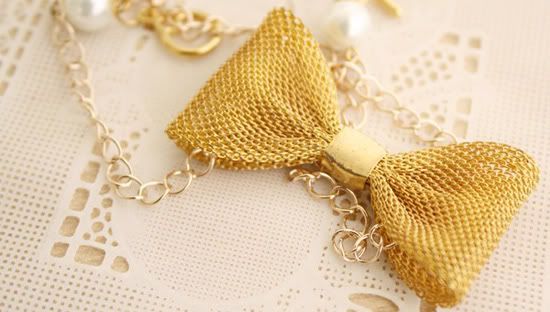 Pretence bow bracelet $26.00 by Jewel Me pretty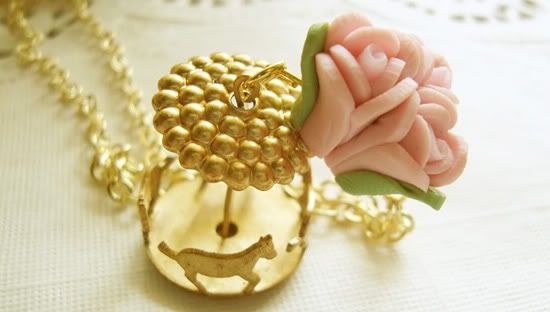 Mon Cheri carousel necklace $26.00 by Jewel Me Pretty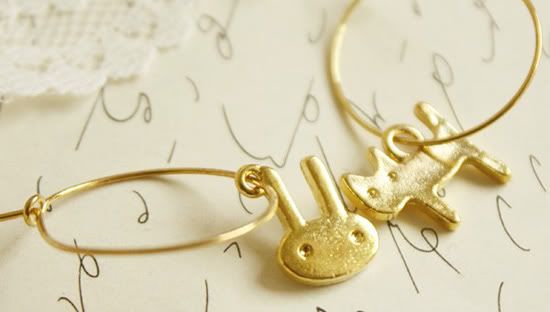 Bunny & Kitty earrings $12.00 by Jewel Me Pretty

1.
Go window shopping at the
Gosh Celebrity Fashion
online store! You can pick one item from any category, excluding the 'Accessories' and 'Red Carpet Dresses' categories.
2.
Register as a voter
on the Miss Shop website, then
vote for me here
. Make sure you click the link in the confirmation email Miss Shop will send you to validate your vote (check your junkmail).
3.
Once you've found an item you love, and have voted, leave a comment with the following info filled out:
Size:

Email:

Miss Shop nickname:
♥
The giveaway is open to WORLDWIDE readers!
♥
You can enter as many times you like, providing you enter a unique vote each time. If you have already voted once, ask your family/friends/etc to vote then comment back here with their Miss Shop nickname.
♥
1st and 2nd prize winners will be asked to pick a second choice in the event that their chosen item/size isn't in stock at time of giveaway close.
♥
3rd prize winner must use their $25.00 store credit in one transaction and any excess will be invoiced via PayPal. Store credit is valid for 6 months and the value is inclusive of shipping costs.
♥
Giveaway closes Tuesday 20th August and the three winners will be picked randomly.
Good luck to everyone who enters and please spread the word!