Last month I posted the spotted
romper DIY
I made, inspired by the one from Karen Walker's S/S 2010 collection. I've always been too scared to wear rompers before this year but they are quickly becoming my favourite thing. I only got to wear this one once before the weather got too cold unfortunately, but here are the photos from that day.
Also, the giveaway is only open for another four days so enter now for your chance to win your choice of anything on Gosh Celebrity Fashion and a $25.00 gift voucher at Jewel Me Pretty. You can enter as many times as you like so
click here
to get started!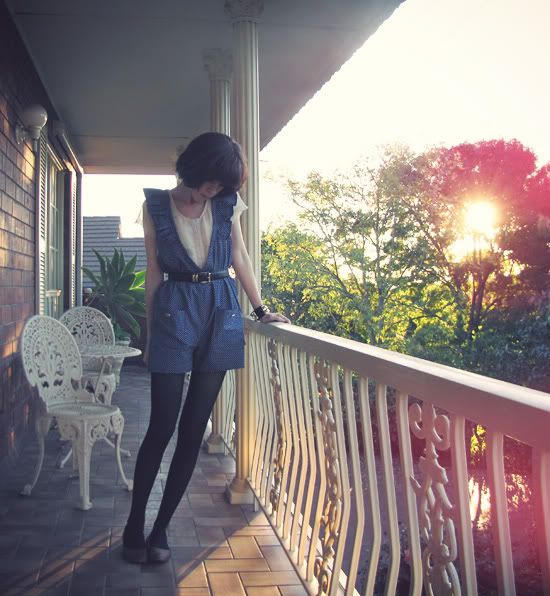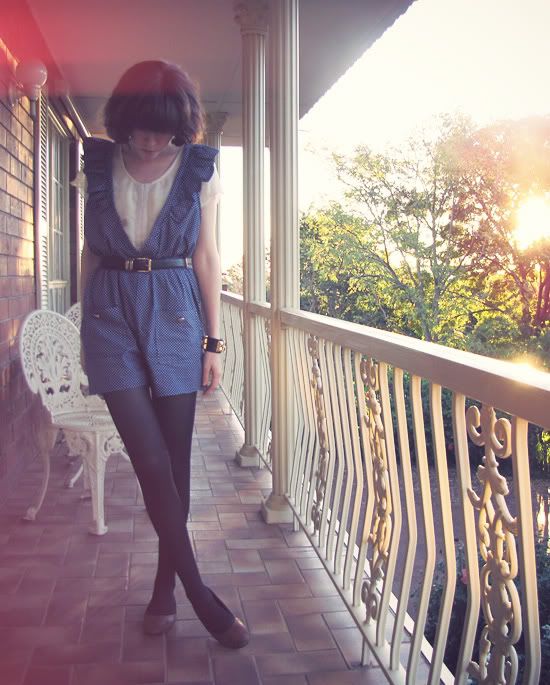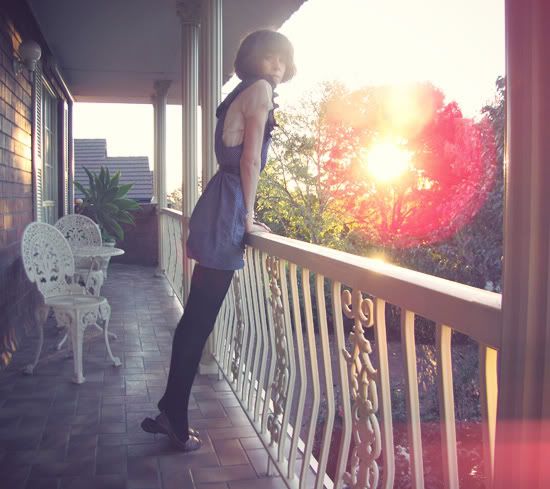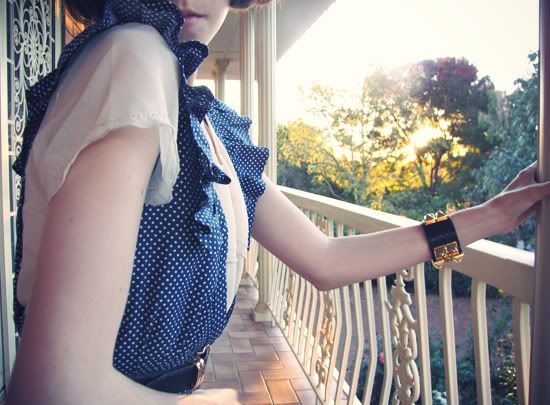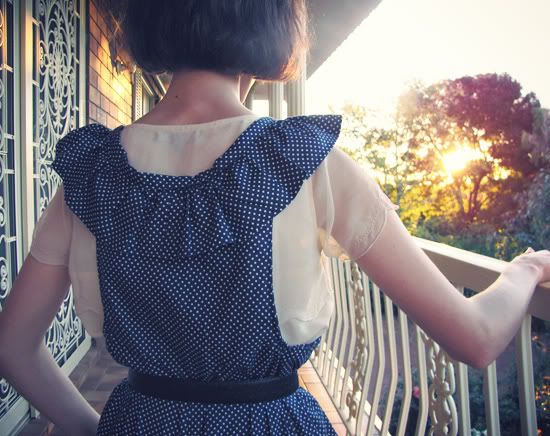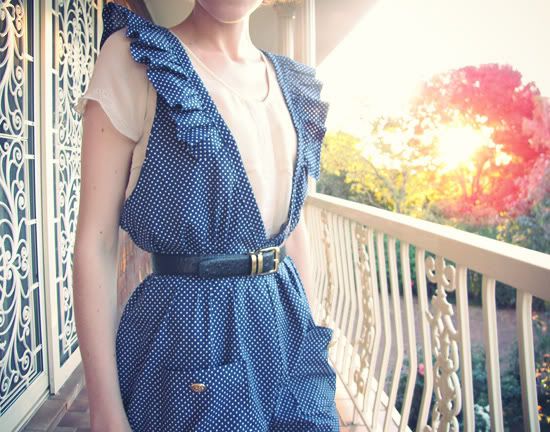 ♥ DIY spotted romper
♥ eBay leather waist belt
♥ Asos scalloped blouse
♥ cuff from local market
♥ Joanne Mercer leather ballet flats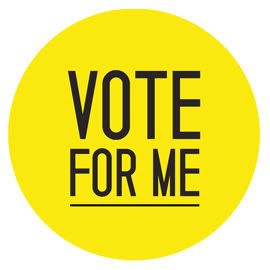 P.S.
I know everyone is probably sick of hearing about it, but the Miss Shop Style off competition has only four days to go now, and I love each and every one of you who has voted for me! The competition is stiff so, if you haven't already, please vote for me and/or ask your friends and family to as well.
You can vote by
registering here
, then clicking the 'vote for me now' button on my
profile page
.
Please don't forget to validate your accounts by clicking the link in the confirmation email you'll receive after registering.
It would mean so much to me to win this competition so thank you all for your support!