Hi lovelies,
When I got back from my trip I found an email in my inbox from a sweet voguette telling me about the Myer Miss Shop Style Off competition which they had heard about and thought I should enter. So, although there are only 13 days left until the competition closes, I thought I would give it a shot and have entered!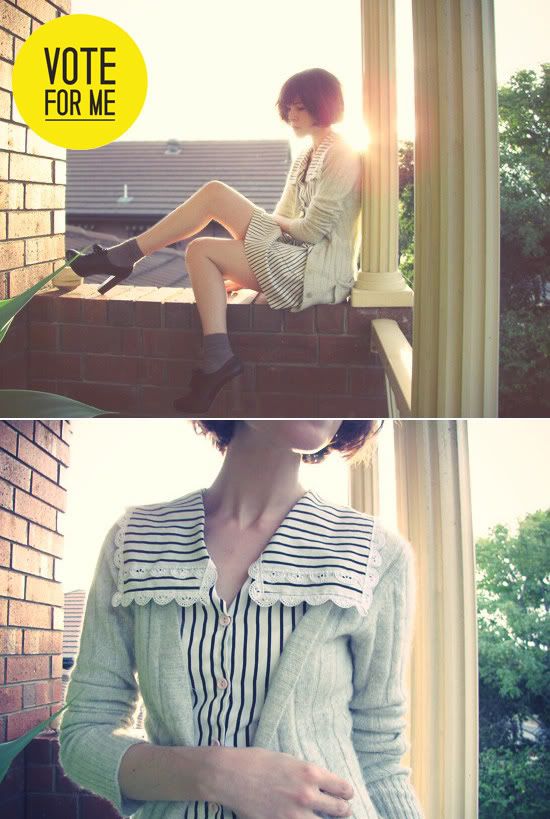 Each and every vote counts so please take a few minutes to visit
this page
, register as a voter (takes literally 30 seconds), and then vote for me
here
.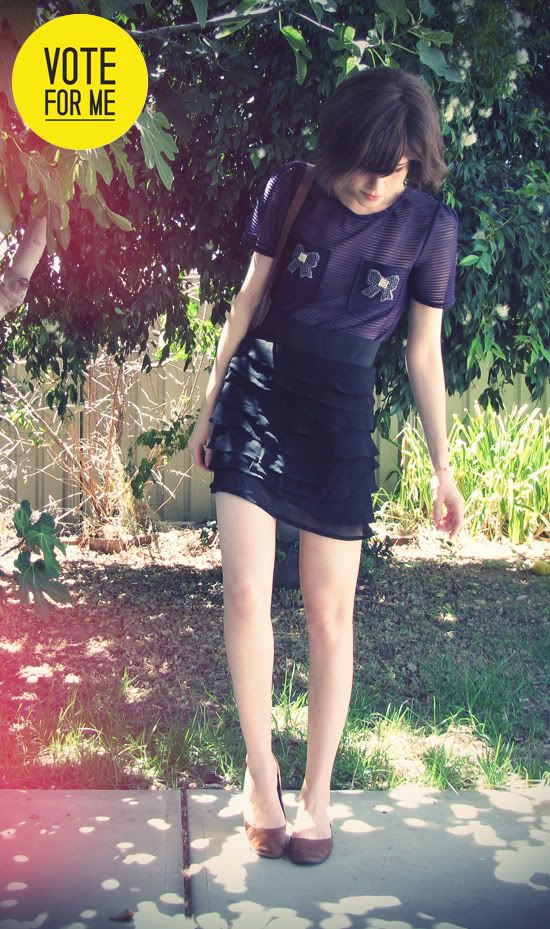 I need about 250 votes to get to the top at the moment, which is a lot to ask but I'm keeping my fingers crossed anyway!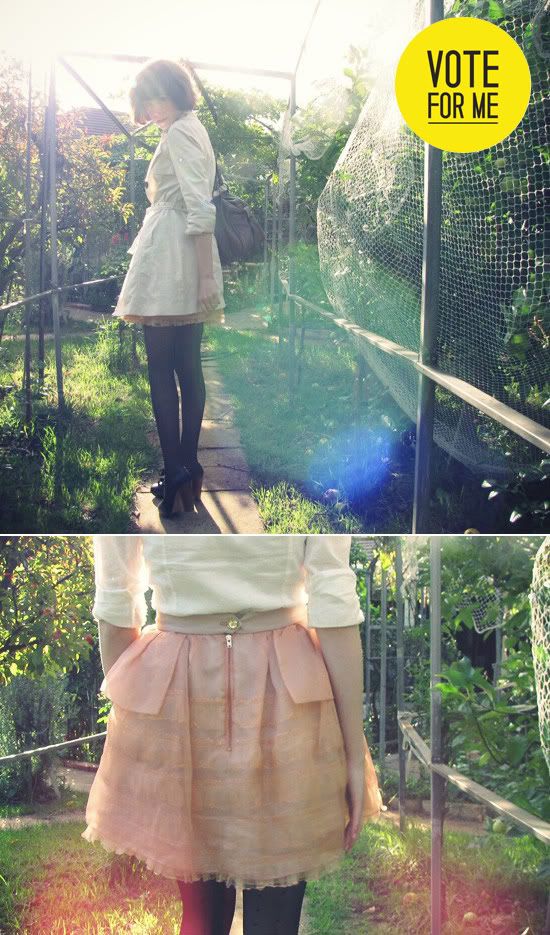 Thank you to everyone for their support and votes ♥