Just a quick post before I head off to work at the show today! I thought I would share a couple of things I found that are very similar to expensive or discontinued pieces that I have been a fan of for some time.
P.S. Keep an eye out for the next giveaway, courtesy of
Motel
, which will be up and running soon!
Zara
sailor coat $80.00 VS Topshop sailor coat $110.00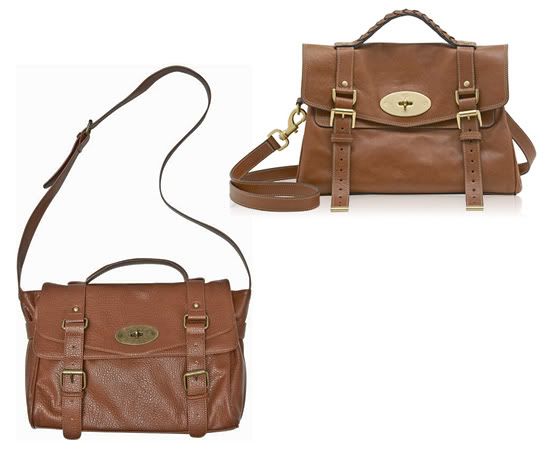 Portmans
satchel $60.00 VS Mulberry Alexa satchel $1085.00
Modcloth
Central Park West dress $85.00 VS TBA silk dress $280.00
Primark nude brogues $20.00 VS Carvela Leslie brogues $75.00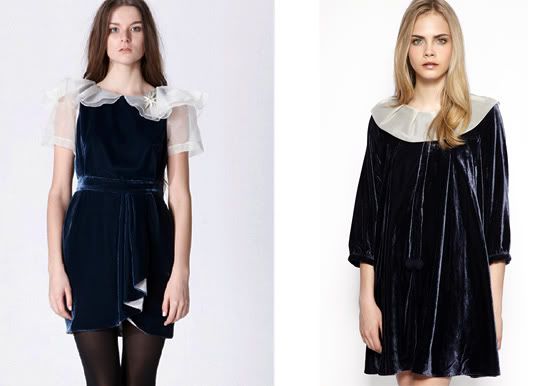 Sretsis Kiki velvet dress $450-$500 VS
TBA
velvet dress $250.00