This outfit was from a little while ago, and with much more black than I usually wear - I guess I was having a black kind of day. I'm hoping to get more wear out of this little jacket now that it's not so freezing cold and the dress is a gift from my favourite Big Cartel store,
Miss Patina
. They have a really unique and amazing range of vintage-inspired dresses and tops (this dress being one of my favourites!).
I've been to the orthodontist to have my braces tightened and am currently eating a nice cold ice cream to numb the soreness. Apparently I have to have four more teeth out, within the next eight weeks if possible. Ahhh! On the plus side I got my hair done a few days ago so now it's looking darker and sleeker. I think I like it but I'm still getting used to it (photos to come).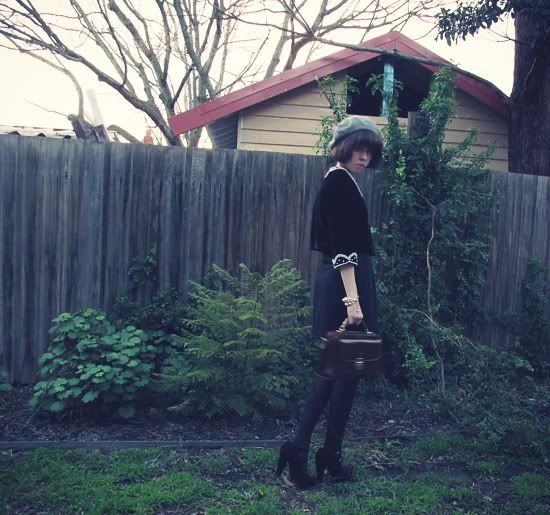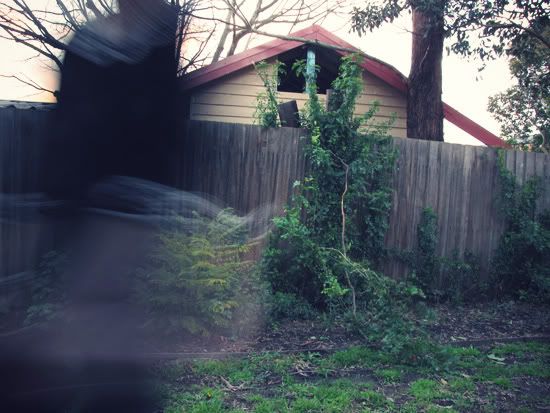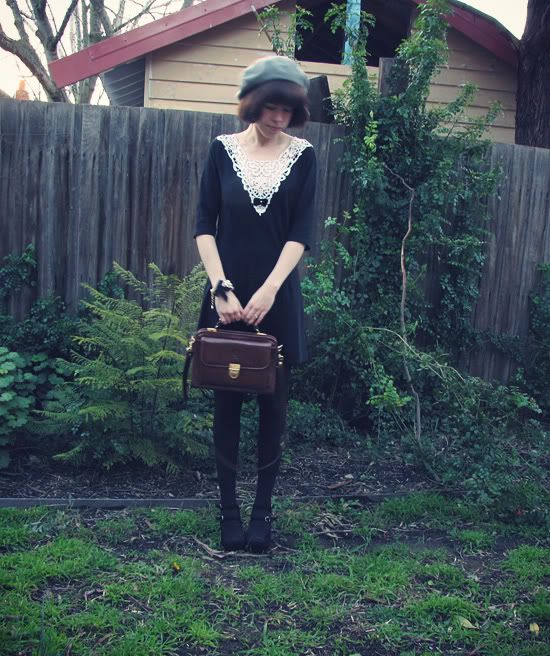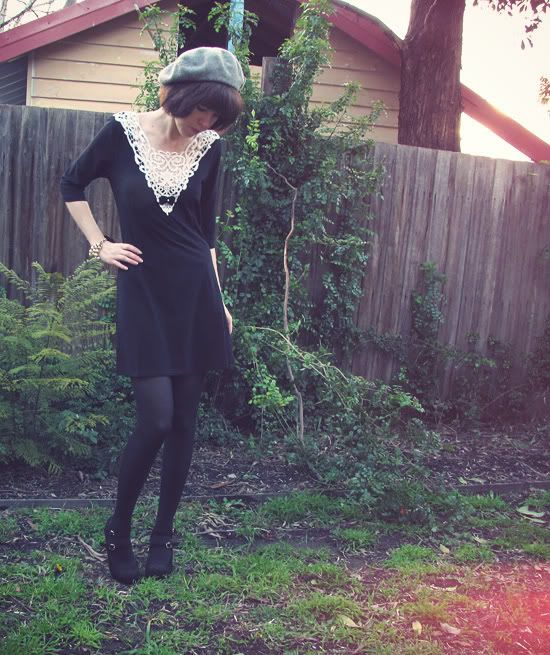 ♥ Miss Patina dress |
available here
♥ Forever 21 pearl beaded jacket
♥ Vintage satchel purse
♥ Equip wool bow beret
♥ Sportsgirl Charlotte heels
♥ Kate Spade Waldorf bracelet