Hello, hello, I'm back from my trip! Thank you to everyone who left me sweet comments on my last post. My surgery went smoothly and I'm now one step closer to getting lovely, straight teeth, which I'm very excited about.
While I was away, I've been working on a few things for Dujour Magazine, which I will share with you very soon. In the meantime, here is the previous issue of Dujour, which I completely forgot to post earlier. The first few pages are some of the ones I contributed to and the editorial is my favourite one in the Indulgence Issue.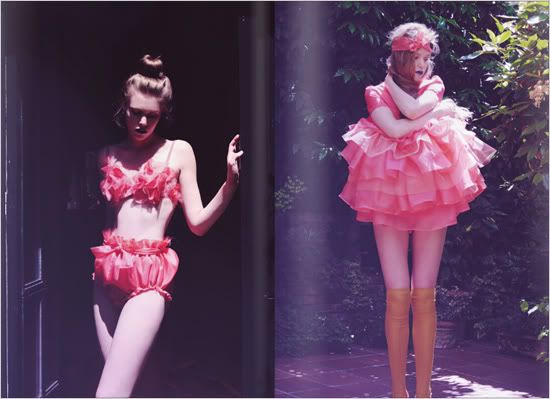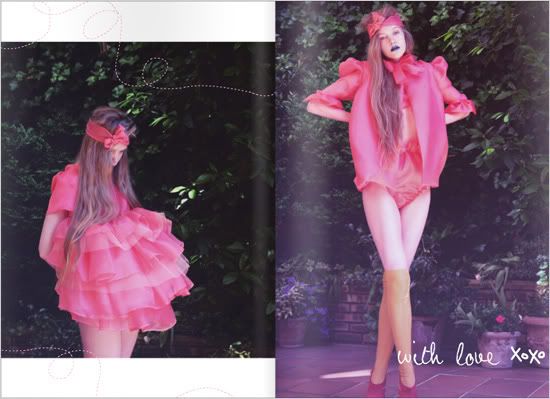 If you're interested in reading the entire issue, Dujour Magazine offers a one year digital subscription for USD $9.99, or you can purchase a print copy for USD $26.00 each. Please visit the
Dujour website
to subscribe!