This afternoon I wrapped up the last of the Christmas presents with the help of my sister. For those that were asking, this is one of my pet pandas in these photos. Is he real? He's real to me!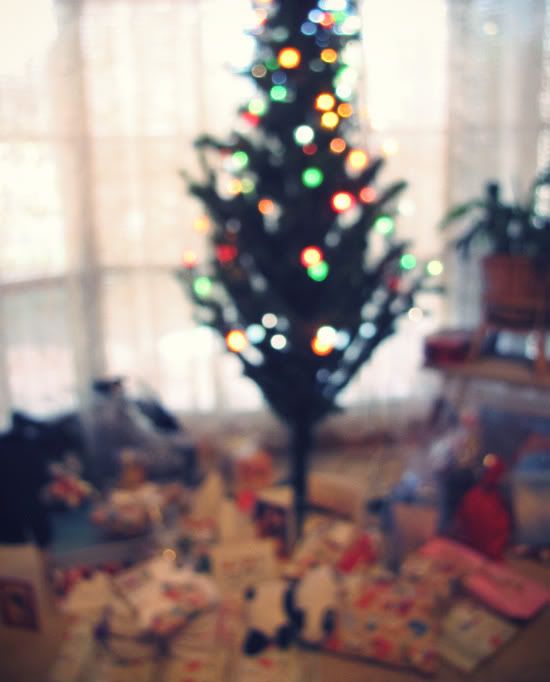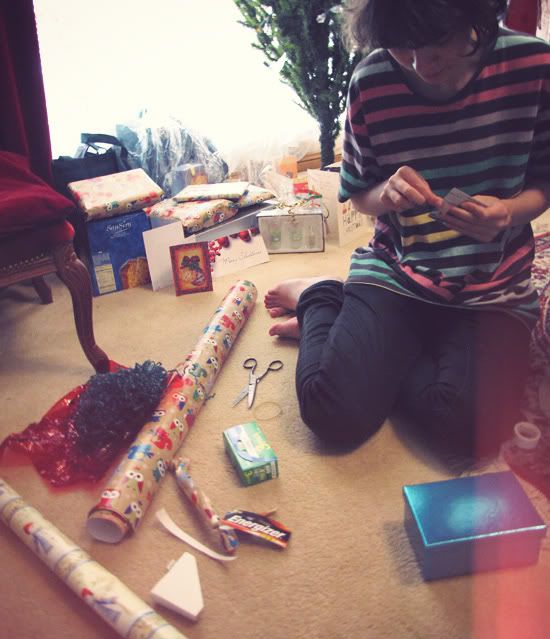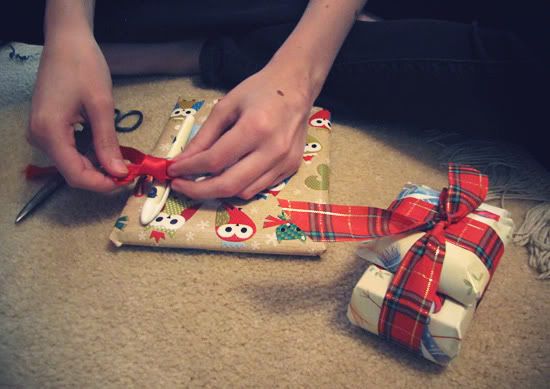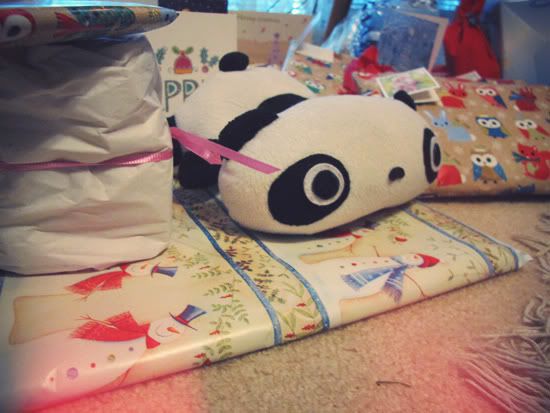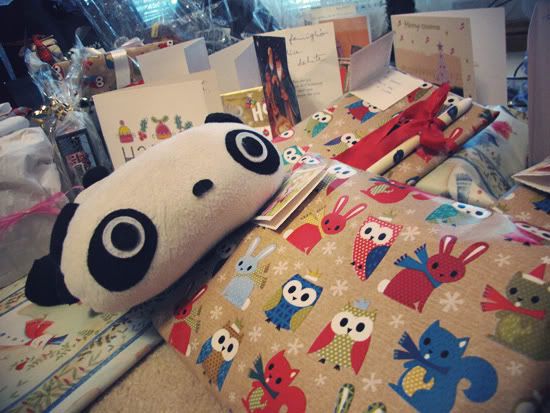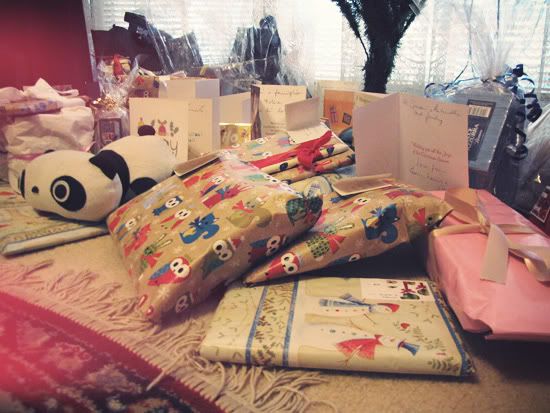 So Merry Christmas to everyone and don't forget to
enter the giveaway
if you haven't already!