This is the last set of photos I took at my old place before moving to my new apartment. The coat was a lucky find at Savers and has a detachable fur collar. This bobble cardigan by UK label
Darling
is my favourite cardigan at the moment and I've been wearing it constantly since receiving it in my last
Asos order
.
The pretty ruffled thing underneath is actually a dress by Modcloth, which I also wore yesterday when I went for an interview for an unpaid internship at Nicole Fendel. I was offered the position and start on Friday! I'm very happy to be doing something new and exciting as I've been feeling stuck in a rut lately.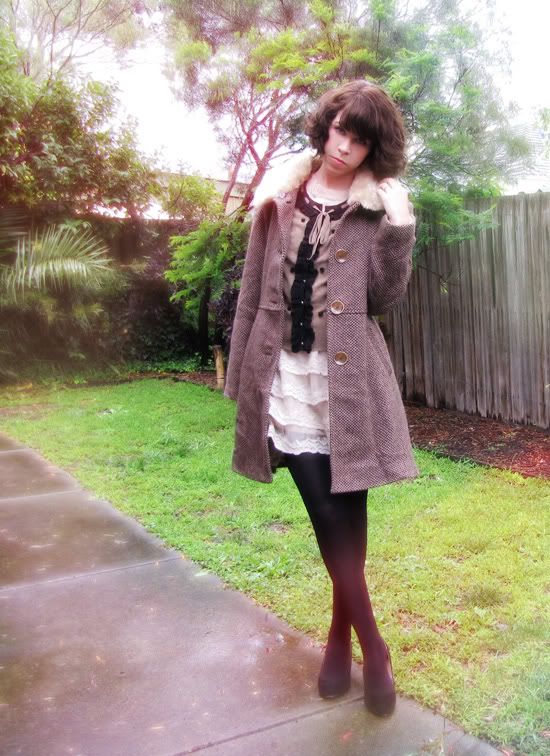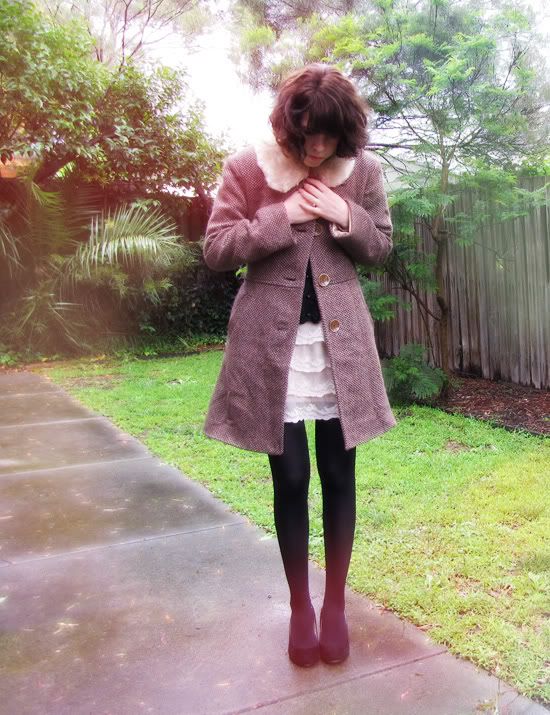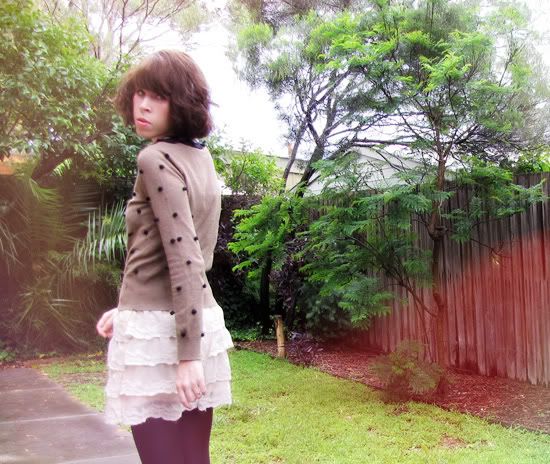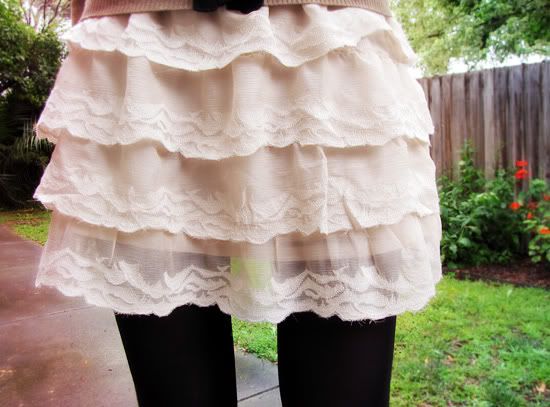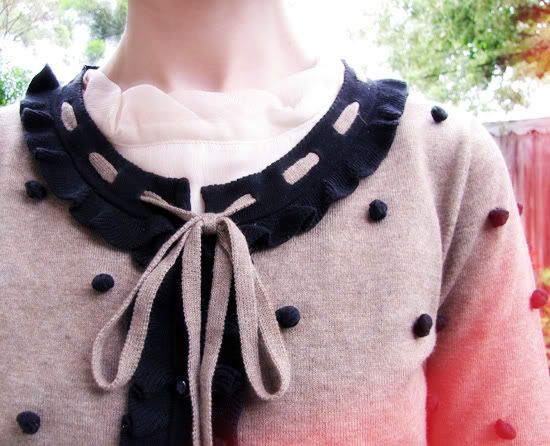 ♥ Darling pom pom cardigan |
available here
♥ Modcloth layer cake dress
♥ Savers fur trim coat
♥ Rubi Shoes suede-look wedge
P.S. My fiance and I bumped into this cat on the way to the real estate agency to sign our new lease. It was one of the most friendly, fluffy, adorable cats I've ever seen. I want to name it Fluffy and take it home with meeeeee!