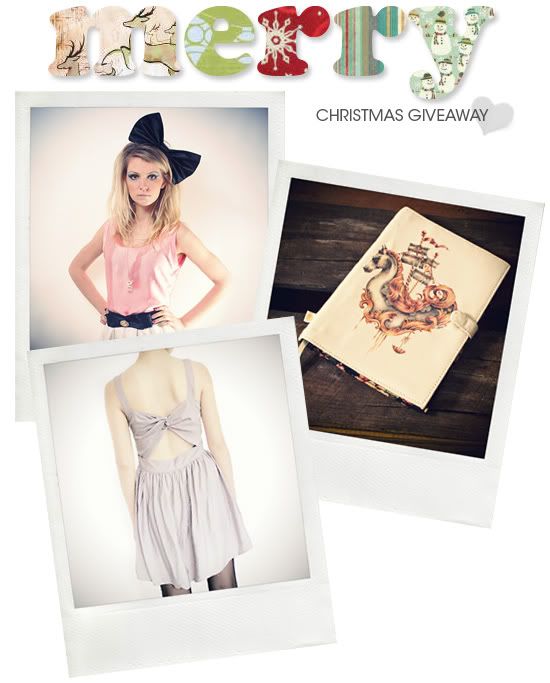 Thank you to everyone who participated in the Christmas giveaway and also for commenting on and reading my blog over the past year. Can you believe my blog will be two years old come March? How time flies. Now without further ado, the winners of the Merry Christmas giveaway are:
Twincat Vintage prize:
comment #161 Mirielys (Miry) Perez
Element x Daydream Lily prize:
comment #76 Carrie
Style Sofia bonus prize:
facebook user Bronwyn Kan
Congrats to all three of you, I've emailed you with the details to claim your prizes.
And to finish with, I wanted to share a few interviews/art works that I've been lucky enough to be a part of. First off, thanks to the talented
Just Clutching at Straws
for painting me and
Oh the Distance
for sketching me!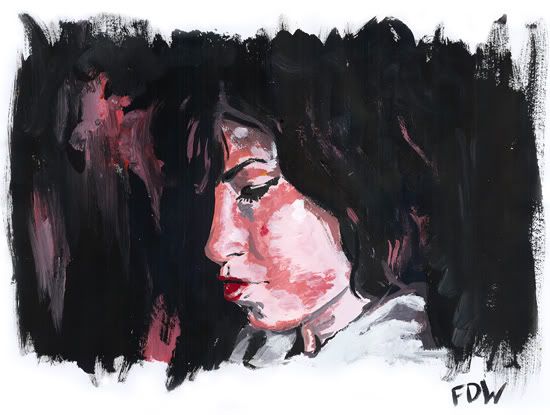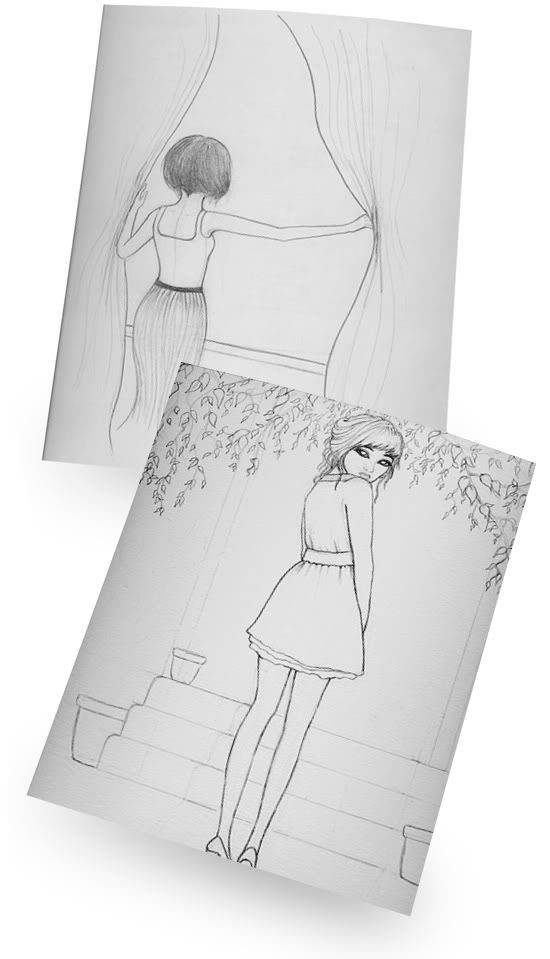 And another thank you to Portrait Magazine for including an interview with me in their December issue. The interview can be
read here
. I also did an interview with Chictopia, which can be
read here
.