On Valentine's day we had a dinner of homemade burgers and went to see the Valentine's special at the Astor cinema; Roman Holiday and Breakfast at Tiffany's, both starring the lovely Audrey Hepburn of course! It was the first time I saw Roman Holiday and I thought it was so good, I actually preferred it to Breakfast at Tiffany's (though the book really does live up to the hype).
The cooler weather called for layering and wooly goodness so I broke out a pair of the Asos socks from my thigh high sock shopping spree, a peter pan collared shirt and this dress I received recently from Market HQ, which is the perfect, soft colour of nude.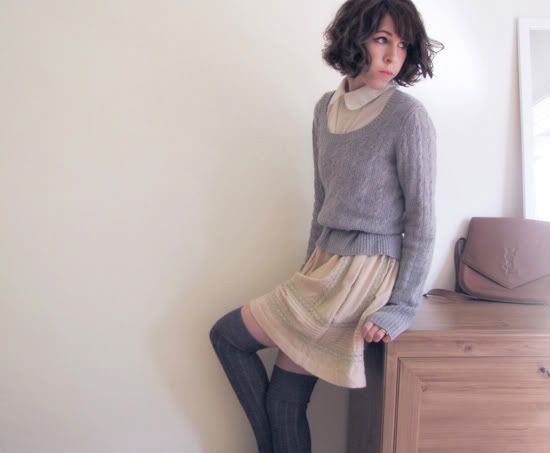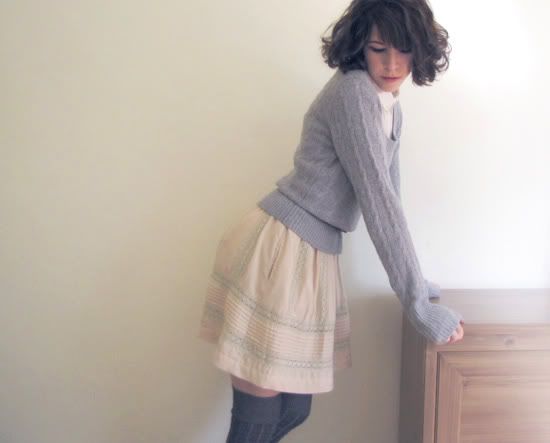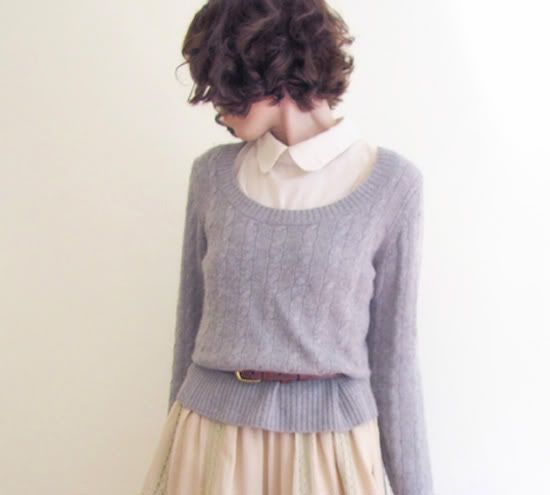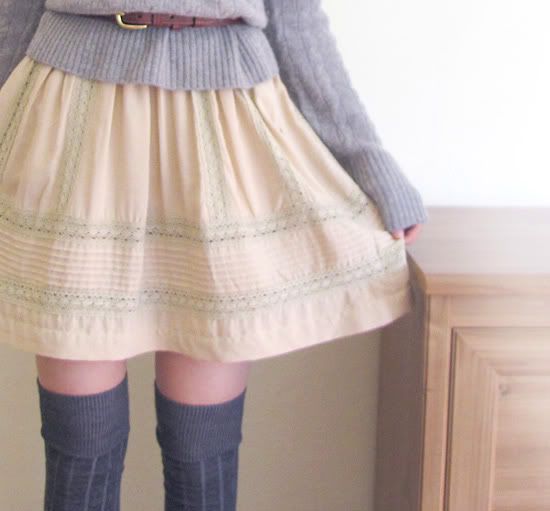 ♥ Country Road wool jumper via Savers
♥ American Apparel silky collared tee
♥ Mink Pink dress C/O Market HQ |
available here
♥ eBay vintage waist belt
♥ Asos premium wool thigh high socks
♥ Rubi Shoes suedette wedges
♥ Mimco turnlock bag
♥ eBay faux fox tail charm
P.S. The
Valentine's giveaway
will be open for just a few more hours tonight, so very last chance to enter!