So here's an outfit post from a few months ago that I wanted to share with you (before I started curling my hair!). I've never really worn leopard print but there's something about the cut and print of this Motel leopard print dress that I really like, especially when paired with a chunky knit and boots. The fisherman cardigan is also a gift from Motel, and is the perfect giant, cuddly knit to throw over things.
P.S. Motel are currently offering 15% off a lovely range of
dresses
this week to celebrate Valentine's day. And don't forget to enter my
Valentine's giveaway
for a chance to win your choice Motel dress plus four other great prizes!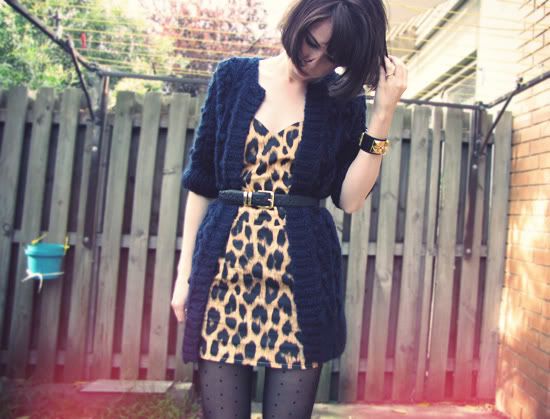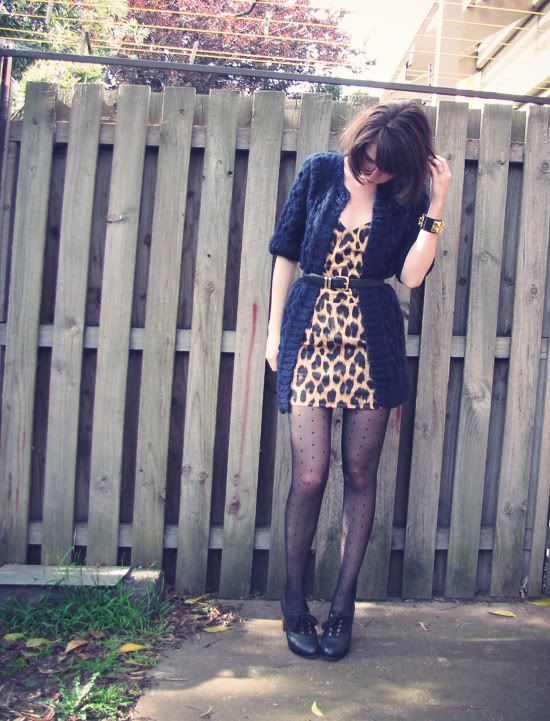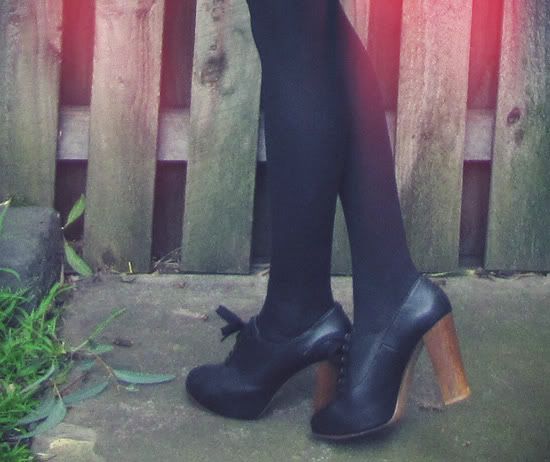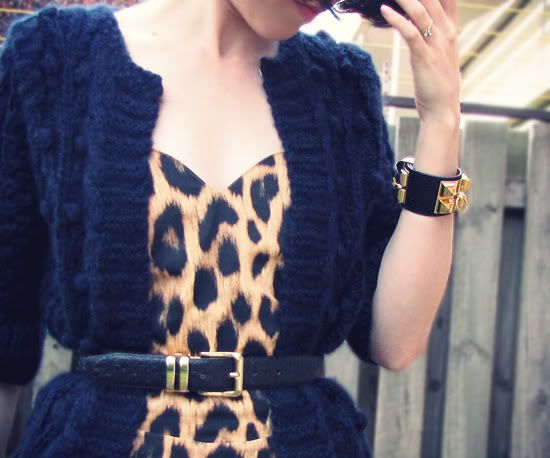 ♥ Leopard print bustier dress C/O
Motel
♥ Striped fisherman cardigan C/O
Motel
♥ Asos bobbly knit cardigan
♥ eBay spotted tights
♥ Hermes inspired cuff via markets
♥ Chloe silverado booties