I'm very excited to welcome a brand sparkling new sponsor to Le Blog de Sushi:
My-wardrobe.com
! They generously sent me an amazing item from their e-store that I wanted to share with you all... these beautiful Mulberry spongy patent oxford flats (which also come in
gold
).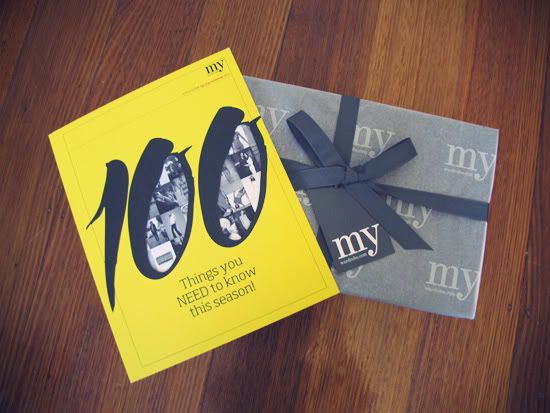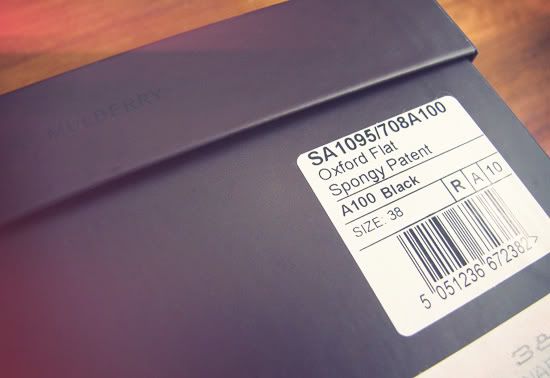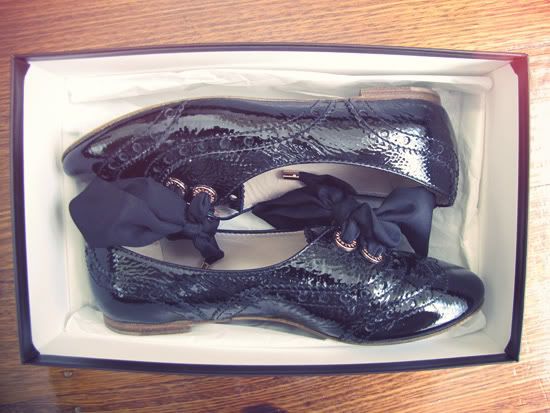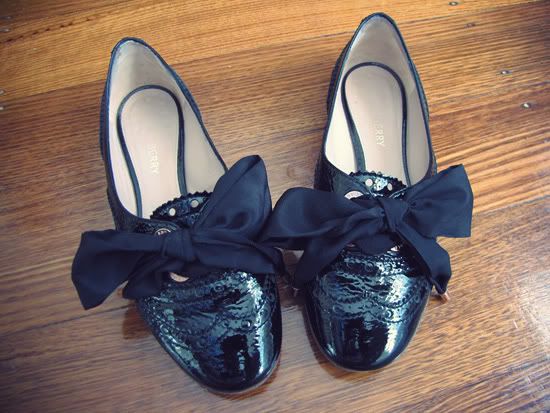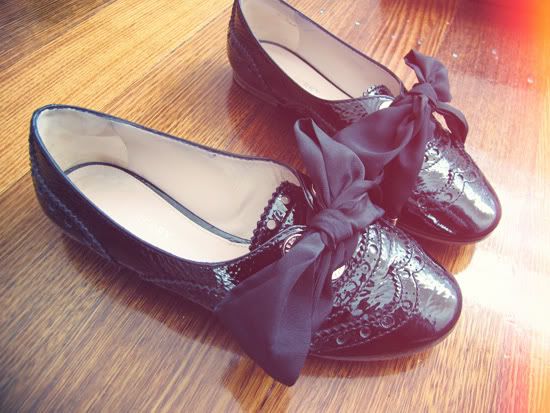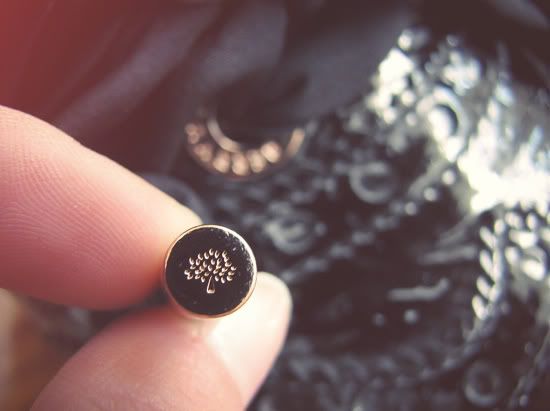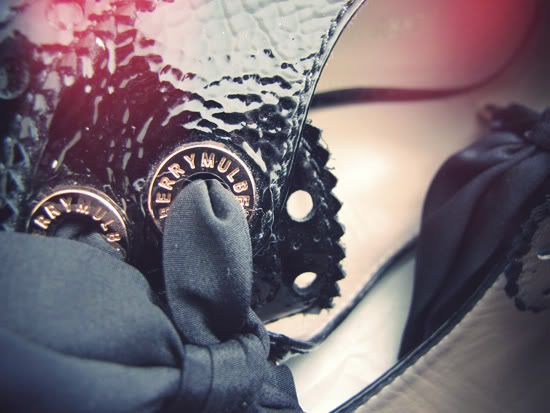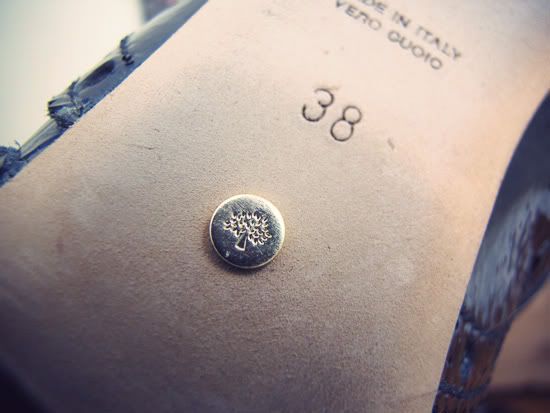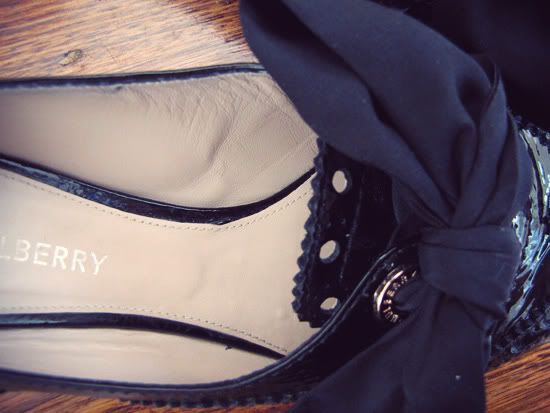 Not only are they incredibly well made and very, very pretty, but they are probably the most comfortable shoes I own and only took a 1-2 wears to break in (which is a record for me!). I feel really lucky as I'm not in the position to be able to justify buying designer shoes for myself, so thank you again My-wardrobe.com!
Included in the parcel was also a copy of the current My Wardrobe Style Guide, full of inspiring images, gorgeous products and tips about upcoming trends for this Spring/Summer. If you're interested in reading more, the full version can be
viewed here
.