Recently I came across the Topshop Unique A/W 2011 collection and was quite underwhelmed, but it lead me to the 2010 collection, which I found really inspiring. I love the strong woodland creatures theme and the use of chunky knits and fur trims mixed with delicate lace and organza.
I think the makeup and hair team did an amazing job on the models, though I found some of the faces a bit over the top, which distracted from the clothing (hence the cropping of some of the following shots!). But overall, I can't get enough if this collection and am so happy that it's autumn in Australia now.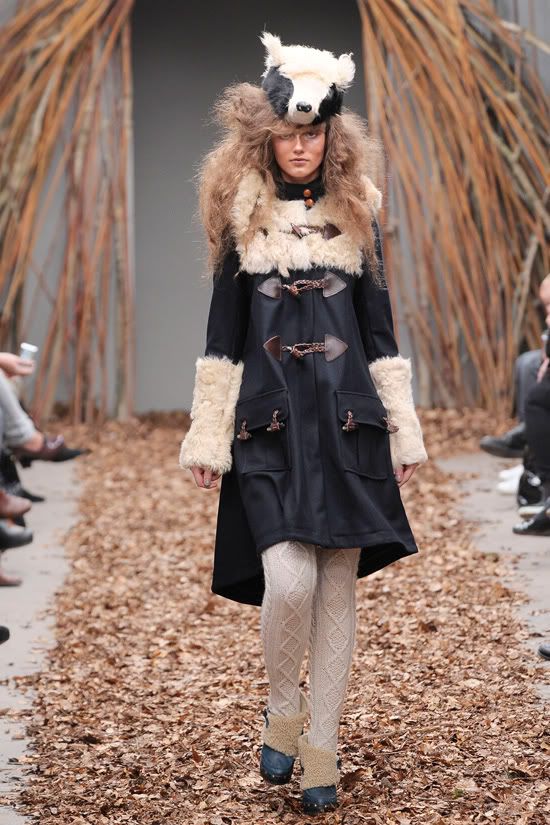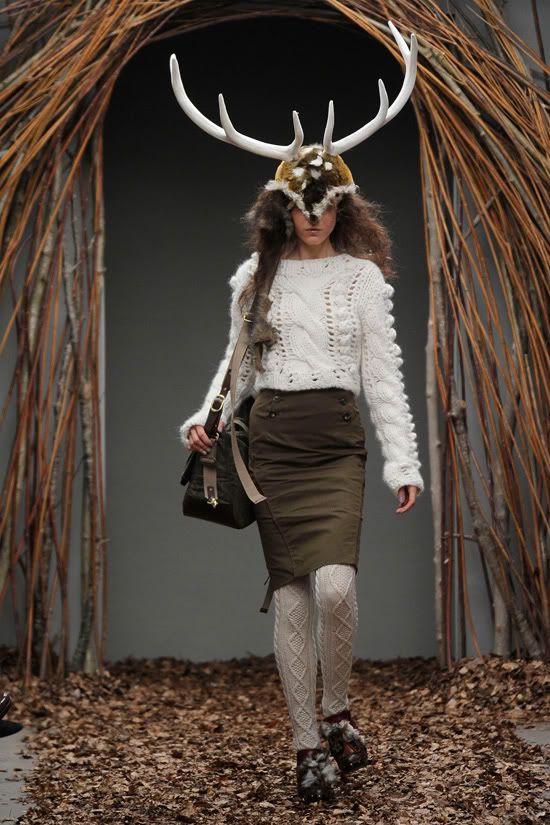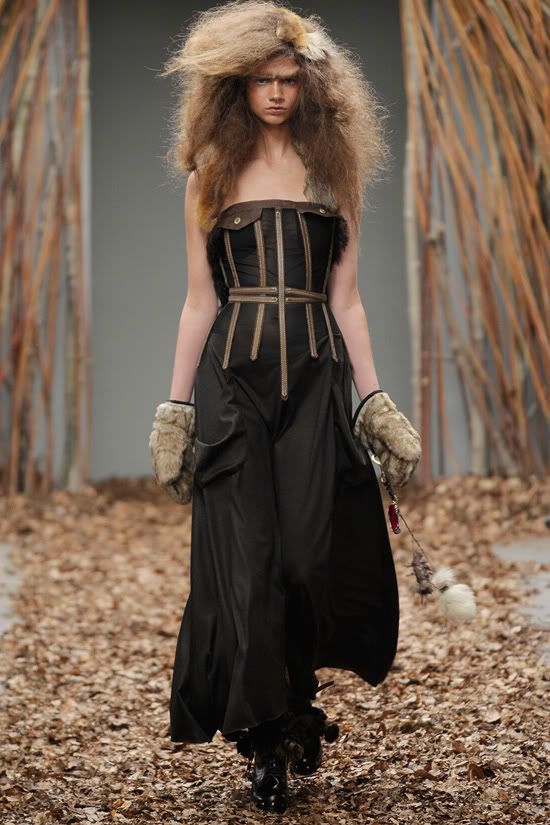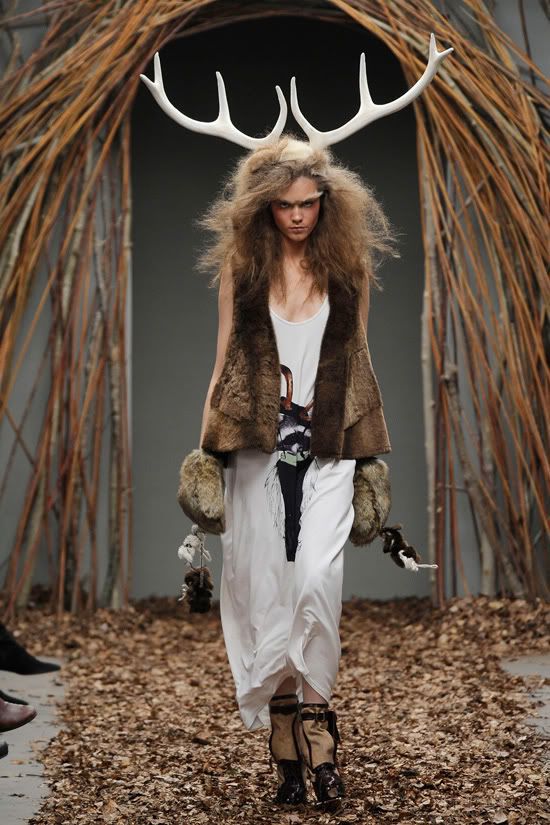 I also came across some great shots and details from behind the scenes...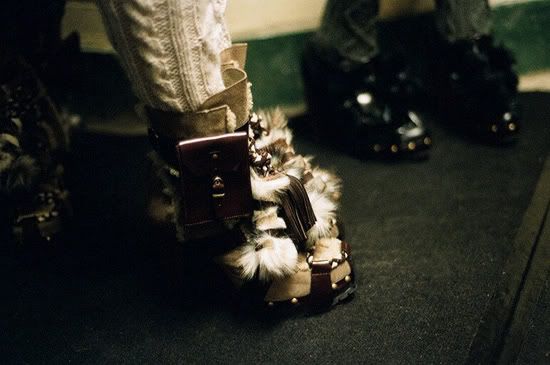 Here are my favourite pieces from the collection. I particularly want the coat with the fur collar and flared hips! Although these are no longer available on Topshop, quite a few things from the collection can be found on eBay.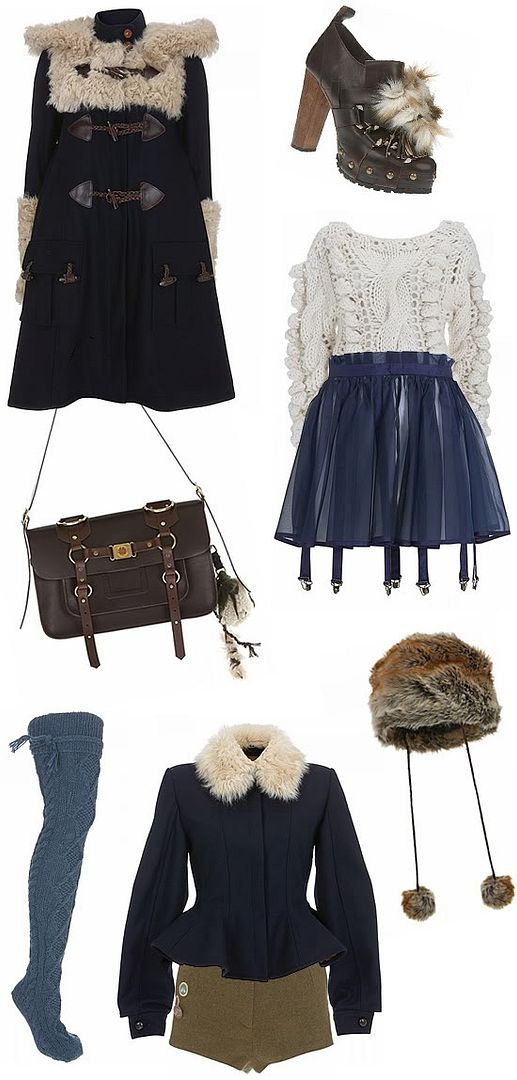 P.S. I'm currently holding a giveaway in collaboration with Fashiolista and offering the readers of my blog the chance to win a $160/£100.00 gift card to spend at Asos.com.
Enter here
for your chance to win!