This is my favourite outfit at the moment and I'd be wearing it all the time if I could! The dress is the Style Stalker dress I mentioned in my last post, which the amazing Kate of
Frankie Sunshine
gifted me. I got an XS, which is my usual clothing size, and it fits perfectly! A word of warning though, the arms are very tight (I could only just get the sleeves on and I have pretty scrawny arms!) so I'd recommend sizing up if you're unsure.
I've also been wearing my Mulberry spongy oxford flats with everything and anything. They are super comfortable, took no time at all to break in, and I receive a lot of compliments on them because they're a little unusual. A big thank you to My Wardrobe for my dream shoes! There's one pair of the
black version
left on My Wardrobe, and two of the pretty
gold version
.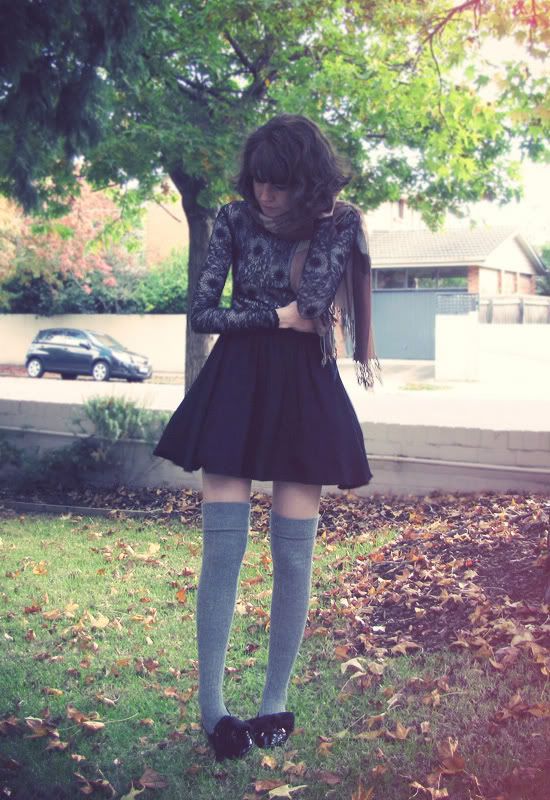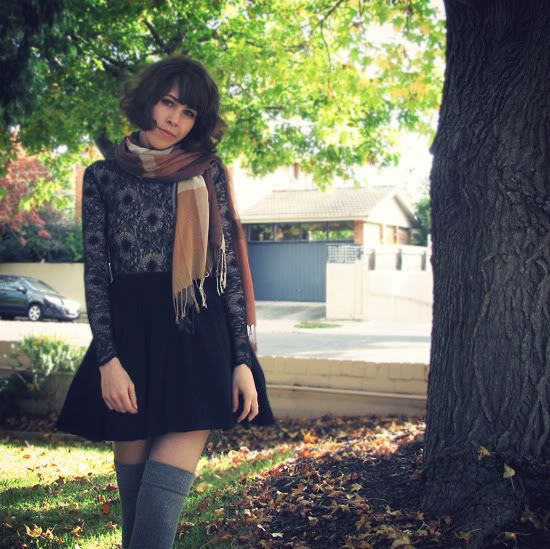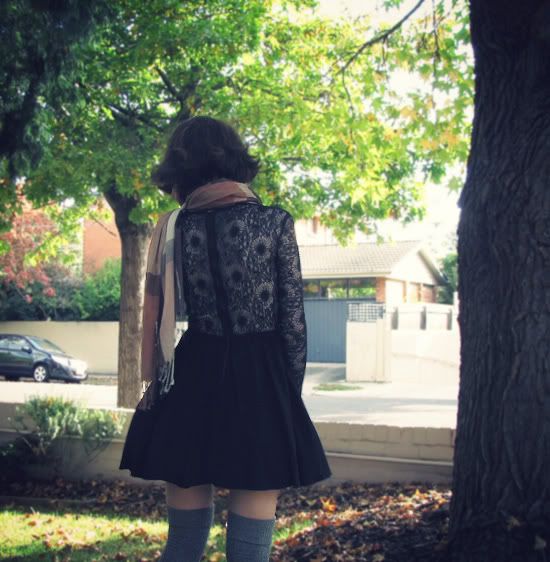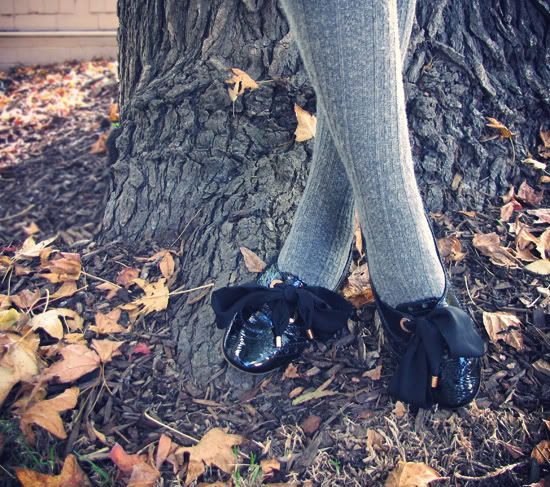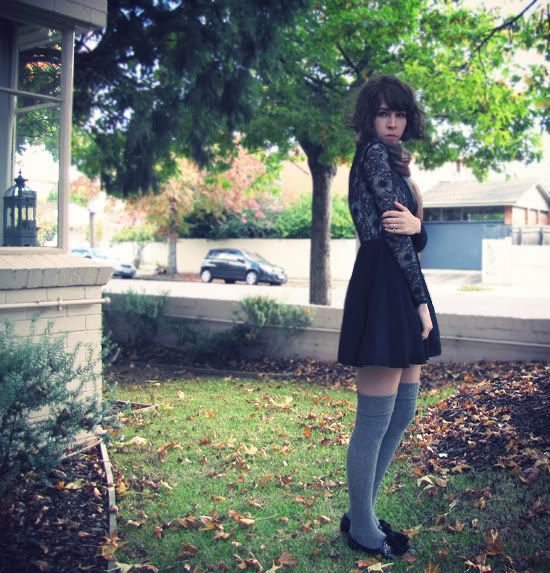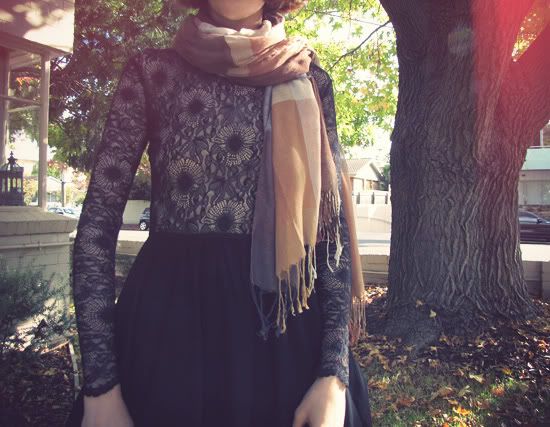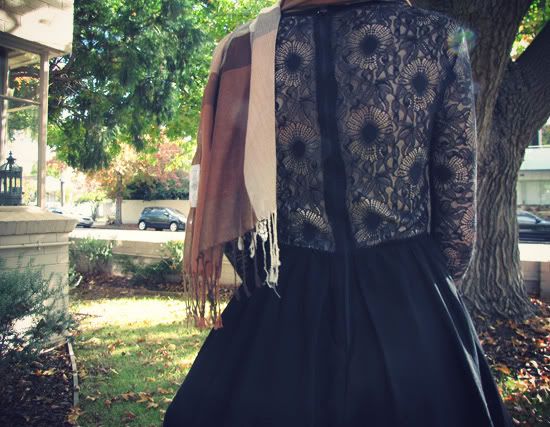 ♥ Style Stalker addict skater dress C/O
Frankie Sunshine
♥ Mulberry spongy oxford flats C/O
My Wardrobe
♥ Forever New picnic scarf
♥ Asos thigh high fold over socks