While I was in Adelaide over Easter, I went to my favourite Asian store, Morning Glory, and the girl working there that day had the cutest multi-coloured pastel nails! I've been wanting to try this myself for some time and, after finally finding the perfect shade of pastel yellow at said shop, gave it a go last night. I love how they turned out and will post photos soon!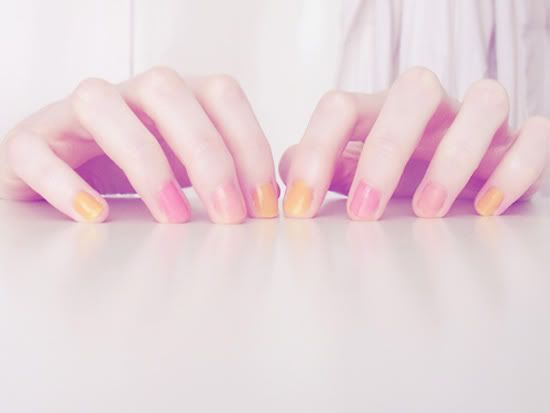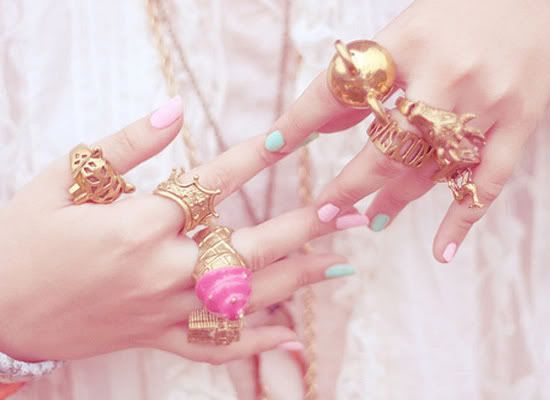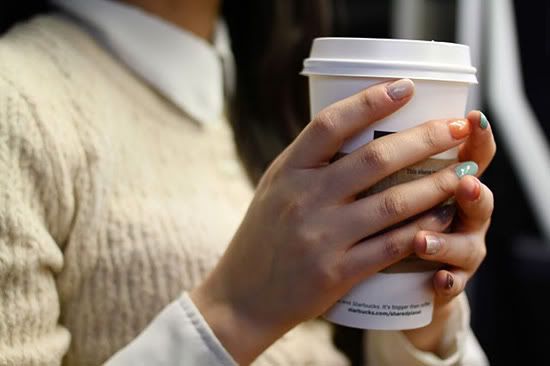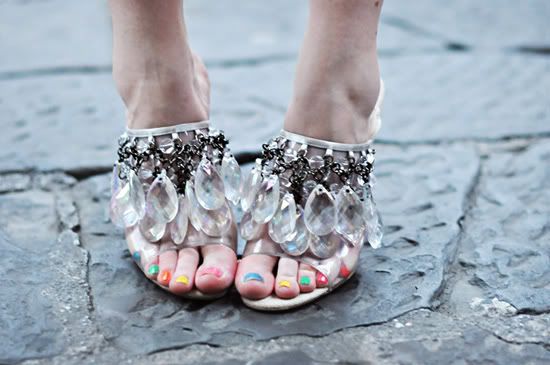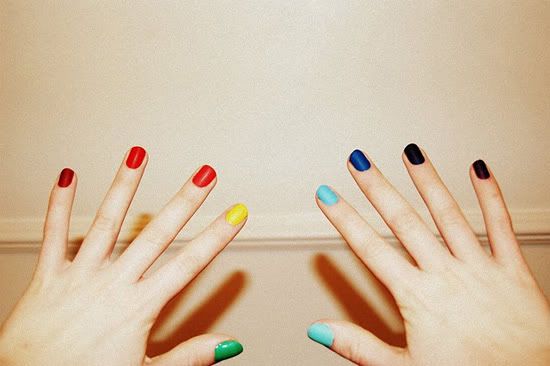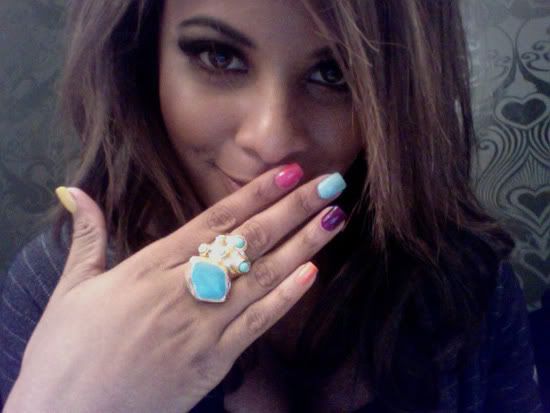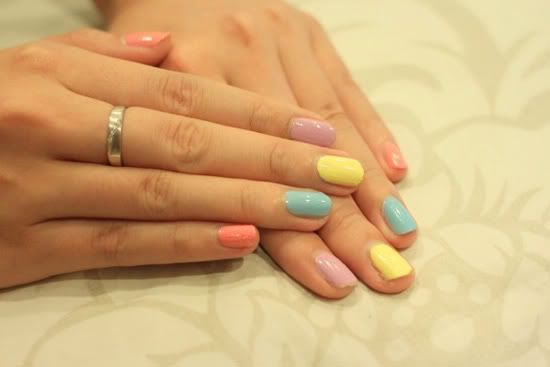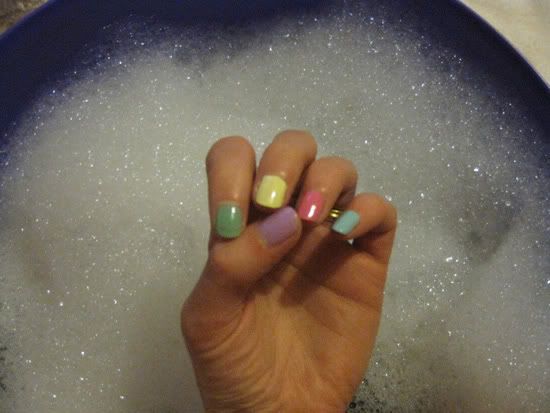 The Morning Glory store in the Central Market also had a 50% off sale on Tare Panda plush toys, so I decided to get a third pet panda. They make such a cute stack! Morning Glory have recently opened an online store on
eBay
, but if you can get to one of their stores there's a lot more to choose from.