I took a few photos while getting ready for work because I wanted to show you my version of pastel nails and share a couple of new things!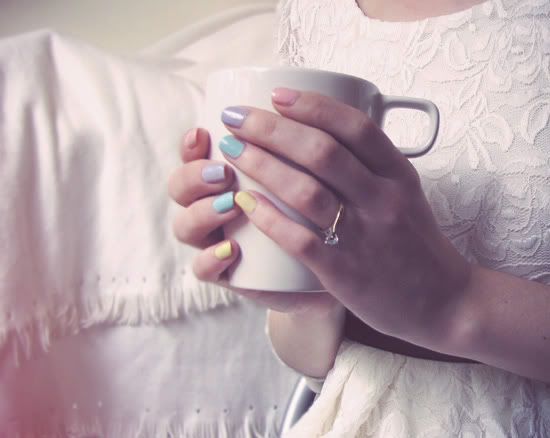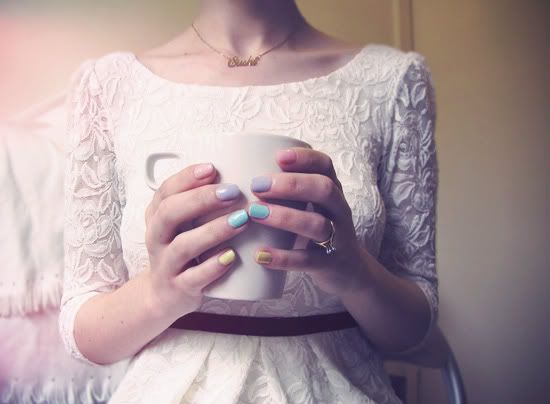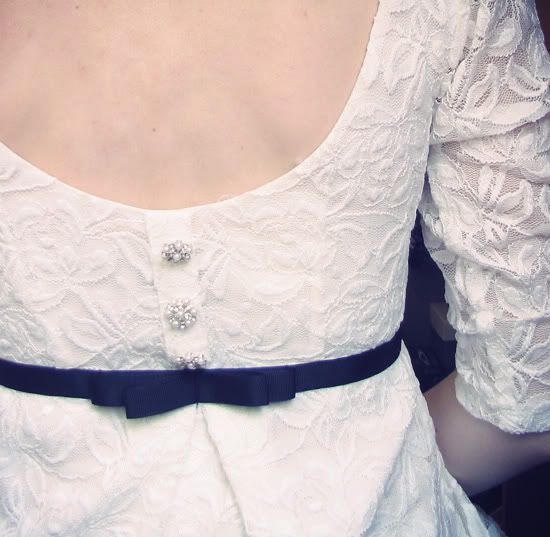 The dress is the Leni Lace Shift dress from Forever New. My favourite part is the scoop back with the bow and pearl button detail - it always makes me feel elegant when I wear it! The pastel nail polishes I've been using are OPI 'Kiss on the Chic', Sportsgirl 'Lace', Sportsgirl 'Iceberg' and a lemon yellow laquer by Tony Moly that I picked up at Morning Glory.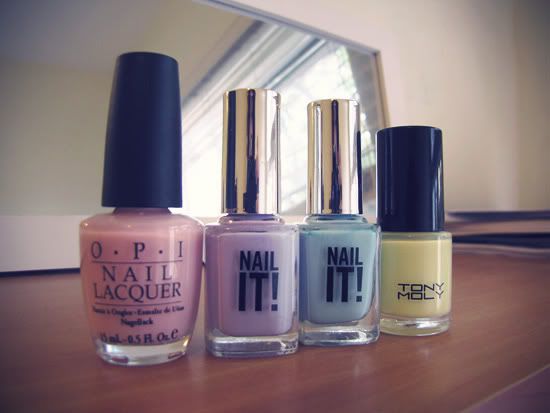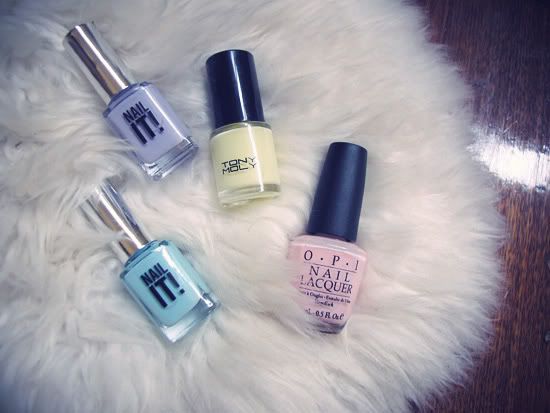 I also received a gift from
My Name Necklace
in the post recently, which came very cutely packaged. I chose the shortest chain length and the gold plated 'Carrie' style necklace.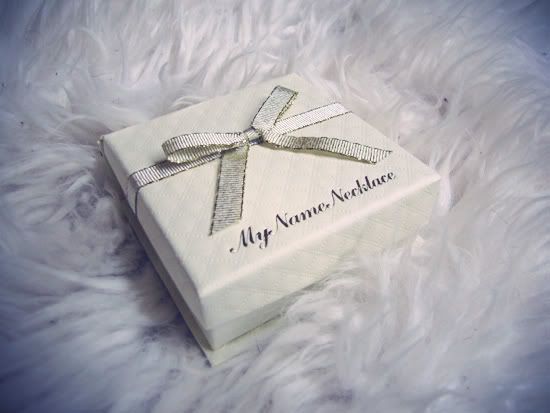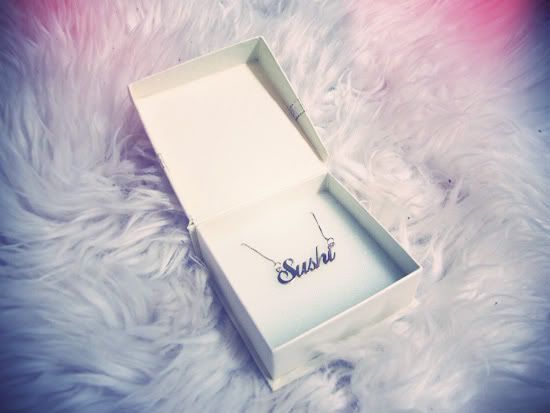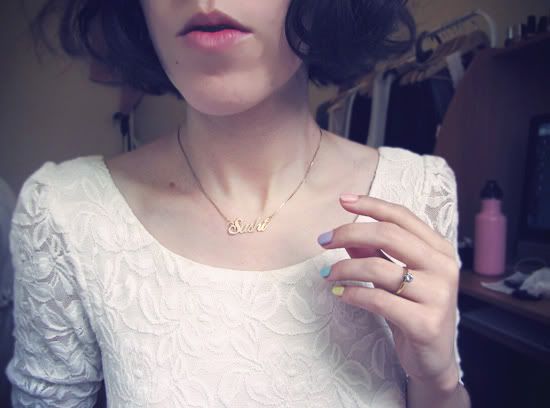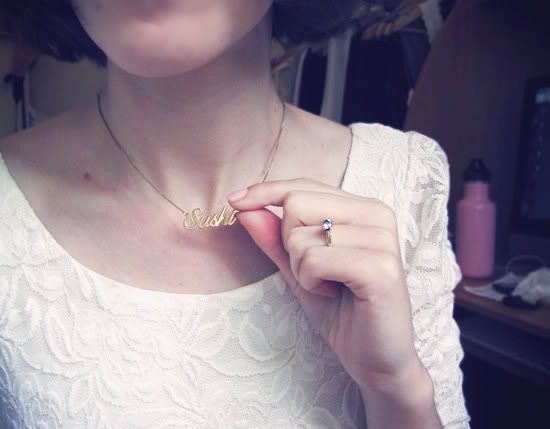 And last but not least, I have something very exciting on lay-buy at Miu Miu. Can you guess what it is (you probably can if you've been reading my blog for more than a month)? I cant wait to pay it off asap!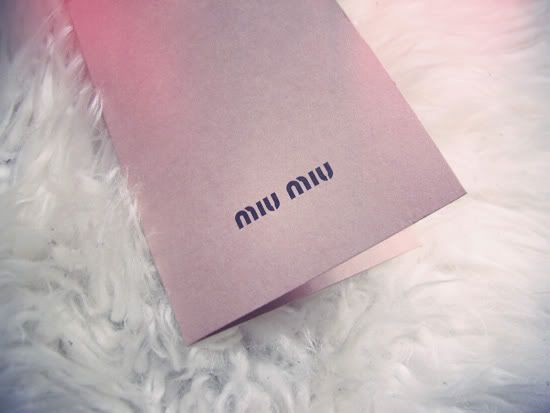 P.S. The winner of the
Wanderlust + Co giveaway
is comment #3, Carina! Congrats hon and I'll email you shortly with details on how to claim your prize. A big thank you to everyone who entered and good luck for next time!