Hiiiiiiiiii! I'm back from my trip to Adelaide and it was really nice to see my family again, even if it was for just a few days. I didn't have time to take any photos but these are from the last time I was in Adelaide at Easter time. Love how warm it was back in Autumn, I've almost forgotten what the sun looks like now!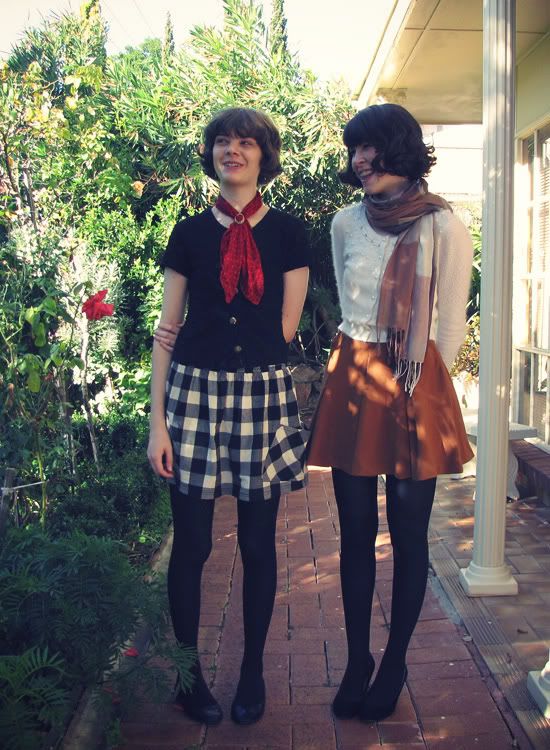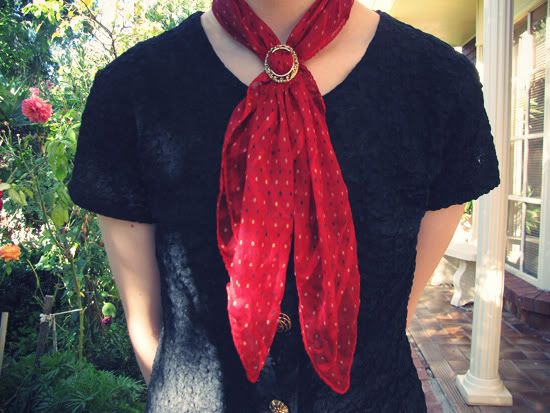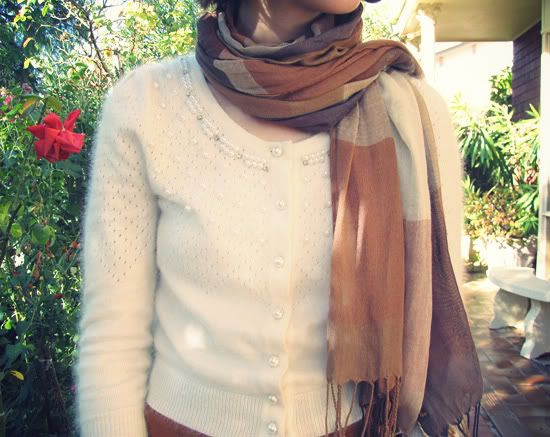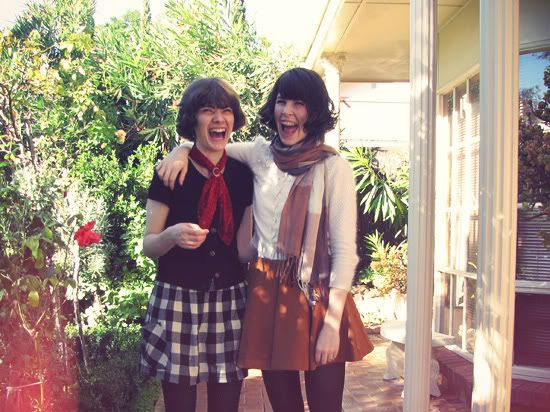 Me
♥ Forever New angora blend cardigan & picnic scarf
♥ Asos Premium tailored pleated skirt |
available here
♥ Rubi suedette wedge heels
My sister
♥ Vally Girl neck kerchief
♥ Vintage button up blouse
♥ Topshop checked skirt
♥ Payless flats


And here's a few more photos that I (and my mother) took on the day, mostly of everyone running around in the garden during the Easter egg hunt.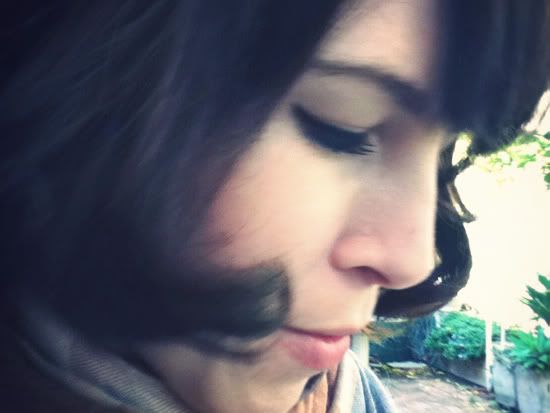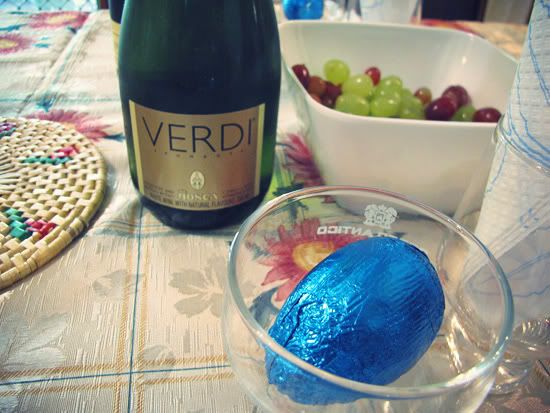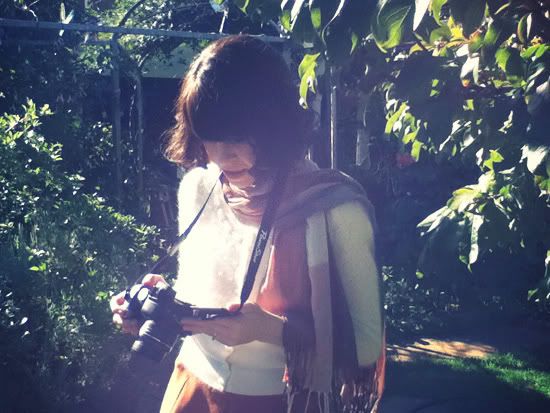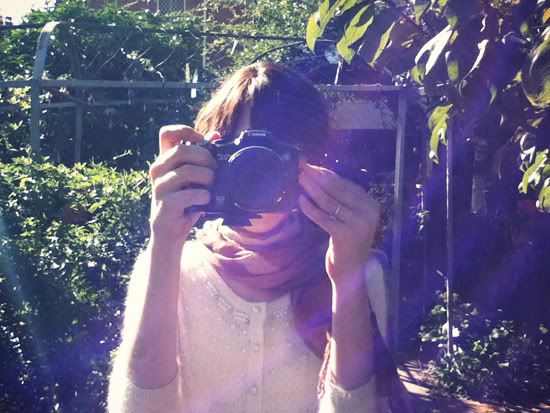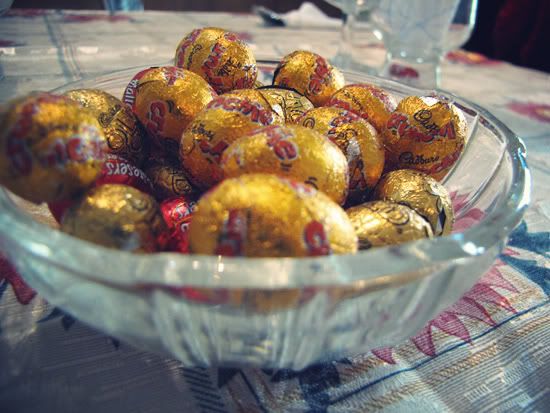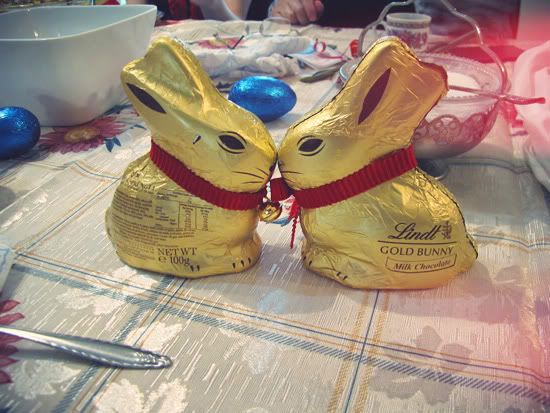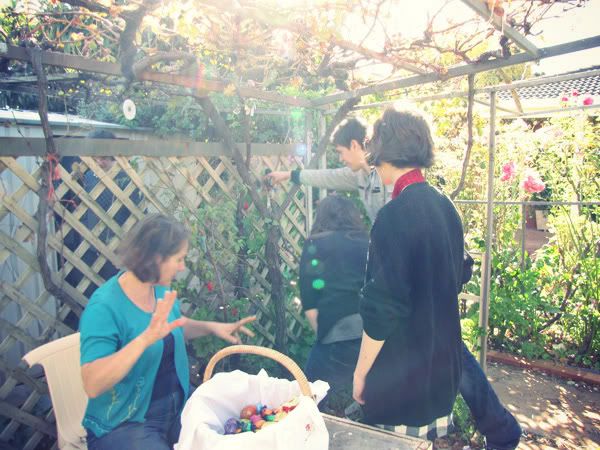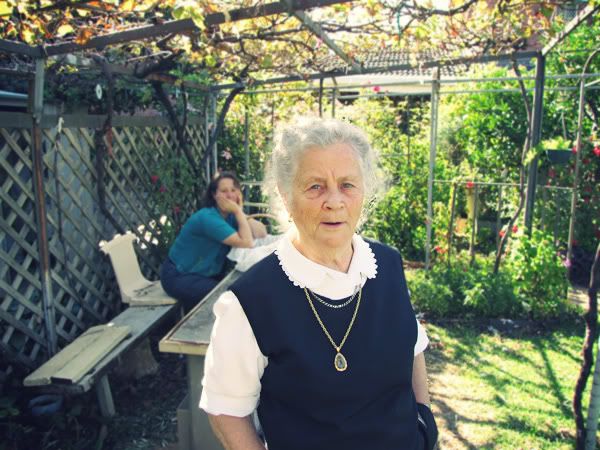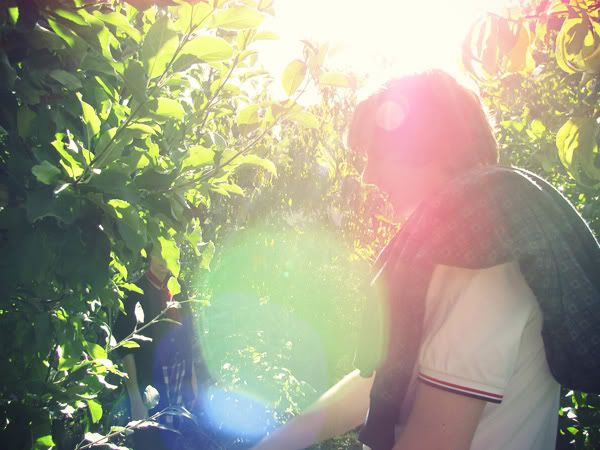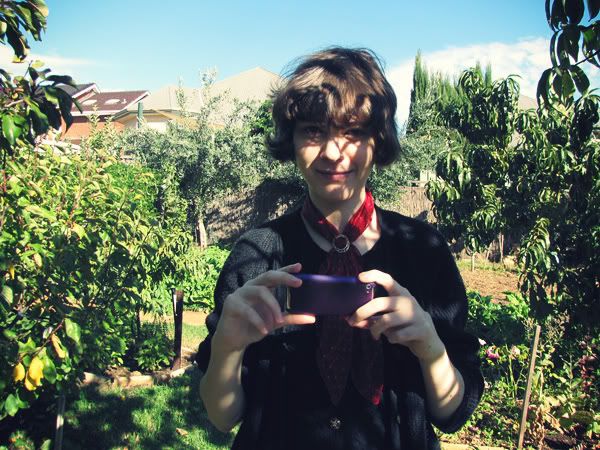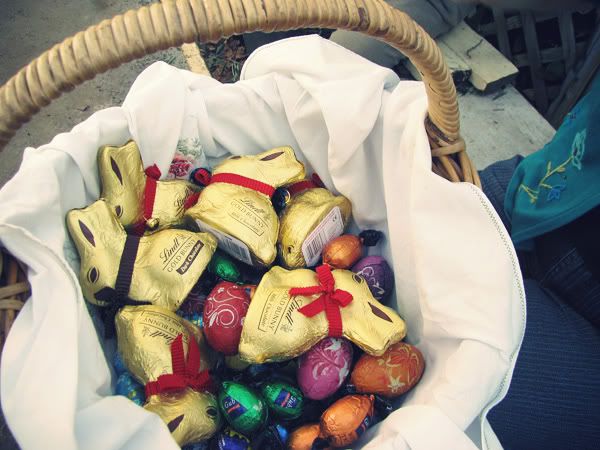 P.S. Remember the mushroom shaped mug I posted about a little while ago? I was so happy when I tracked down two at a Typo store a month or so ago, but then one met an unfortunate end while I was trying to wash the dishes...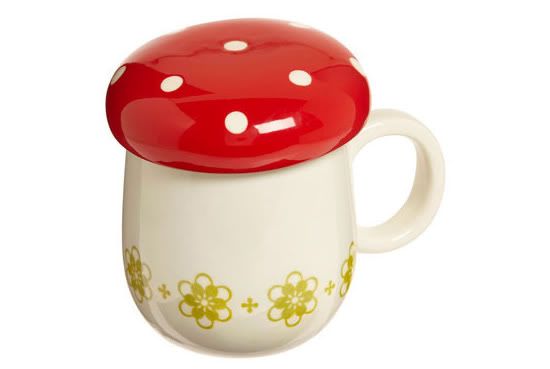 Since then they seem to have sold out Australia-wide so I'm seriously considering spending nearly $40.00 (including the ridiculous shipping costs) on one of the very similar
Something is Brewing in the Woods Mug
on Modcloth. Am I mad to think of spending that much on a mug? Perhaps someone will buy it for me as an early Christmas present (hint hint, nudge nudge!)?