I've definitely been in a shopping kind of mood as of late, and the most recent thing to catch my eye is this really cute transparent raincoat from
Storets
(so very appropriate for rainy Melbourne!).
I first came across Storets over a year ago via Chictopia and had quite a
wish list
I wanted to order from there. I never ended up placing an order though, so maybe now is the time to give them a try? Who has purchased from Storets before and would recommend them?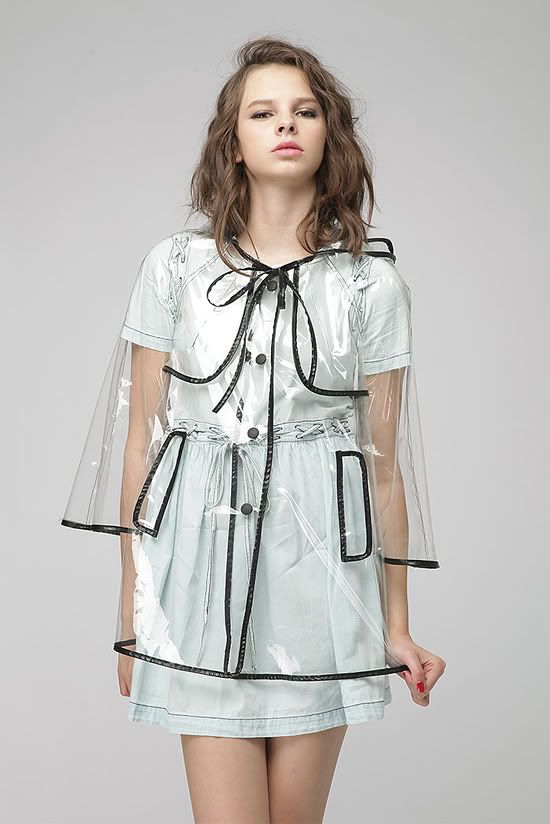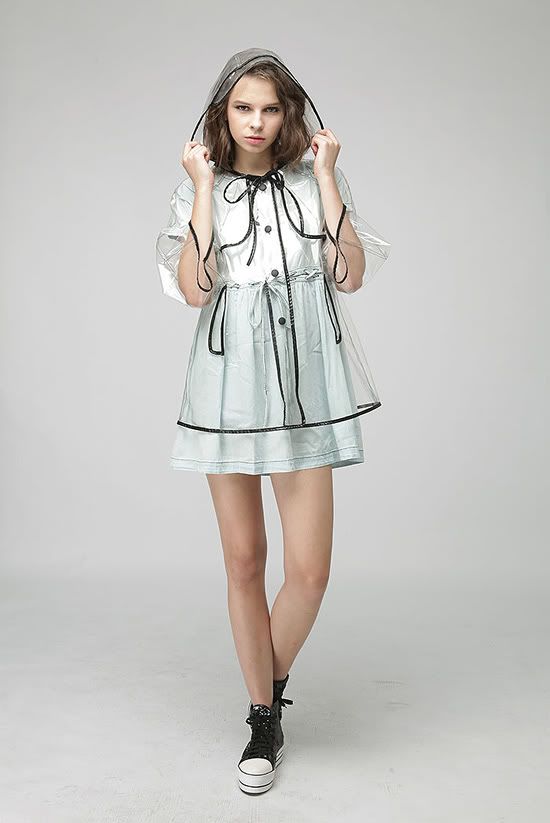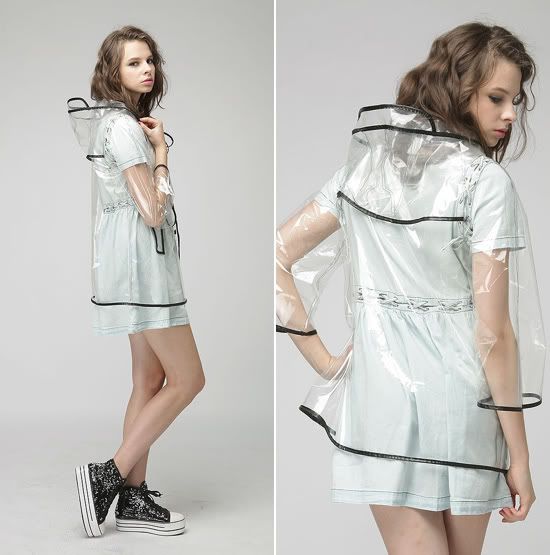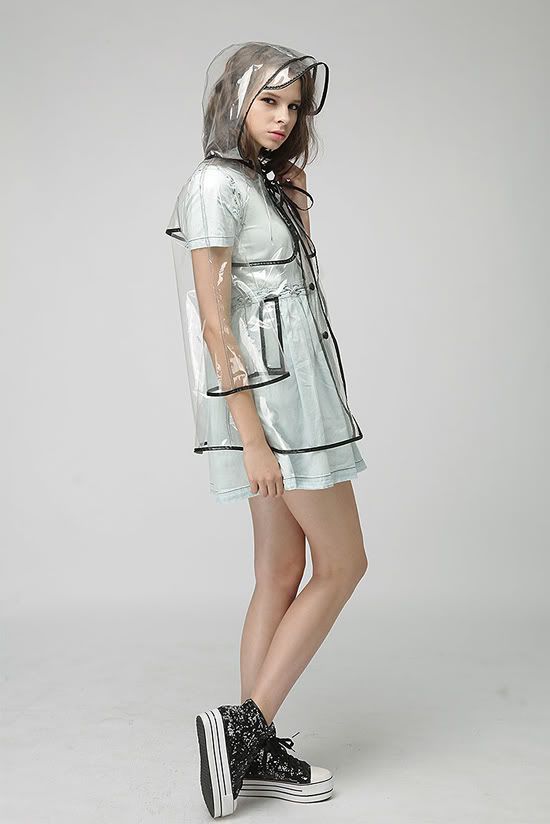 Images courtesy of storets.com