A few weeks ago I got in touch with Andrea from Betts Shoes and had the opportunity to participate in their '5 Ways to Wear' project. Basically the participants pick one pair of shoes and find five different ways of styling it.
I chose to work with the
Dixie wedges
in bone, a cute nautical-inspired wedge which has ribbon ties that can be done up in a number of different ways. This is the first look I wore the Dixie wedges with; they go really nicely with my new feather print
Mink Pink dress
!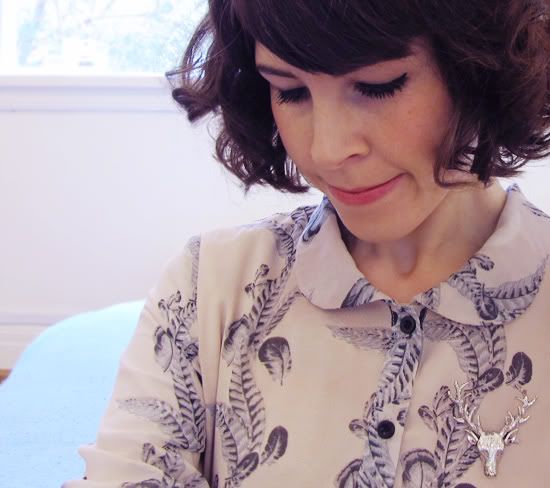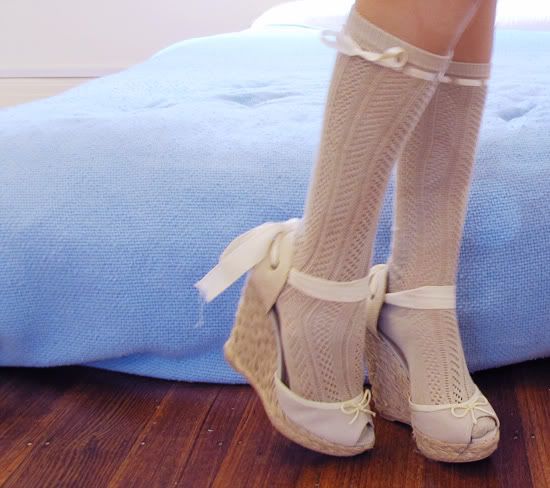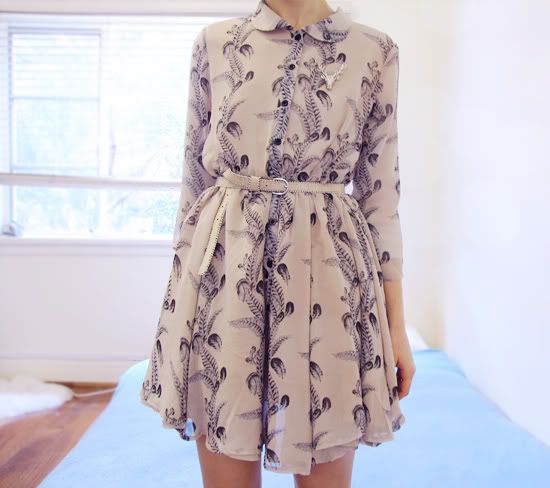 ♥ Mink Pink shirt dress C/O Market HQ |
available here
♥ Lovisa deer brooch
♥ Forever New dolly bead belt
♥ Topshop pelerine socks in oatmeal
P.S. Don't forget to enter my
current giveaway
for your chance to win a £200 voucher sponsored by Atelier Mayer - there are a total of three prizes up for grabs!