With one more day left of October, this is my last Frocktober post for this year! It's been lots of fun and I really appreciate all the kind comments and generous donations for the Ovarian Cancer Research Foundation. Although October is nearly over, my Frocktober fundraising page will remain active for another month or so, so if you would like to make a donation just
click here
.
I'll start off my final week roundup with this silk dress I recently got off of layby from Alannah Hill. It was really hard to capture how pretty it actually is in real life, and how the skirt swirls and floats around you as you walk. I really love how the slip is a bit shorter than the dress, leaving a sheer, peek-a-boo strip near the bottom.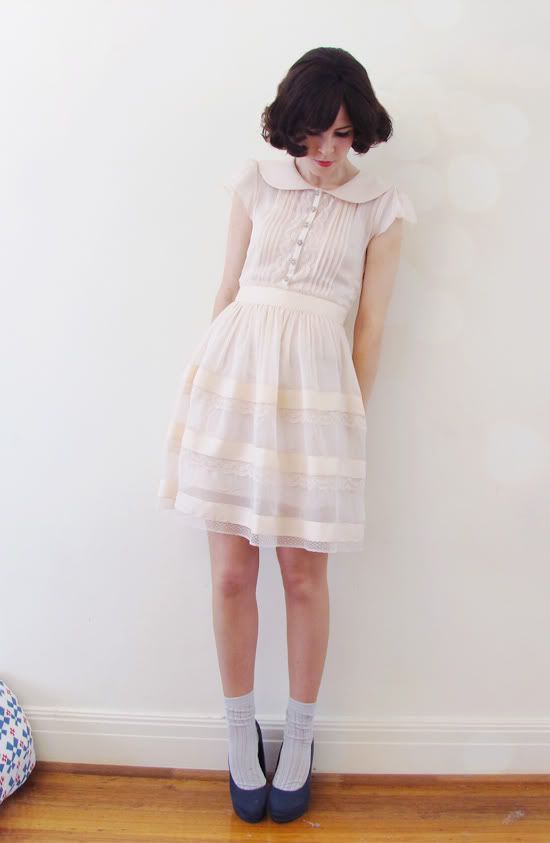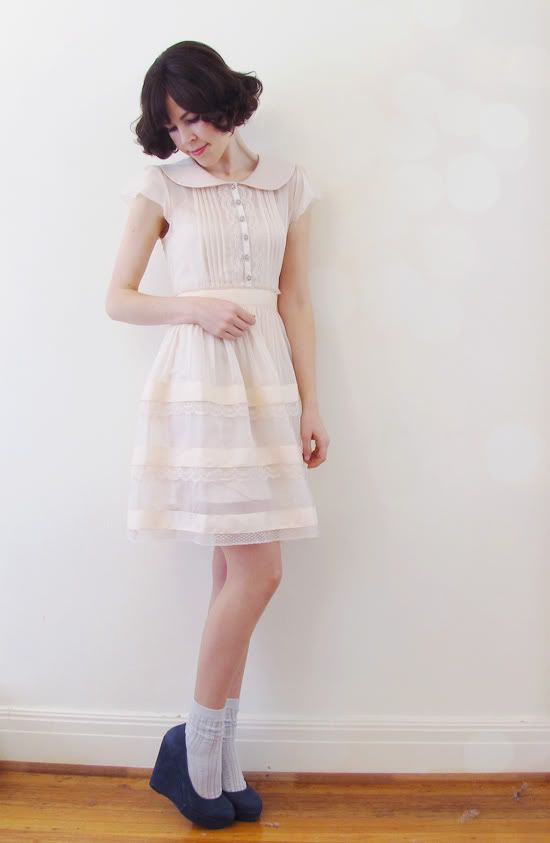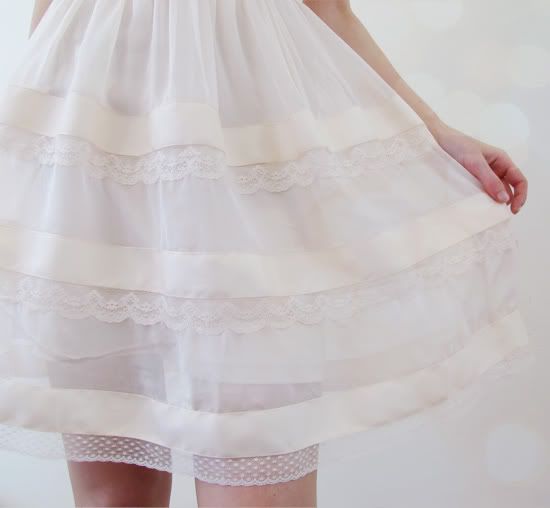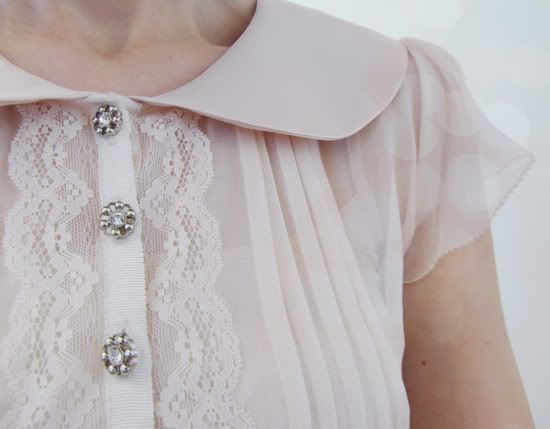 ♥ Alannah Hill Twirl My Ribbons dress (sold out online)
♥ Forever New ankle socks
♥ Tony Bianco Nero wedges in Navy Chicago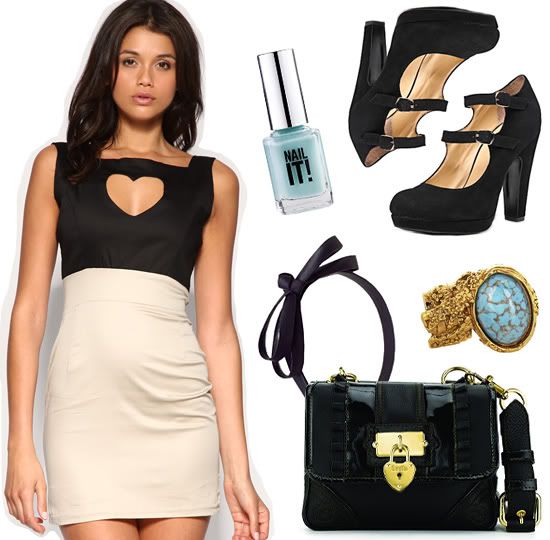 ♥ Asos heart cut-out dress
♥ Sportsgirl Charlotte mary jane heels
♥ Sportsgirl nail polish in Fresh
♥ Alannah Hill I Want It All headband |
available here
♥ YSL Arty Oval ring in Turquoise
♥ Luella padlock satchel
♥ Flaunt polka dot dress |
available here
♥ Forever New sheer shirt
♥ Asos faux leather bow belt |
available here
♥ Forever New ankle socks
♥ Mulberry ribbon oxfords C/O
My Wardrobe
♥ Witchery Amalie satchel
P.S. Check back soon for the Wild Hearts giveaway and enter for your chance to win the
One in Vermillion
dress!