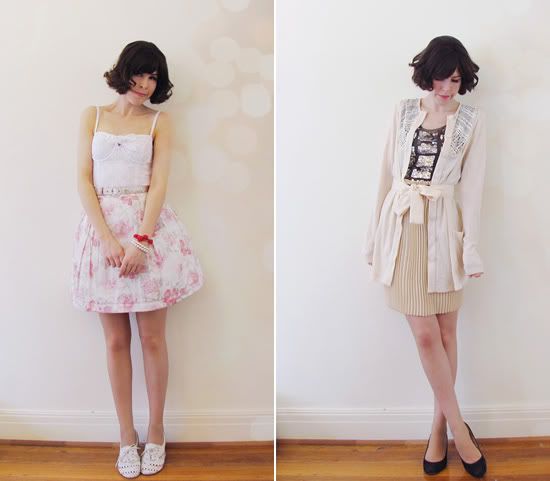 Just a quick post with the remaining two dress outfits from this week's five days of Frocktober. The Forever New Bellina dress has proven to be a really great piece to rework into different outfits, so I feel like it was definitely a good investment.
There's only one more week of Frocktober to go and I'm still aiming to raise $160 more by the end of the month for the Ovarian Cancer Research Foundation, so if you would like to make a donation please
click here
. And for now, good night!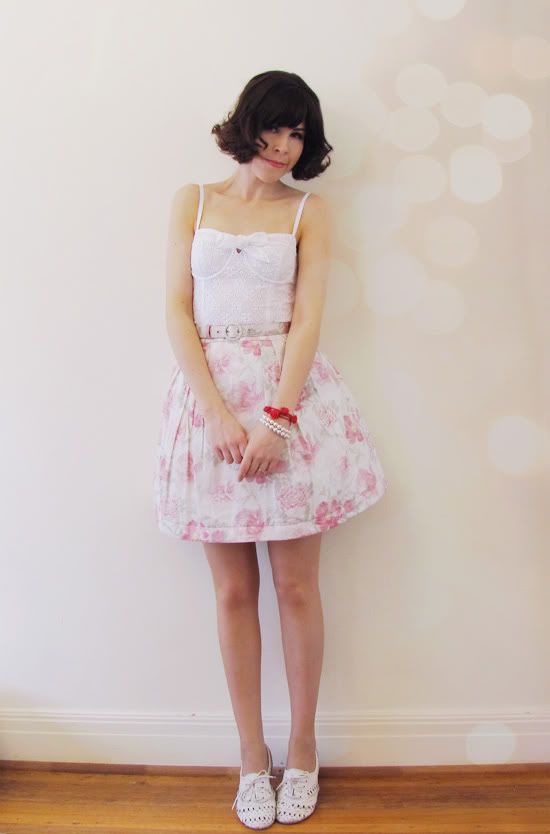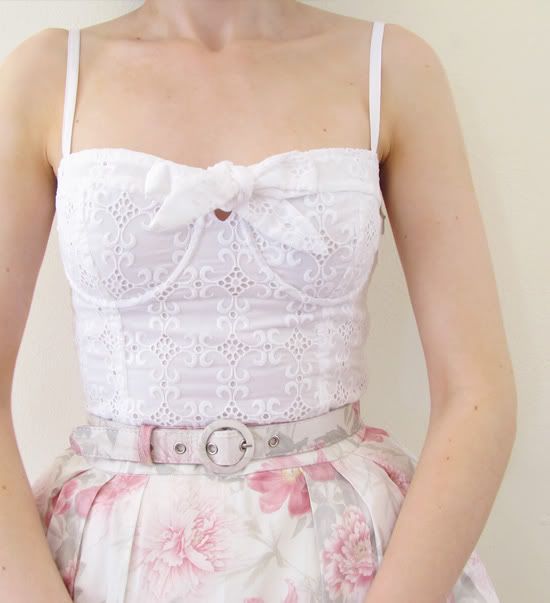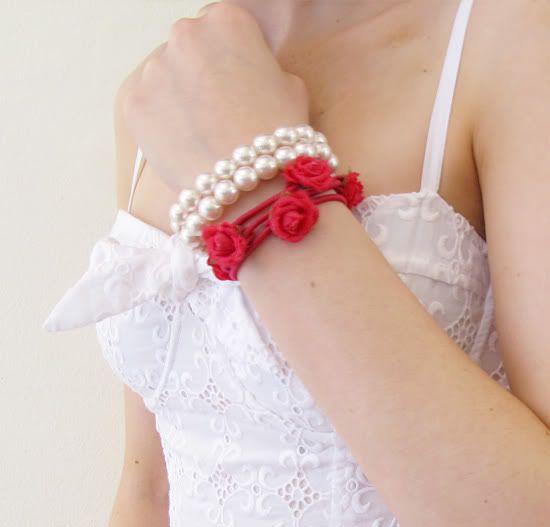 ♥ Forever New broderie tie front bustiere
♥ Forever New Bellina dress (worn as skirt)|
available here
♥ Forever New faux pears and flower bracelets
♥ Steve Madden Skiip oxfords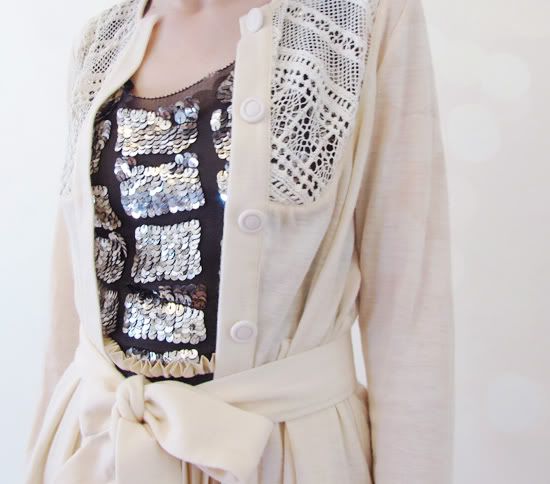 ♥ Witchery special embellished dress
♥ Thurley long-line cardigan
♥ Rubi Shoes Mavi wedges