The last week of Frocktober has come so quickly and I've been finding myself rather short of new dress outfits. Luckily for me (and for you, as you don't have to see yet another Forever New Bellina dress remix!), the lovelies at
Wild Hearts
also sent me this gorgeous, bright red dress along with the
sailor top
I received the other week. Also luckily for you, Wild Hearts have generously offered to give away a One in Vermillion dresses to one of my readers! Check back next week for more details on the giveaway.
Also, a big thank you to Teresa-Victoria for your donation! This month I'm aiming to raise $300 in donations to support the Ovarian Cancer Research Foundation. Thanks to my lovely readers so far I'm sitting on $170. If you would also like to donate to this cause, please
click here
, or help raise awareness by blogging, tweeting, or wearing a dress for the rest of October!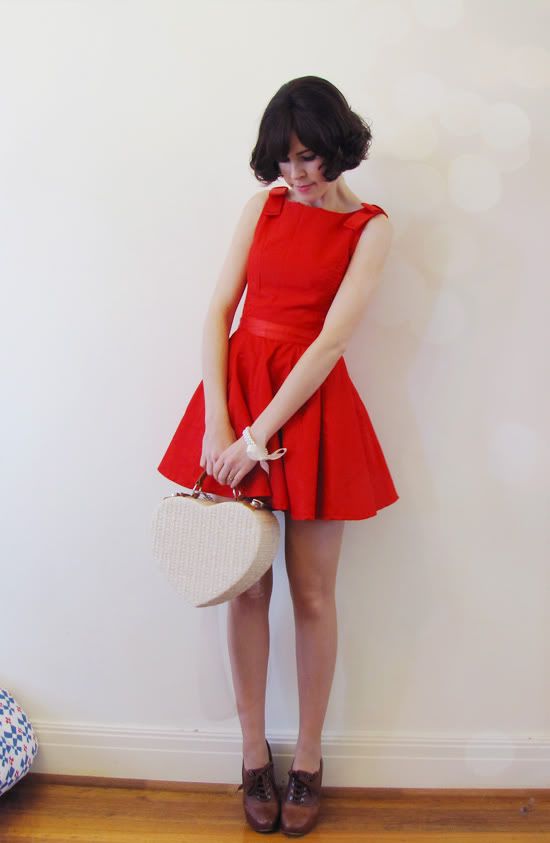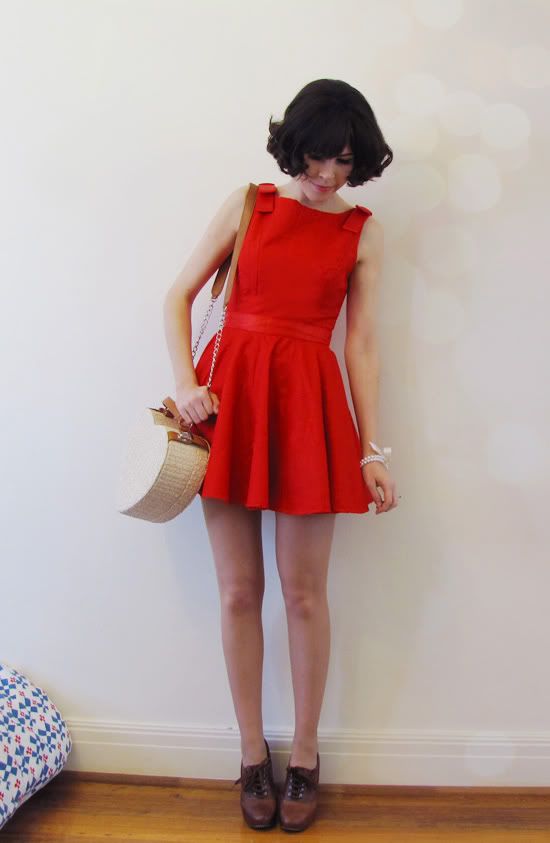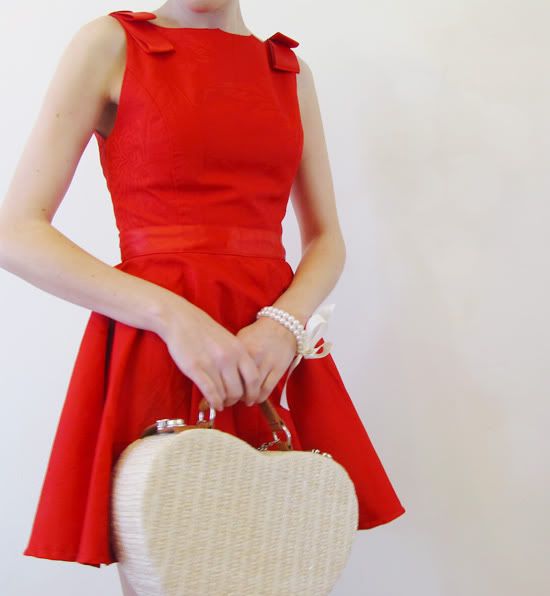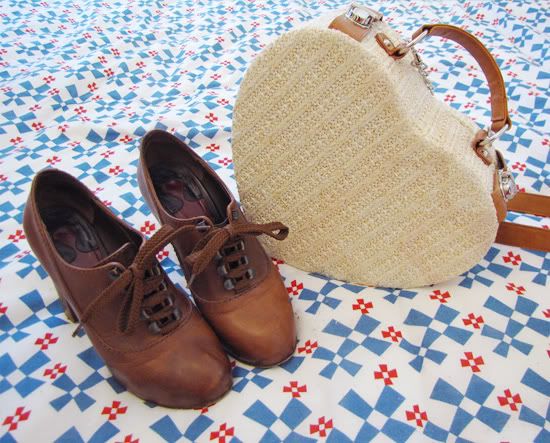 ♥ Wild Hearts One in Vermillion dress |
available here
♥ Forever New heart basket bag
♥ Forever New faux pearl bracelets
♥ Chloe Silverado booties