I started off the second week of Frocktober pretty rugged up as the weather's turned cold again in Melbourne. On the plus side, it did give me the perfect opportunity to wear this woolen shift dress I received from
Romwe.com
the other week, and break out the Chinababy's again! I'm also trying out a new YSL Rouge Volupte lipstick in #15 Extreme Coral.
Thanks to everyone for their nice comments and support on my Frocktober posts so far. Today I received a donation from Lin, which really made my day, so thank you very much! If you too would like to make a donation to the Ovarian Cancer Research Foundation just
click here
, or for more info on Frocktober visit the
official site
.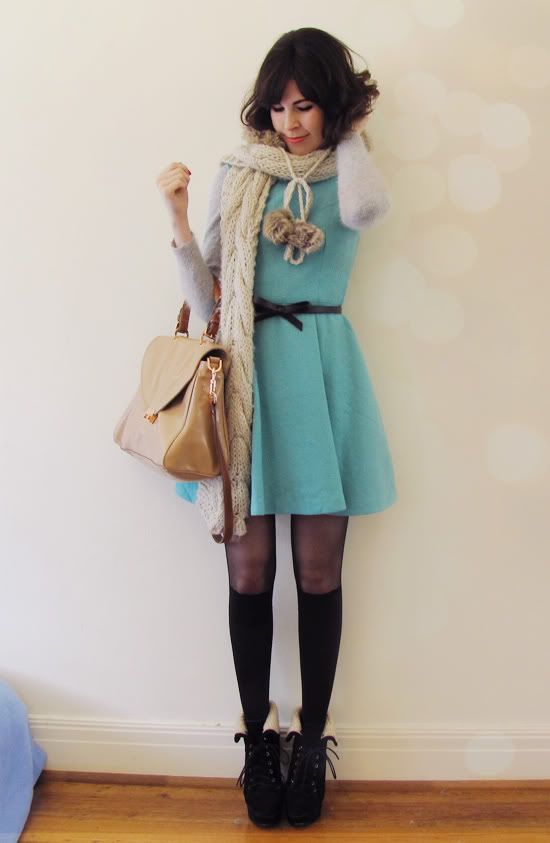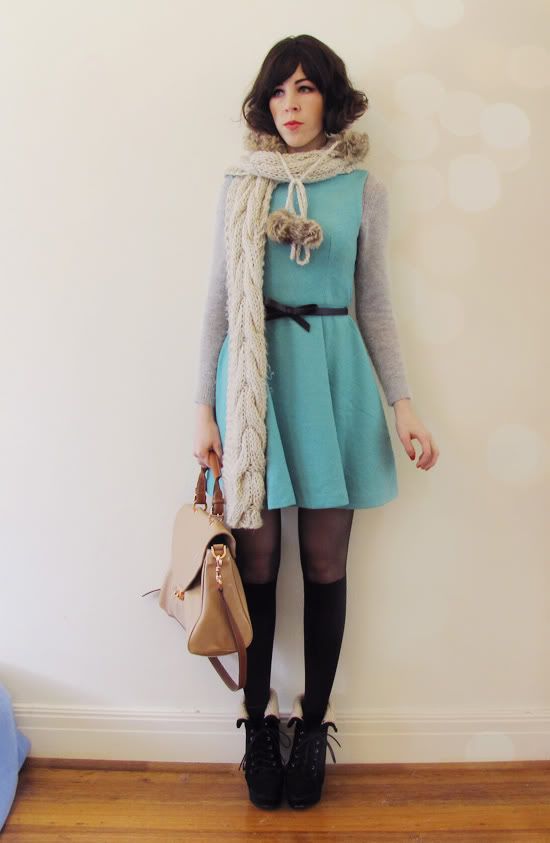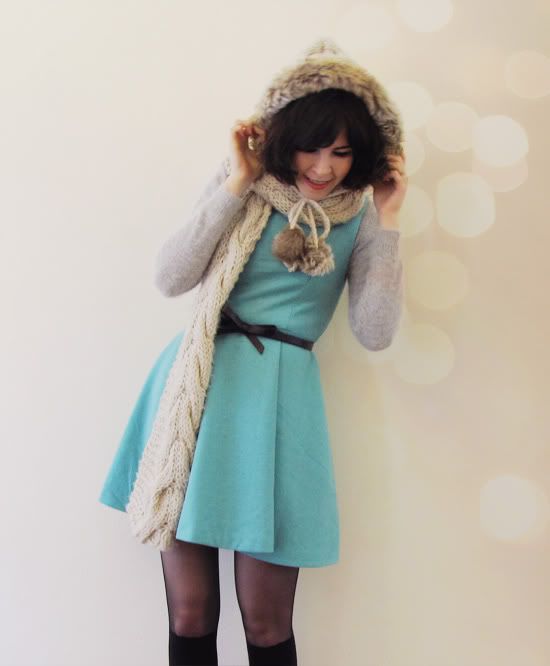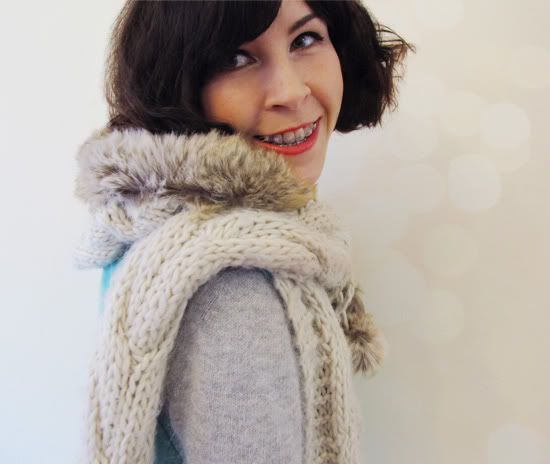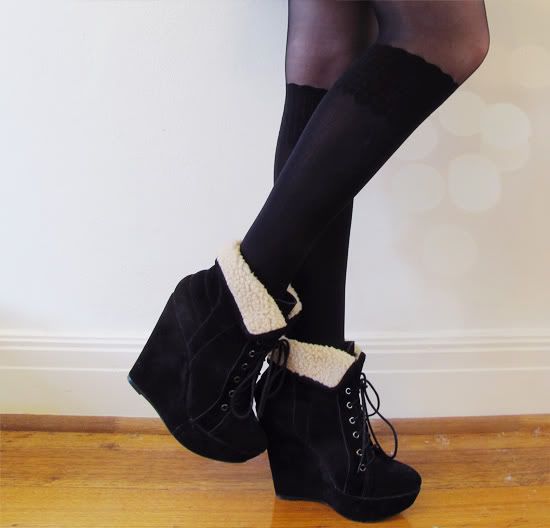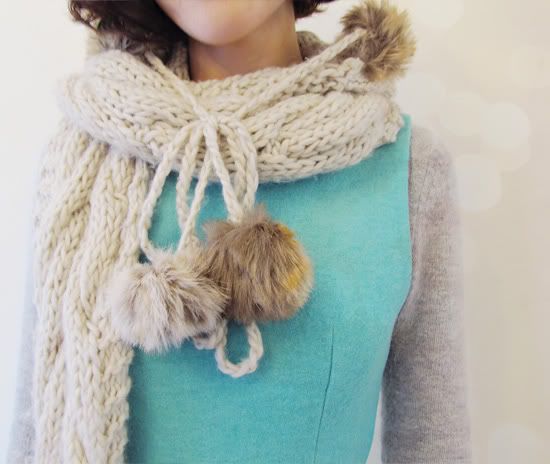 ♥ Forever New pom pom knit snood
♥ Wool blend shift dress C/O
Romwe
♥ Forever New angora blend jumper
♥ Asos faux leather bow belt |
available here
♥ Windsor Smith Chinababy booties
♥ Witchery Amalie satchel in Cosmetic
P.S. Time to announce the winners of the
Atelier Mayer giveaway
! First prize of a £200 Atelier Mayer voucher goes to lucky commenter #24, Sookhyun! And runners up #49 Jen Jen and #1 S&T have each won a copy of the current issue of Atelier Mayer magazine. Congrats to all three of you and I will be contacting you shortly to let you know how to claim your prizes. Do keep an eye out for the next giveaway at the end of this month, kindly sponsored by
Wild Hearts
.