I hope everyone had a really lovely Christmas this year! Here's a few photos from my little Christmas for two. I've never been very skilled in the kitchen so I was quite pleased with how well our lunch turned out as I made it myself this year.
Oh and very last reminder about the Christmas giveaway (I promise!): it's ending tonight in a matter of hours so this is your last chance to enter!
Click here
if you'd like to go into the draw to win one of the six lovely prizes.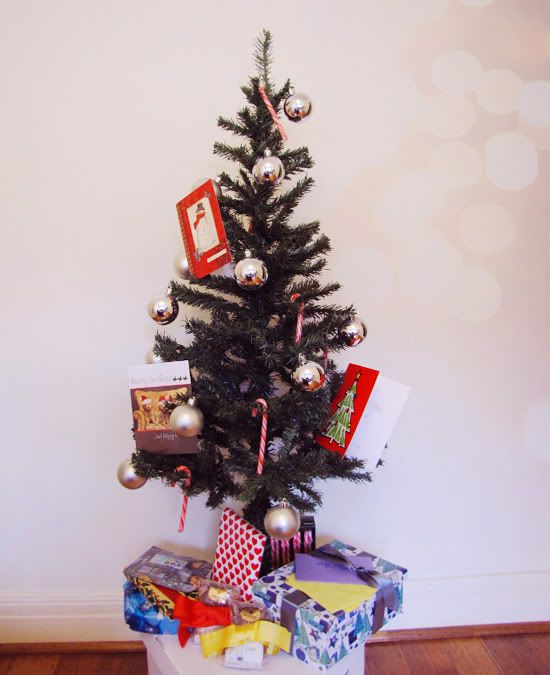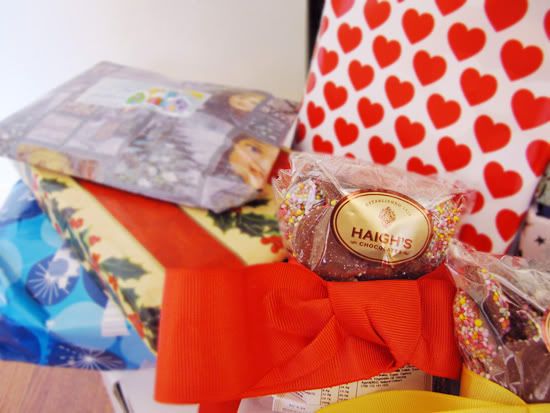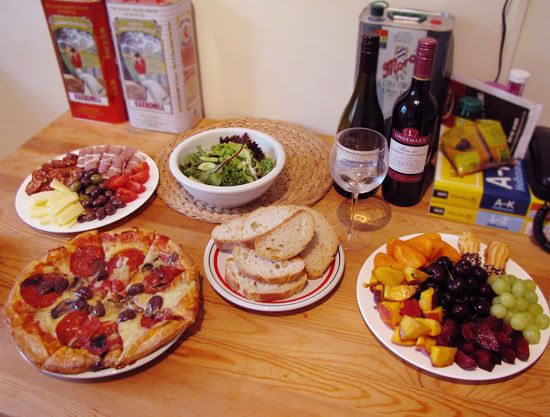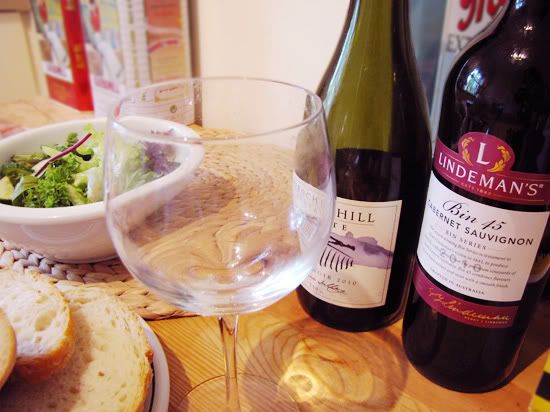 My new diary for 2012! This year I chose the leather A5 weekly diary in pale pink from Kikki K. And I couldn't resist the icecream pen that went so well with it. Our families surprised us by sending a bunch of presents and cards in the mail since we couldn't be with them this year. Awww!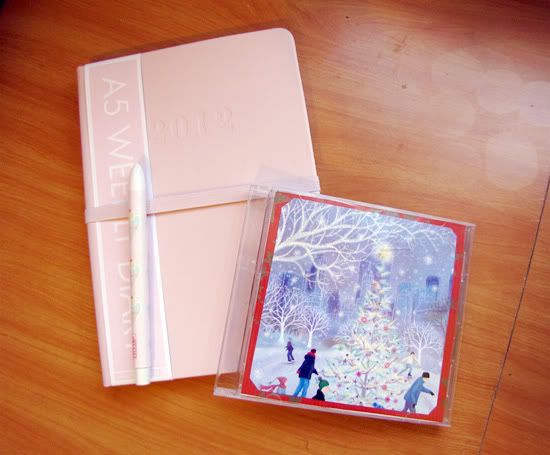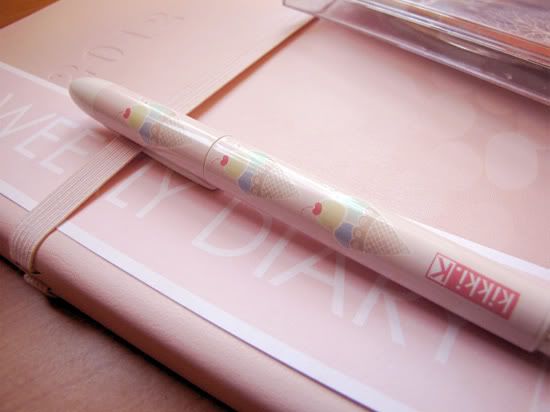 In typical Melbourne style, there was a huge storm in the skies most of the day, with plenty of lightening and thunder. In the evening I tuned on my little lanterns and saved the blog posts I was working on every few minutes because I was sure the power was going to go out any minute.