I'm currently looking for sponsors to take part in this year's Christmas giveaway! Anyone is welcome to apply, and I would especially love to feature independent designers/handmade items. So if you own your own label or think your brand is a good fit for Le Blog de Sushi, please read the T&C's and email me at leblogdesushi@gmail.com.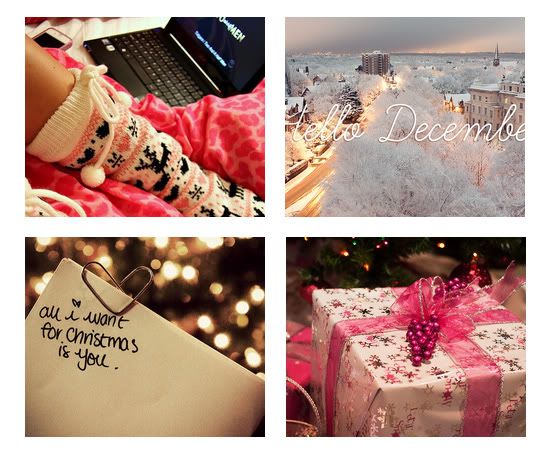 ♥
To be a part of the Christmas giveaway, each sponsor needs to cover a fee, cost of prize pack and the costs of shipping the prize to the winner (worldwide). Buy in fee will be waived if you have purchased a medium banner ad in the sidebar.


♥
I ask that each sponsor's prize pack has a minimum $50 retail value. Sponsor prize packs can comprise of one or more items and can contain clothing, accessories, other products, gift vouchers, etc.
♥
The sponsors of the giveaway may include an introduction to their brand 1-2 paragraphs long, links to their website, Facebook and Twitter, and images of the prizes.
♥
If you would like to see last year's multi sponsor Christmas giveaway, it can be viewed
here
, and current blog stats can be viewed
here
.
♥
Giveaway will run for two weeks from the 10th - 24th December. Sponsorship applications close 8th December.