Usually I feature bloggers in the 'I love your look' posts but these photos of British model Eve Delf snapped after the Ruffian A/W show by Vanessa Jackman really caught my eye. The more I look at the details, the more inspiring I find Eve's outfit and makeup to be. I have a sudden urge to find myself the perfect red lipstick! Vanessa Jackman commented that Eve reminded her of a modern day snow white, which I think captures this look perfectly.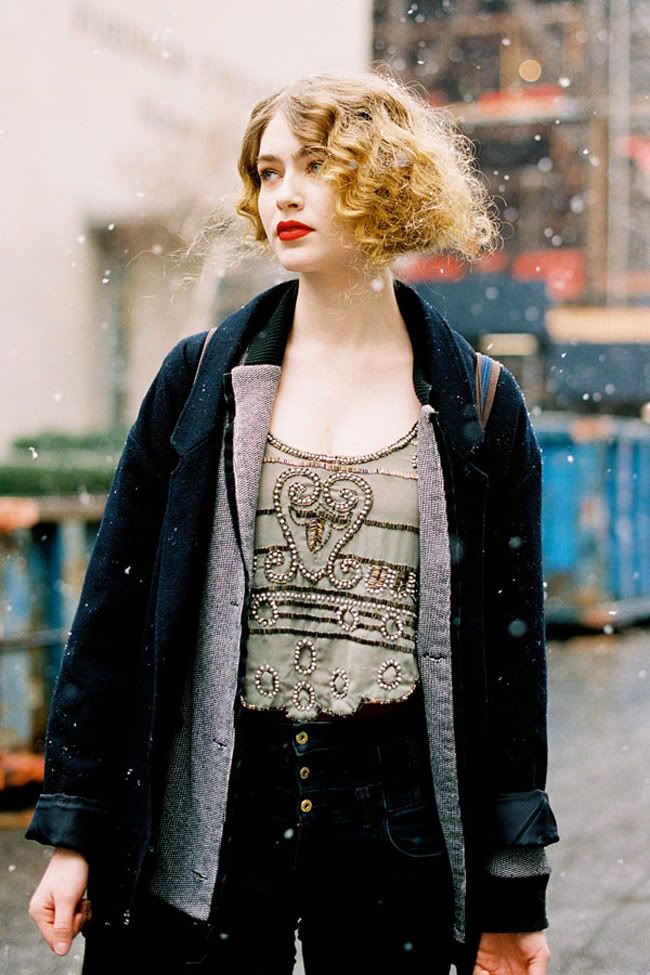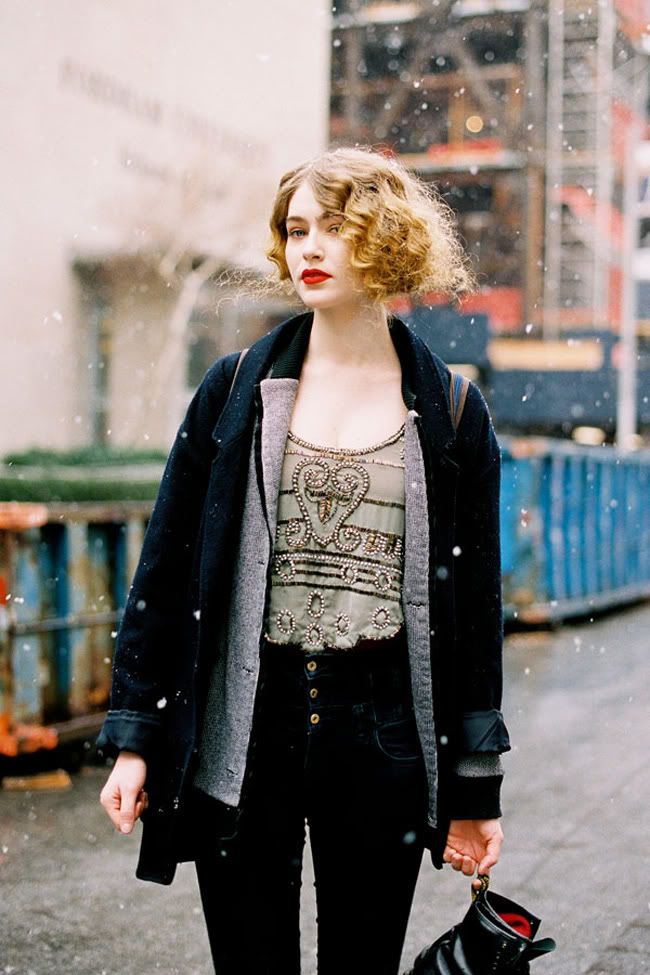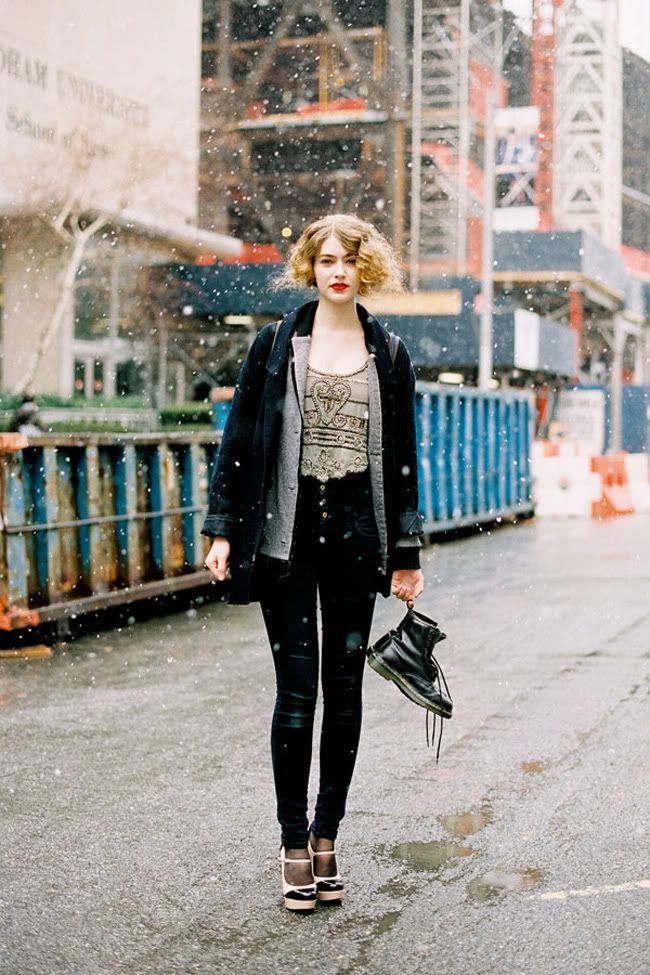 Images courtesy of vanessajackman.blogspot.com.au



P.S. I have just updated my blog shop tonight, so there's now over 30 items up for sale. You can use the code '
easterbunny
' to get 25% off your order for the next two weeks!