Here's a lovely autumn look I stumbled across on lookbook.nu from Irish-based blogger Anouska of
Anouska Proetta Brandon
. I really love the finishing touch of the spiked headband and think it's time I found one to add to my own collection!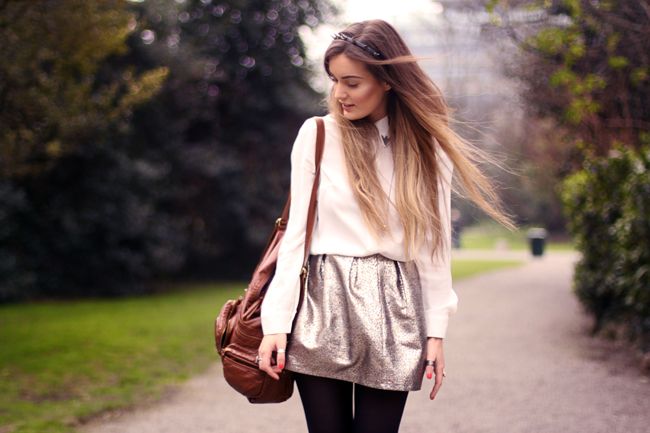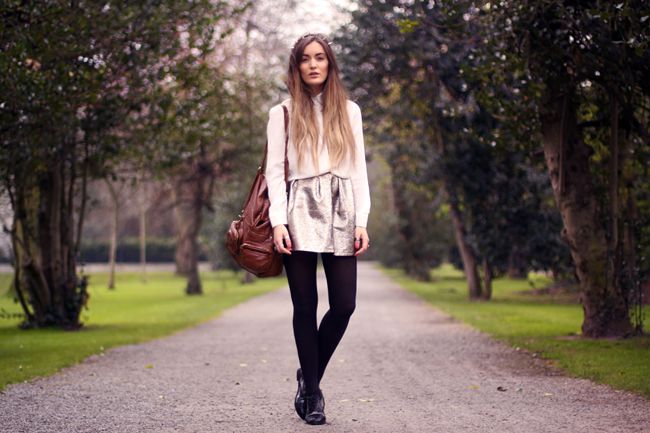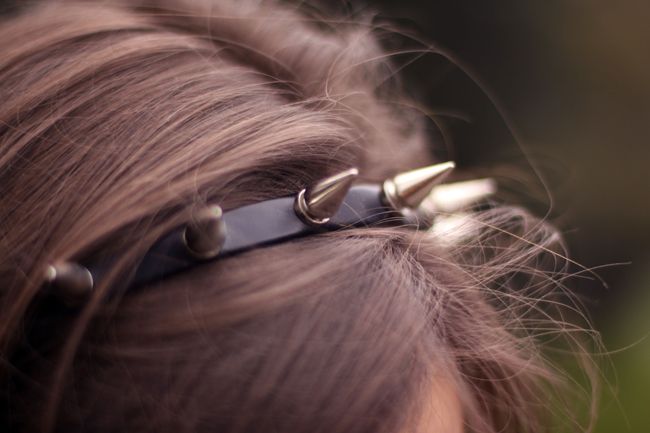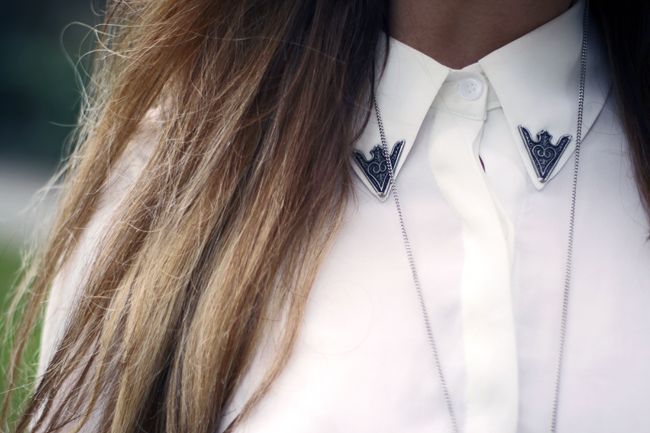 Images courtesy of anouskaproettabrandon.com
I found some really decently priced pieces while looking around for similar items to recreate this look. The gorgeous sequin skirt from Romwe is only $45, the spike headband from Storets is $18 and the cute Modcloth booties are also $45.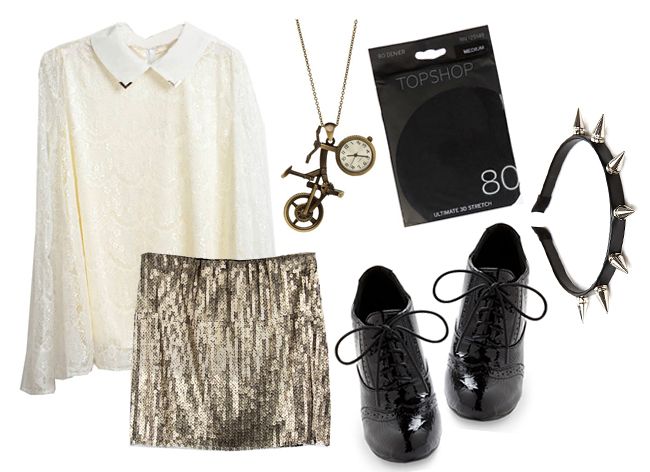 Romwe lace chiffon blouse
Modcloth timed race clock necklace
Topshop 80 denier tights
Storets spiked headband
Romwe square sequin skirt
Modcloth unpredictable ending booties