Over a year ago I wrote a
blog post
about the adorable Olympia Le-Tan book clutches, first snapped by popular street style blogs. Since then, book clutches have been popping up all over the internet and are now available from a number of online stores, Etsy sellers and on eBay. My favourite is still the original 'Lolita' title by Olypia Le-Tan, as seen in these photos from
Alix's blog
.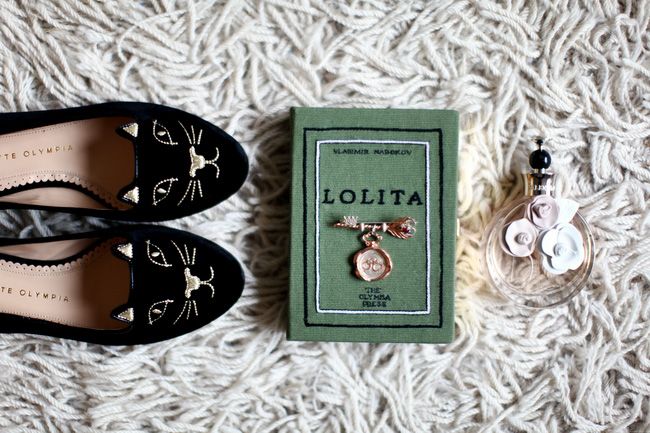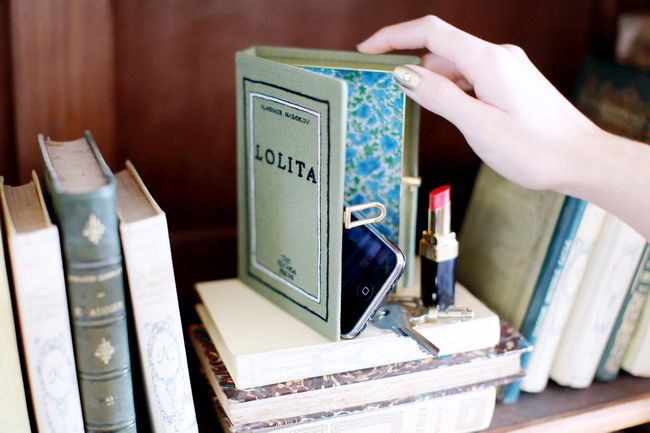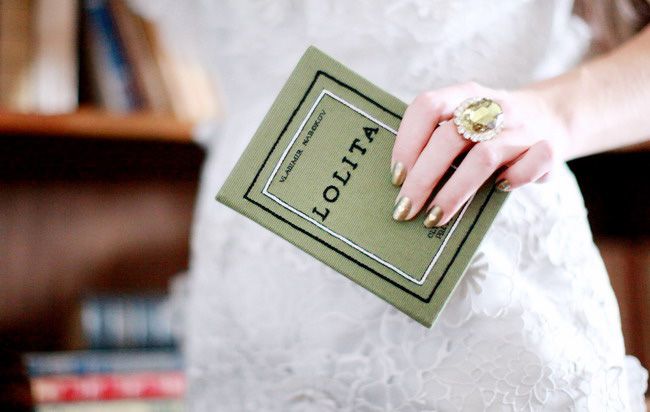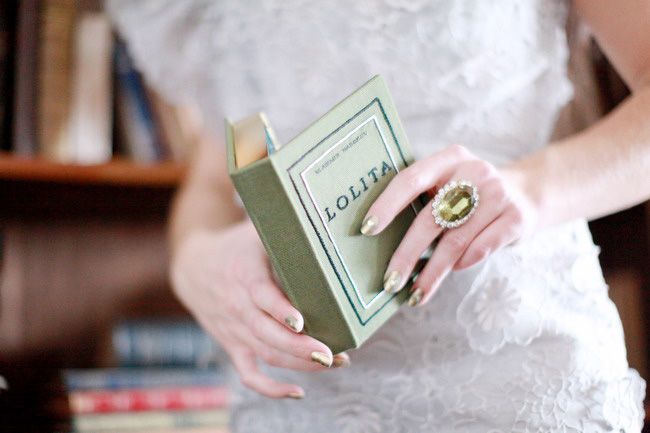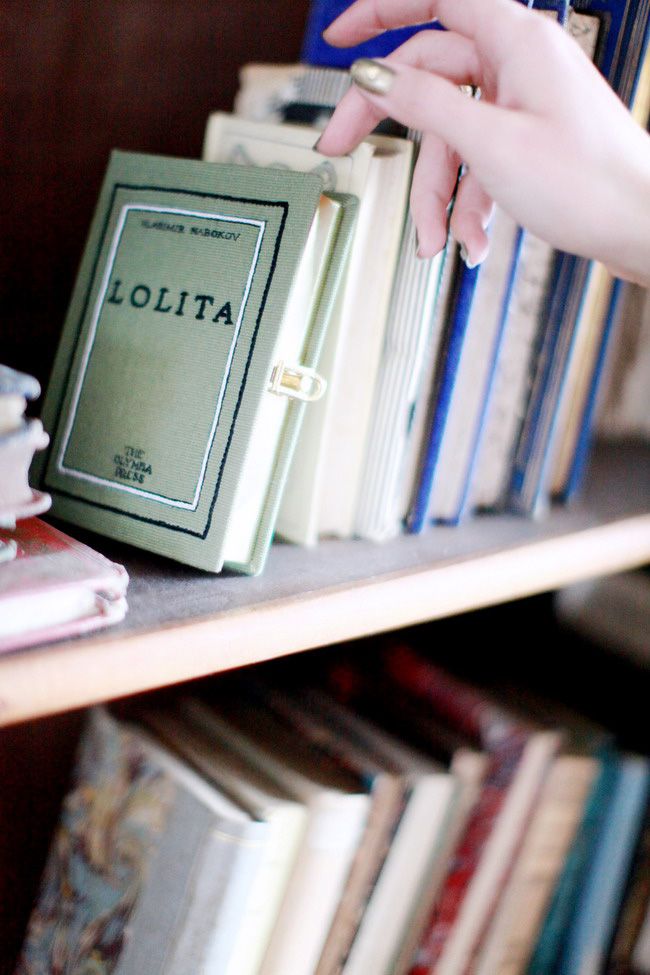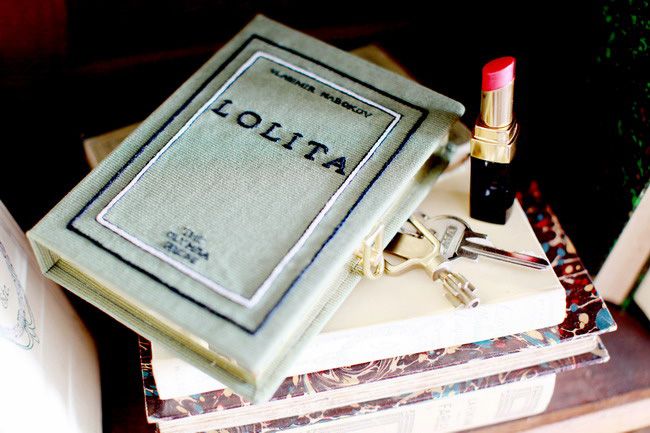 Images courtesy of thecherryblossomgirl.com
After scouring high and low for a book clutch of my own (as the Olypia Le-Tan originals are a bi out of my price range at $1500!), I decided on the
'Wuthering Heights' book clutch
from eBay for the much more manageable price of $50. The only issue I have is that it didn't come with a clasp to keep it closed, but I'm planning on attaching one myself. Below are some of the other book clutches I came across on my search.