My sister and I took these photos last time I went home to visit my family and I completely forgot about them until now! It was really overcast and threatening to rain on us at any moment so even with our combined photography skills, the picture quality turned out quite badly. But I still think they're worth sharing as my sister is off to the snow for the next few months so we won't have any photo opportunities when I visit this time.
Speaking of which, today is my last day at work before I go on annual leave for two weeks. I'm flying out on Monday and can't wait! I'll be posting a bit while I'm away but mostly using Instagram (leblogdesushi) and
Facebook
, so if you want snippets of my trip you know where to find me.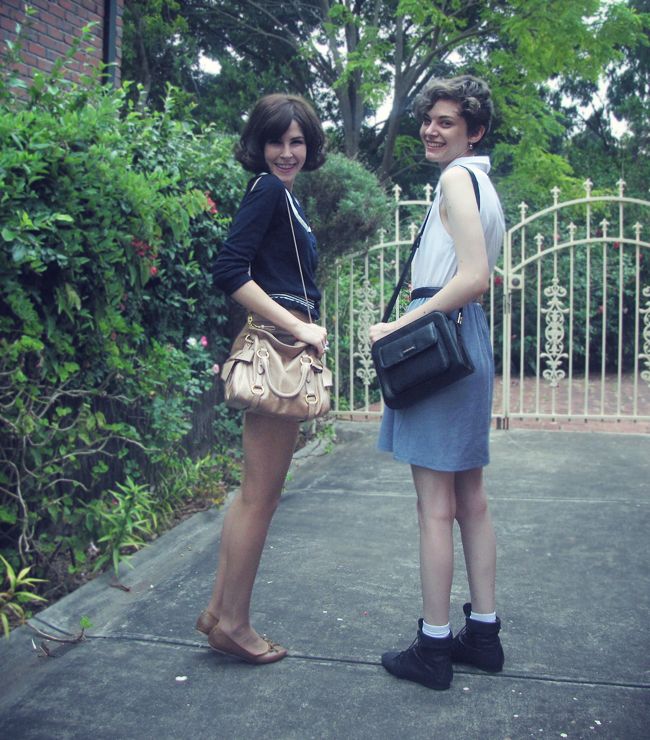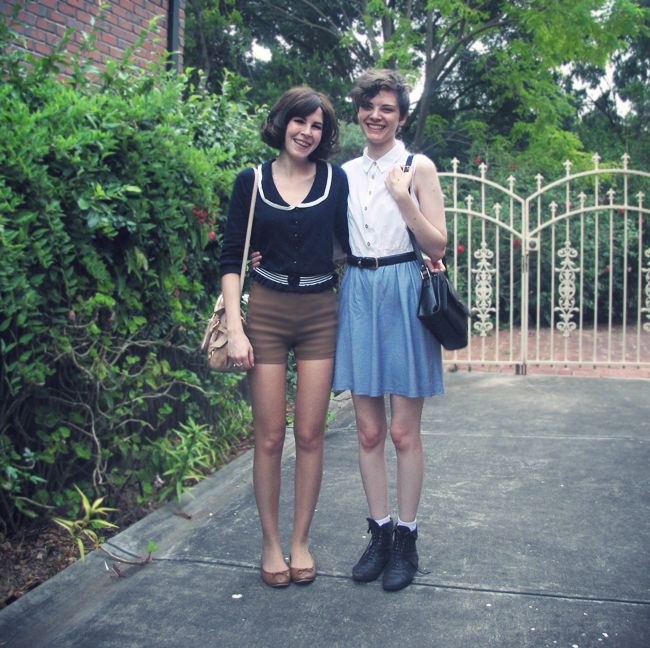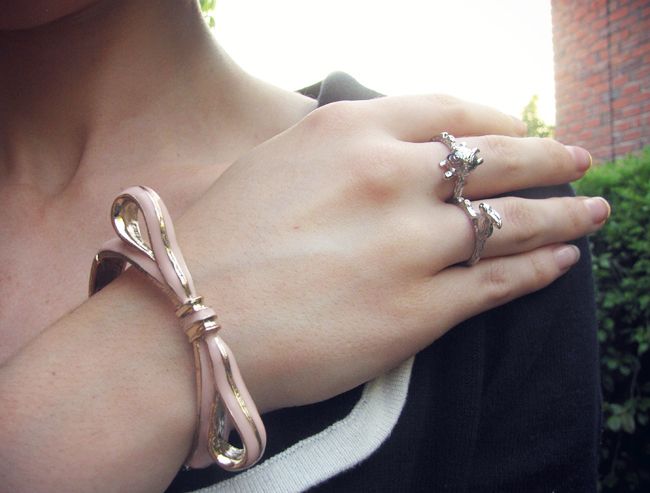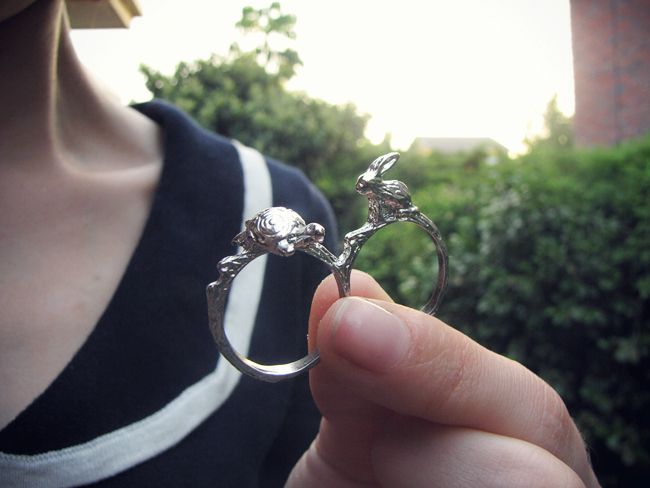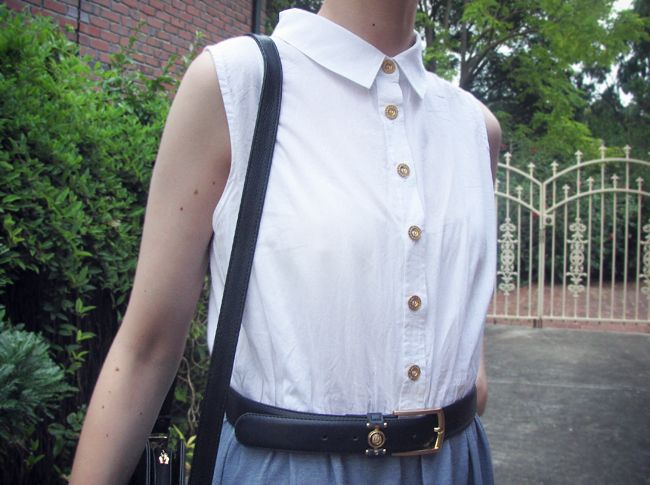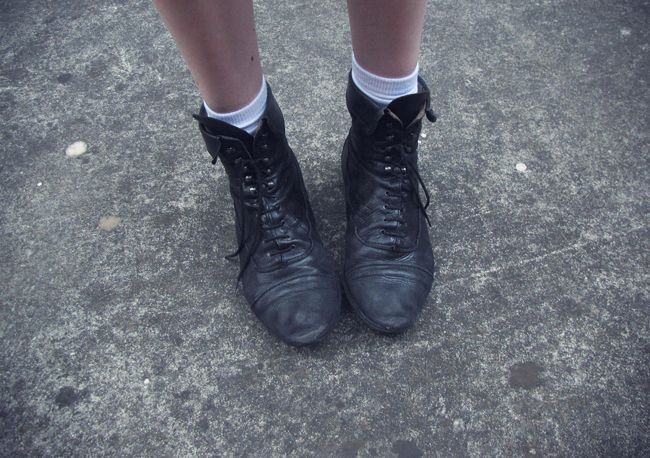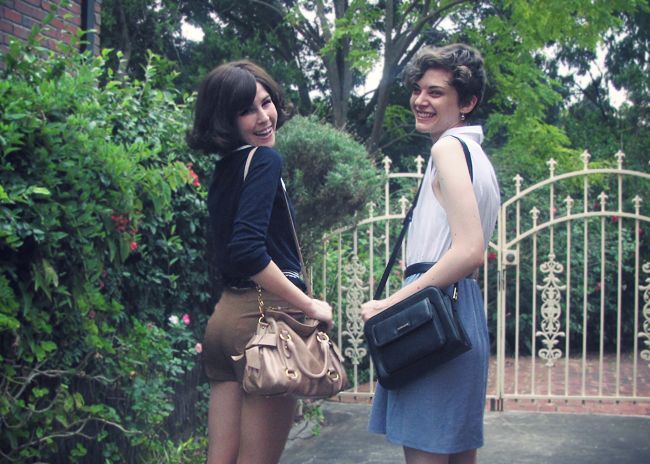 Dangerfield sailor sweater
Dangerfield high-waisted mini shorts
Alannah Hill perfect doll cuff
Lovisa double ring
Rubi leather ballet flats
Miu Miu mini bow bag

Thrifted shirt, boots, belt and bag
Cotton On skirt
Kmart ankle socks
DIY bell earring